Two of the focuses of my blog are Financial Literacy/Money and Business/Entrepreneurship. One potential way to grow your business is to go 'Green'. This could have numerous positive results that will separate your business our from your competition. The following contributed post is entitled, No More Excuses! Priority Reasons Why Your Business Should Go Green.
* * *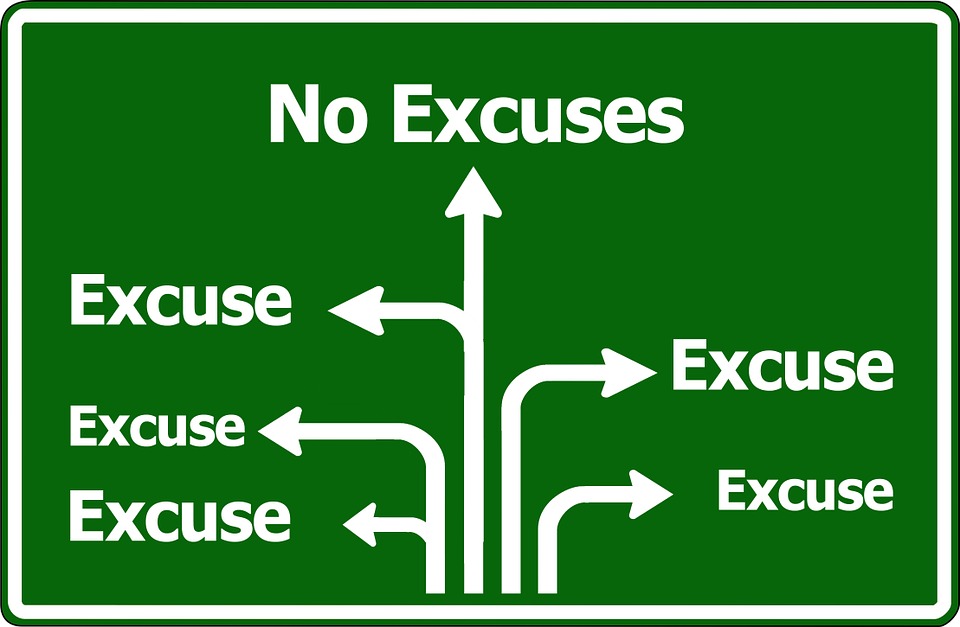 (image)
There are some common excuses as to why business owners don't go green.
"I don't have the time to look into it," they might say.
Or…
"I don't know how to go green."
Or…
"I can't afford the transition to green technologies."
They might even say…
"I can't be bothered. The planet is doomed anyway, so what's the point?"
And what about you? Have you made these excuses?
If so, think again. The excuses we listed just don't cut it.
In today's society, it is the right of everybody, business owner or not, to go green. Our world depends on it because we aren't doomed to extinction just yet. If we all play our part, we might just do enough to improve the future for ourselves and further generations. And while we appreciate that, as a business owner, you might be worried about the expense, know that in the long-term, going green in your business can be cost-effective for you anyway.
So, if you haven't transitioned your business into greener practices yet, these are the reasons why you need to, and pronto!
1: You Will save money
Sure, it might cost you a fair bit of money to install solar panels around your business premises, but in the long term, you will have less to pay on your utility bills. Energy-efficient lightbulbs are more expensive to buy than the old-fashioned incandescent alternatives, but they last a lot longer, so you won't have to replace them anytime soon. And while it will take you time to transition into a paperless office, just think about the money you will save on paper and printing costs. So, if you are keen to cut down on your business expenses, and if you want to maximize your profits to give you the scope to grow your business, then let this be an incentive for you to go green.
2: You will attract new customers (and retain your old ones)
As a business owner, you need to find ways to secure your competitive advantage if you want to have a foothold in the consumer marketplace. Studies suggest that customers prefer sustainable companies over those that aren't, so let this be one of the driving forces behind a move into greener practices. You should then prove your green credentials to your customers to give you the opportunity to rise above your rivals. So, you might use less packaging when shipping your products, for example, and you might start to use eco-friendly bags in favor of the toxic plastic alternatives. You can showcase what you are doing to go green on your website, and if you have green certification, then you can proudly display this on your site. Your rivals won't stand a chance if they haven't done the same.
3: You will attract the best hires
Are you looking to attract the best and brightest people for employment within your business? If so, then going green is the way to go. Today's workers are keen to work for companies that are environmentally responsible and are even willing to take a pay cut to do so. Not only will you attract the best hires, of course, as you will also improve the morale of the employees currently in your care. With the best people on board your staff team, and the happier they are, you can guarantee greater productivity in your business, and that will mean higher profits and growth for your company.
Finally
So, no more excuses! If you haven't gone green in business yet, then now is the time to do so. You will improve your chances of survivability if you do, and in these turbulent times for businesses both large and small, this has to be the greatest incentive of them all.