Two of the focuses of my blog are Financial Literacy/Money and Business/Entrepreneurship. Over the course of time, some businesses will thrive will others will fail. Depending on the environment of the time, some will be favored and times change, so each must eventually adapt. The following contributed post is entitled, Darwinism: It's The Key To Your Company's Success.
* * *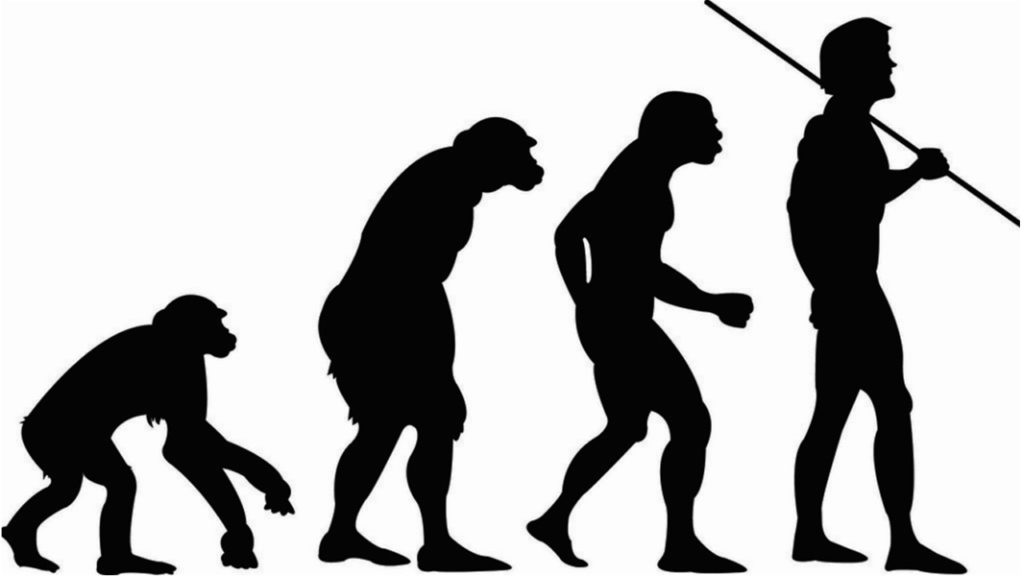 Evolution has everything to do with businesses. The ones that don't fail are the ones that have the best chance to thrive, which is the epitome of the survival of the fittest. Still, it's easy to get stuck in a rut and begin each day without the right attitude. Too many bosses roll out of bed and start their routine without thinking about the impact on their business.
Think about it – adaptable businesses are often described as flexible and a team player. These are character traits you're going to need to appeal to a consumer base and get them to make conversions. There's a reason more businesses are investing in emotional intelligence: it's to shift their focus and change their industry view.
Here are the reasons you should never underestimate the importance of Darwinism in your business plan. Incorporate the following and you should hit your targets on time.
You'll Be A Great Leader
Great leaders are born, right? People like to think this is true because it's romantic; plus, it self-congratulatory because they are the ones who see themselves as leaders. The truth is that you can become a great leader if you work hard at it and understand your weaknesses. The main one is the lack of flexibility.
Employees come in all shapes and sizes and don't react well to a general management style. They need a tailored approach that makes them feel valued at times as well as giving them much-needed perspective at others. Inflexible managers often make the mistake of treating everyone the same and it backfires. After all, yelling at someone who needs an arm around their shoulder is bound to have negative consequences.
Sure, you have to be able to spot the people with different personality traits, but when you do, you must be adaptable enough to change for their benefit.
To Keep Up With Technology
It's not okay to say you're an old-school entrepreneur and that's why you don't take technology seriously. Tech is the cornerstone of the industry today because it can change your fortunes in a matter of days. Worse, it can give your rivals the ammunition they need to infringe on your market share and leave you in their dust.
Evolving with the times means you are likely to adopt the necessary trends for the sake of the company. Some, such as telephone answering services, might not seem essential at first but read between the lines and you'll see the impact they can have on customers. The likes of Ivy Answer is popular today because they evolved with the industry and find a profitable niche.
But don't forget that modern businesses also can say no. Understanding technology means knowing when to invest and when to decline. Otherwise, every company would outsource all of their tasks and make a fortune, but that isn't the case. With the right knowledge, you can decide what is outsourced and what stays in-house.
To Recruit Effectively
The "New Competitive Advantage" theory doesn't only apply to employers – employees are affected too. Essentially, you need workers that can adapt to the company's processes first and foremost. Then, you need them to evolve during their time with the business to ensure they don't miss out on crucial opportunities.
To do this, the business has to hire the right people, and it's not a simple task. There are tips you can use to help, but the thing you should keep in mind adaptability. When you understand it's importance, you are more likely to look for the character trait in your recruits. Be honest – how often do you think about Darwinism when you interview a candidate?
Surveys already suggest that the ability to deal with change is going to be a vital component of success in the future.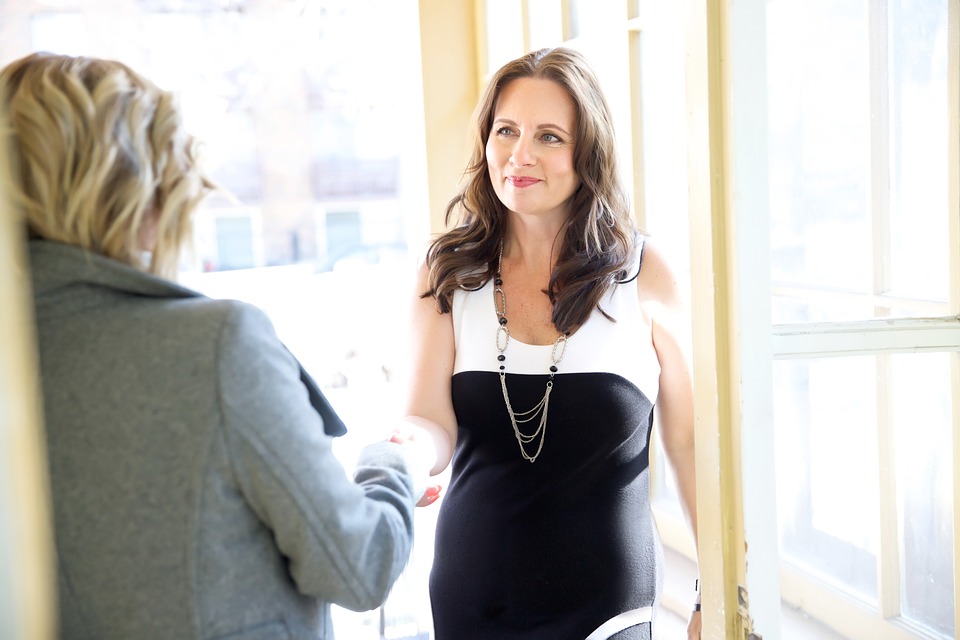 You'll Bounce Back
Mistakes happen and it's your ability to bounce back that's the key to success. Working hard and having drive isn't going to be enough when your business is on the line. Help is essential; otherwise, a bankruptcy application might be on the cards.
Adaptability is vital because it encourages you to review your goals and objectives. Once you fail, you need to be able to see where and why and adjust your targets accordingly. Those that don't will make the same error and never learn. Plus, you're more likely to use tools to your benefit. After all, you understand their importance and how they can get you out of a tight spot.
Thanks to evolution, you'll do more than survive – you'll flourish.