Two of the key focuses of my blog are Athletics/Sports and Health/Wellness. Often times the hobbies we have can affect our qualities of life. Some of them can contribute to creating a much healthier quality of life. The following contributed post is entitled, 4 Relaxing Hobbies You May Not Have Tried Yet!
* * *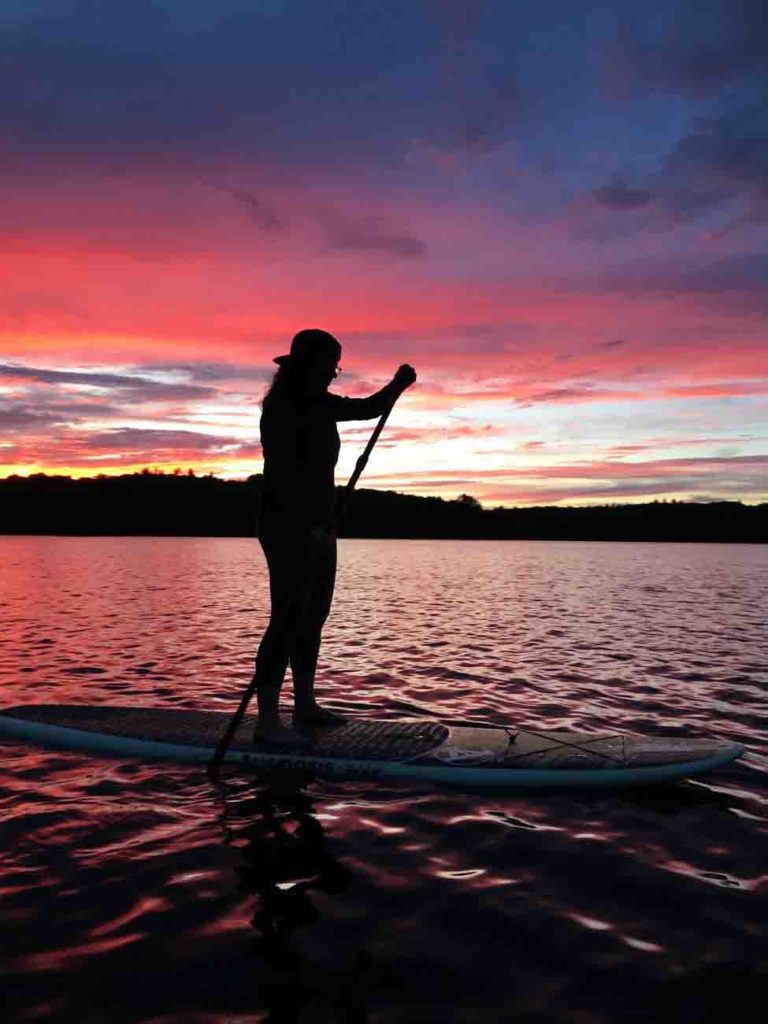 You'll know that if you want to look after your wellbeing, your exercise regime should be a top priority. With ample benefits for our physical and mental health, you won't want to skip out on your get active fix! Sometimes, the gym can get a little boring, especially in the summer when it's all stuffy and you just want to get outside! In addition to this, when you've had a hard week, pounding away on the treadmill doesn't always feel so calming. If you're looking for a new sporting hobby that promotes relaxation, you should consider some of these options.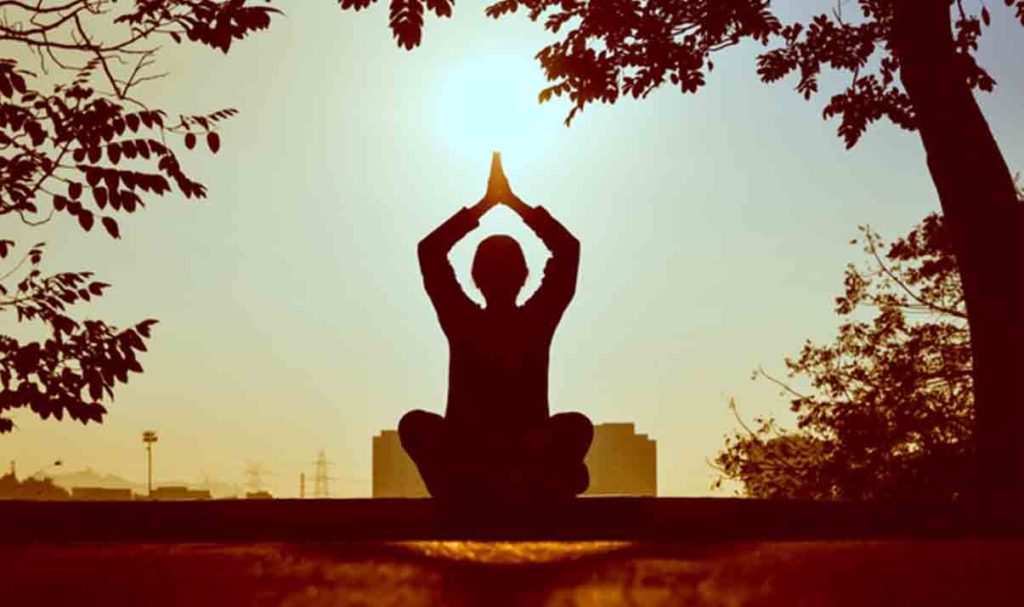 Yoga
If you are serious about relaxation, yoga is just about the most calming exercise that you can do. You will learn about breathing techniques, meditation, and mindfulness to help calm your mind and focus on the present moment. Yoga is often practiced to relaxing music or accompanied with incense and candles to ease your senses. Yoga also provides so many excellent benefits for the body, from improving your core strength to your posture and flexibility. You can find a local yoga studio, or self-teach via online videos if you would prefer.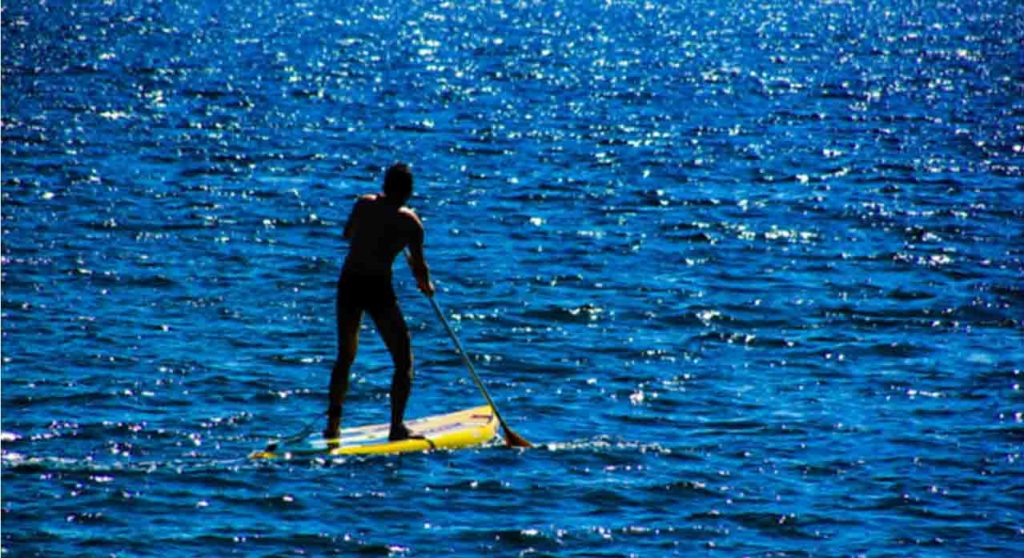 Paddle Boarding
Activities which we can do on the water can be largely therapeutic. SUP (stand-up paddleboarding) is relaxing because you have to use lots of concentration and focus to balance and move across the water. Paddleboarding is another excellent activity to work on your core strength and tone your muscles. Be warned it's not in fact as simple as it looks, but with a little practice, you could soon become a pro!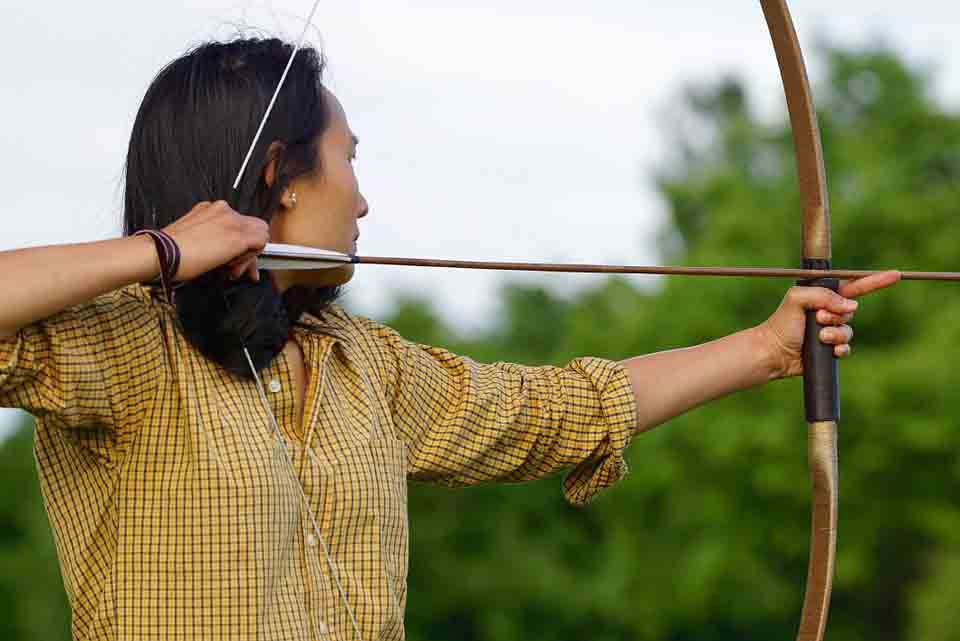 Archery
Archery is an excellent sport to destress because, like yoga, it focuses on your ability to stay with the present moment, focus, and persist. Many people find that aiming and hitting a target with precision allows them to expel tension from their bodies and minds. You can play archery outdoors so you'll be boosting your endorphins with both nature and the sunlight. When you are starting out, you will need to figure out what kind of equipment you will need. As a beginner, you'll need to find the right kind of bow. Some people also like to add a bow stabilizer, to help them to perfect their archery skills.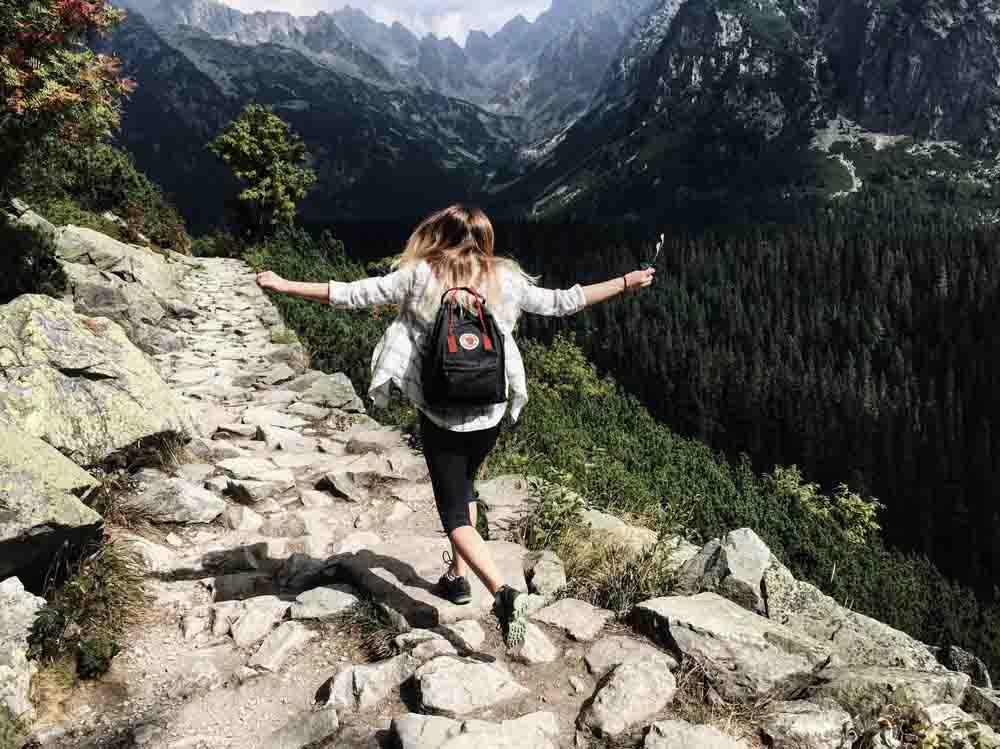 Hiking
Taking up hiking is an excellent way to relax and experience some beautiful places. You will destress, burn calories, and connect with nature. What's more, hiking has a huge social aspect as you can hike with friends or join a local hikers group if you don't have any takers! If you don't have any worthy hiking destinations near you, why not find one further afield, hop on a train and make a day of it!
Sometimes it can be hard to know how to destress after a long week at work, but before you reach for the TV remote why not give one of these a try and see if you learn some new skills and relax in the process!