Two key focuses of my blog are Financial Literacy/Money and Business/Entrepreneurship. When you're creating a new and novel product, one concern is counterfeit products. Counterfeit products can cut into your profits and also ruin the reputation of you product. The following contributed post is entitled, Counterfeit Products: Advice For Business.
* * *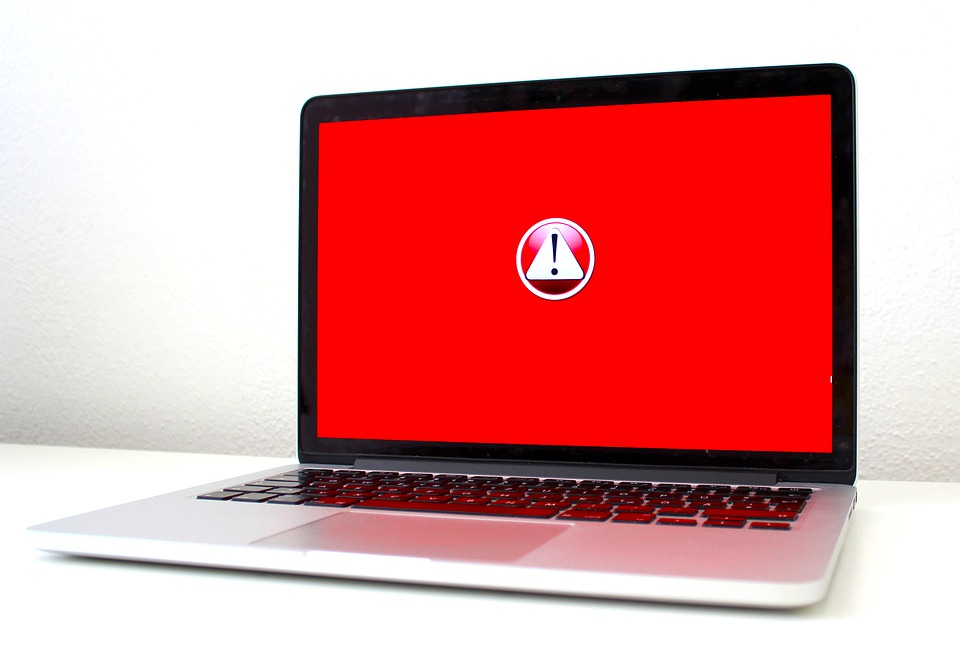 You have worked incredibly hard on ensuring that your business' products are as good as they can possibly be. You've researched how to make your products a success, refined the manufacturing techniques, taken customer feedback into account, and much more besides – and you have built your brand, and a strong customer base, as a result.
When you have gone through the above process, and have enjoyed the rewards, it is fair to say that you will only want your own company to enjoy the success that a great product can provide. It's your company that has put in the hard yards, so your company should be the one to reap the rewards…
Then you realise: counterfeit versions of your products are now available
There are a few different ways that business owners can become aware that counterfeit versions of their products are being sold. Sometimes, you may notice it yourself – perhaps by browsing auction sites or visiting a competitor's store. Alternatively, you may notice a sudden sharp intake in complaints from customers who have bought a product from a third-party vendor and are now questioning why the quality has declined.
However you find out about the counterfeits, it's a problem – and one you're going to need to take swift action to rectify.
The harm caused by counterfeit products
If counterfeit versions of your products are being sold, your business will feel the impact in two specific ways:
● Revenue. Customers that would once have bought genuine versions of your products are now buying counterfeit goods, often without even realising that they are doing so.
● Reputation. The customers that do buy the fake versions of your products will, inevitably, see poorer performance and lower quality – and if they have bought counterfeit products without realising they are counterfeit (which is incredibly common) then they will judge your company for producing a poor product. In the long run, this could be hugely detrimental to your brand and your ability to operate.
How to address the issue
If you have become aware that counterfeit products are being sold, the first step is to try and stop the sale. If the products are being sold through a third-party (such as an online auction site), then contacting the third party to say that they are selling counterfeits is the best port of call. Unfortunately, you may find that the response is not what you would expect: there are countless examples on online forums of people saying they have reported counterfeits and no action has been taken.
If there is no response from the third-party, or there is no third party for you to contact, then you may need to take further action. You may need to hire an investigator and pursue legal recourse, as well as reporting the counterfeits to the appropriate authorities. Given the risks that counterfeits can pose, drastic action is required to try and stop the problem in its tracks.
Finally, contact your customers and explain that you have become aware that counterfeits are being sold. You can provide a list of "safe" places from which to buy if you sell through third-parties, or simply encourage people to buy directly from yourselves. From a customer relationship standpoint, it can also be helpful to offer to replace counterfeits that customers have bought unwittingly.
In conclusion
If you manufacture your own products, then there is always a risk that counterfeits of those products will be sold. If you encounter such a scenario, you can protect your business by following the methods mentioned above to ensure the problem is dealt with as quickly and effectively as possible.