A key of my blog is Technology. With our world becoming increasingly more digital, there are also an increasing number of online threats. With so much business being conducted online, having solid cybersecurity is a must. The following contributed post is entitled, How Advanced Are Online Threats Becoming.
* * *
Being hacked when you're online is something we all worry about, in the back of our minds. We don't like leaving our credit details on retail websites, if we can help it, and we all regularly check to make sure our firewalls are turned on. It's a habit we become accustomed to, the more and more we use our computers to connect to the world wide web, and it's something we should all clue ourselves up on.
And that's because cyber threats are becoming more and more common, and there's a lot of scammers out there who know just how to disguise themselves to earn your trust. They can even use the numbers in your phone to pose as someone you know nowadays.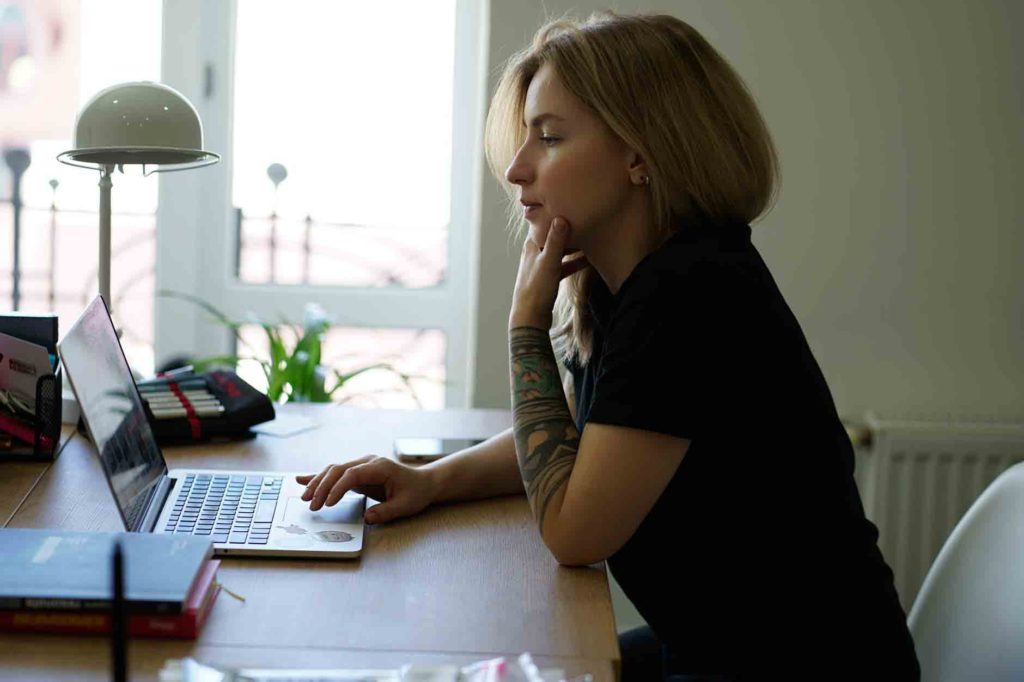 (Source)
There's Gaps in the Connection
A lot of websites use third party companies these days, to make sure they keep costs down in their own businesses by not running their own IT support desks or their own retail portal. They use another company's previously established support network or paywall, and that can lead to a hink in your secure browsing. After all, the more people involved in any searches you tap in, or any purchases you make, the more chances there are of your information getting out.
Websites who have to redirect you to reach certain pages, or websites who don't allow you to use secure payment methods such as Paypal or Worldpay, are very likely data sink targets. Hackers will keep an eye out for websites that need further connections to enable their profits, and exploit these connections to get to you. They can change them out to make sure you connect to them instead, or it might just be a flimsy line that could allow a few worms in. You never know who's on the other side of the screen, after all.
AI Could Be a Way In
The Siris and Alexas of the world have a lot to answer for. They can be one of the most helpful appliances you own, but they can also be targets for people looking to access your secrets. And it's not just malicious outside threats that can access you and your family's most private data: it could be the companies themselves as well.
So if you do have an artificial intelligence system in your home, they need to be connected to the wifi to work. And there's a good chance you have quite a few recordings on them you would never want anyone outside of your own four walls to hear. And it's these stored recordings, which have to be removed manually, that both hackers and shady executives alike could be after. It's a misuse of the trust the consumer places in the company – you bring this kind of tech into your home to make life more convenient, and these are the results we're seeing.
That was a quick look into the world of online threats, so make sure you're always up to date on what could be out there.