The first principle of my blog is Creating Ecosystems of Success, and a key focus is Health/Wellness. A key aspect of a happy life is spending time with friends and relatives. It's important to consider how you can maximize your time with them. The following contributed post is entitled, How To Make Sure That Your Days With Friends Are Memorable.
* * *
OK, so we know what you're thinking. When you see your friends, all of the things that you do with them are memorable, right? And anyway, isn't the most important thing that you can spend that time together, whether you're doing the most exciting – or the most boring – things ever? Whilst this is true of friendship, you should also make sure that you can look back on your time together, and be sure that you all did some exciting things, rather than sitting in the same old seats, in the same old bar. It's just not the same really, is it? Here's how you can make your days with friends memorable.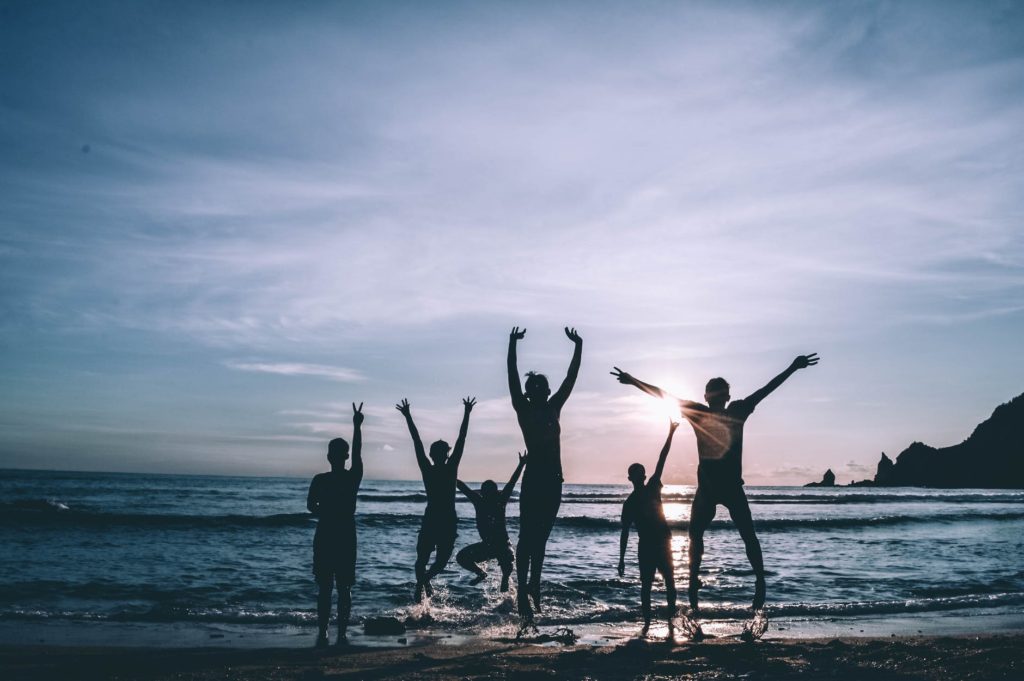 Go on a road trip
When it comes to making (and sometimes breaking) friendships, there really is nothing like a road trip. Figure out which ones of you are up for driving, and whose car you're going to take, and get out there and experience things. The best conversations that you'll have are in motels at 2am, or on the top of a mountain, looking out there at all of the stars. Sometimes, friendships are made a lot stronger by experiencing what the world has to offer together, and you will have to solve some problems together along the way. This is what will make you friends for life, so pick out a route, and get out there with your friends.
Join a sports team together
Another thing that undoubtedly makes your friendship stronger is joining a sports team together, and there is no level of comradery quite like those who are in the same team with each other. Perhaps you're into baseball or basketball, or you want to try out a new sport? Why not get some golf gear from www.rockbottomgolf.com and see whether you can have some great fun out there on the course? If your friends are sporty then this is a great idea, and your successes and losses will really bring you together, and mark out some memorable days for the future. Try something new, and get your buddies on board!
Eating is important
OK, so eating is important for reasons related to staying alive, but it's also an important part of any friendship. As Anthony Bourdain said (a little more eloquently), a meal doesn't fix everything, but sitting across from somebody at dinner is one step of the way there. Sharing a meal together with your friends (and some drinks) is one of the best ways to catch up with one another, and to really spend your time enjoying each other's company. No phones at this table, thanks, we're having a good ol' fashioned chin wag, and enough food to make us almost fall asleep in the restaurant. This is what friendship is all about.
So, if you want to make sure that your days with friends are memorable, then travel together, join a sports team, or simply just go out for dinner. You never know what's going to happen, and that's why it's better to give your old haunts a miss for a while, in favor of something new!