Three of the key focuses of my blog are Financial Literacy/Money, Business/Entrepreneurship and Technology. When you start your business, you may not be ready early on to start a manufacturing component. Once it gets further along, the time may come to do it. It's important to understand the manufacturing element. The following contributed post is therefore entitled, The Benefits Of Adding Manufacturing Elements to Your Business.
* * *
Manufacturing is one element of your business that at first you may prefer to outsource. When you start out, you look to simplify processes, and manufacturing your own products may have just been a step too far. Not just with the initial set up costs, but the outlay of the production line etc. However, once your business becomes established, there could come a time when you could consider the added benefits of manufacturing in your business. Here are some of the things to think about.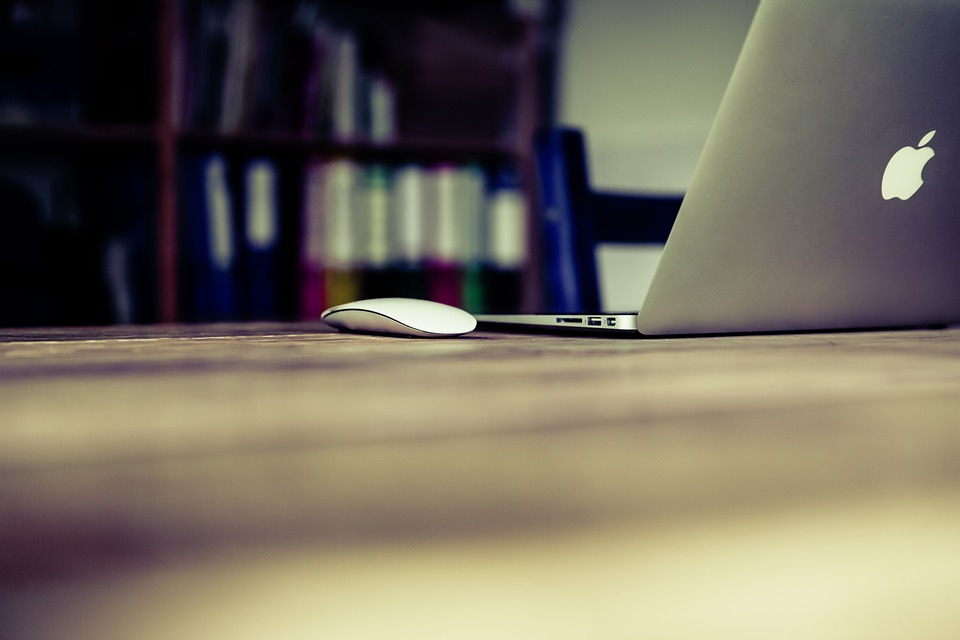 You have complete control
One of the major benefits of adding a manufacturing element to your business is that you have complete control. Not only in the process of actually making the products, but it is also a chance to have control when it comes to the quality aspect. You have to think about the fact that when this is outsourced, you have no control over what is produced and how it is produced. But doing it yourself means you can learn how to ensure that the processes are followed correctly.
Invest in technology
You may not realise what you have available to you when it comes to outsourcing the manufacturing side of things, so you might want to think about the fact that you can invest in different technology. Things such as RNA Automation and other advancements in different technology could help you increase the speed of the manufacturing process, or even increase the level in terms of logistics.
The chance to change things
If you are in control of the manufacturing side of things, you can then control the chance to make changes as and when you want to do. If you do decide to leave your manufacturing outside of your control, then changing things can take much longer to implement. Whereas if you do have the control, then you can make the changes as and when you want to. Sometimes as a business, you may want to make tweaks and changes, or even offer custom designs if your business can do that. So this ends up being a great asset to your business.
Reduction of costs in the long term
It may take some investment when it comes to costs. But in actual fact you may be able to reduce the costs overall in the future. Not just in terms of taking the control, but also the reduction of things such as logistics. You save on the transportation costs, from the dispatch between the factory and you for delivery, so making that saving could work in your favour in the future.
As a marketing tool
Finally, a big benefit to you as a business would be as a marketing tool. You can ensure that people realise that not only is the product good, and that the dispatch might be quick or timely,but it is also produced by you, in the country that you reside in. This can be a big marketing and advertising benefit as people tend to want to purchase things that are authentic to you as a brand. You can use this detail in your social media promotion, as well as in other advertising methods.
Let's hope this has encouraged you to consider some of the benefits manufacturing could add to your business venture.