A key focus of my blog is Financial Literacy/Money. To have good financial health, it's important to know what steps to take and which ones to avoid to prevent getting yourself into long-term jams. The following contributed post is thus entitled, What Financial Headaches Are Hanging Over Your Head.
* * *
There are few things as stressful as money. Even when things are going well, which isn't all that often, we can be struck by a moment of panic, one that says, "it's going well now, but you need to keep it like this for many years to come. Can you do it?" But of course, that's nowhere near as bad as when things aren't going as well as we'd like. They have the potential to rob us of the joy we should experience as living creatures, disrupt our sleep, and worse. Below, we take a look at some of the common financial headaches that can hang over a person's head.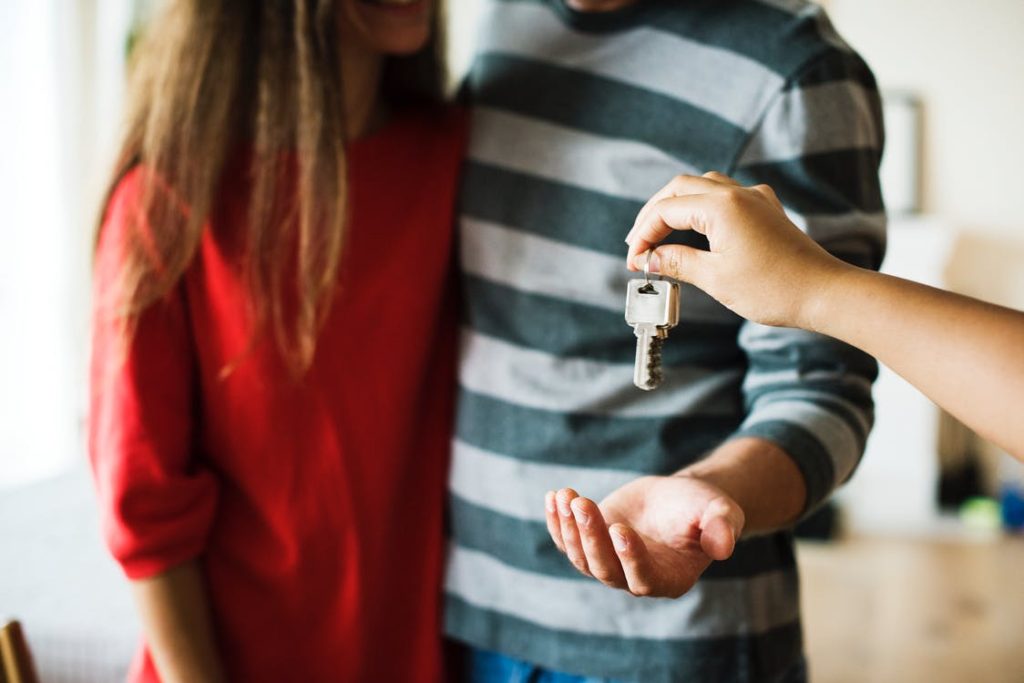 Source: Pexels.com
Too Much Credit Card Debt
Credit cards can be beneficial, of course; indeed, it's recommended that you have one, so you can build good credit, which makes it easier to get loans at favorable rates. But credit cards usage can quickly spiral out of control, and before you know it, you can have a big bill, and your monthly payments are really only covering the interest. If that happens, then look at switching the debt to a card that offers an interest-free period. When the period runs out, switch the remaining balance to another card.
Big Bills and Reduced Income
Most people only have a pretty tenuous grip on their finances. Their security is entirely dependent on their income. But those people are just one injury away from being in trouble. If you're involved in an incident and suffer an injury, you might find that you have to stop working. This will make it difficult to pay the many bills that you have. If this happens, the first thing you should do is pause any non-essential payments. If it wasn't your fault, then get in touch with these accident lawyers, and fight for financial compensation. When you're injured, the aim should be on getting better, not wrestling with your financial situation.
Expensive Homes
It is a great achievement to get the keys to your very own home. It can feel like a dream come true. But this dream can quickly turn into a nightmare if the house you bought is too big and expensive for what you can afford. The most important thing is to find more money – it is better, in the long run, to live a frugal lifestyle in order to afford the mortgage payments. Later on down the line, you'll hopefully be able to renegotiate the terms of the deal, which will put more money in your pocket.
Everyday Expenses
Many people find that they can afford their home, but struggle with the everyday costs of living. If you're in this position, then go through where your money is going – it's possible that you're spending far more than necessary on, say, coffee or eating out. A person's shopping habits in the supermarket can influence their financial habits way more than they should. Don't opt for the brand name stuff – it'll taste the same, and you'll have more money to play with.