The first principle of my blog is Creating Ecosystems of Success, and two key areas of focus are Financial Literacy/Money and Business/Entrepreneurship. When starting any new business venture, some mistakes will be invariably be made, but it's important to know what mistakes not to make. This contributed post is thus entitled; Don't Make These 5 Big Business Mistakes When Starting Out.
* * *
Many business owners make mistakes when just starting out. This is ok; learning from mistakes and making changes that way is absolutely key, so mistakes shouldn't be looked at as a reason not to begin in the first place. If you're afraid of making mistakes, you'll never get anything done!
However, just because mistakes can be looked at in a positive light, doesn't mean you should make the same mistakes that many new entrepreneurs have made time and time again. Avoiding obvious mistakes can save you a lot of time and money. Below we have 5 big business mistakes you should avoid when you're just starting out. Take a look:
1. Skipping The Planning Stages
Why would you skip the planning stages of your business when they are the stages that can make all the difference to your business later on down the line? Planning your business in detail with a business plan (you can use a template to make it easier if you're not sure how to begin) will keep you focused later on down the line and give you something to refer back to if you need it.
A business plan can help you to look at things objectively when you encounter problems, as well as secure financing. Do not skip these stages if you want to make a success of your business!
2. Not Setting Goals
Setting both long and short term goals for your business is imperative if you want to make sure you achieve what you set out to achieve. However, you should find out how to set effective goals first. They should be measurable and actionable, so you can accurately assess whether you have met your goals and break them down into baby steps. Goal setting is a very important step in every entrepreneurs journey.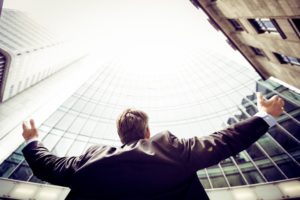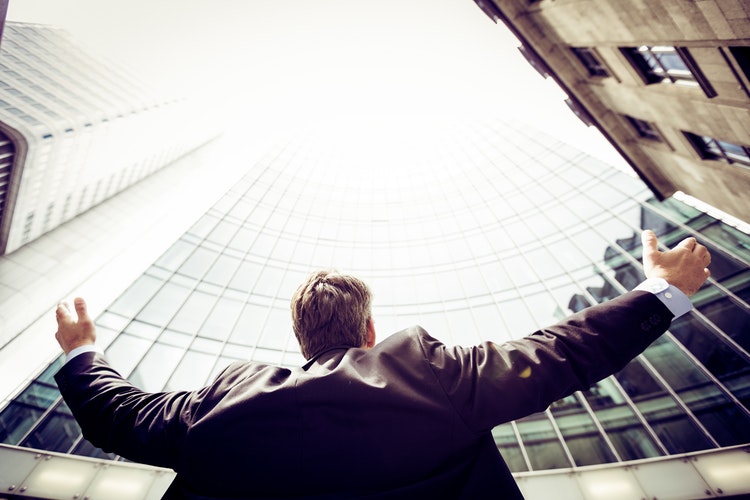 3. Undervaluing Your Products and Services
It's normal to want to get more customers and interest when you're just starting out, but undervaluing your products and services is not the way to do this. You need to make sure you've thoroughly researched your competition so that you can price your products and services fairly. You don't want to be known as a cheap or budget business if you offer high quality products and services. It can actually go against you, even if you think it's a good idea at the time.
4. Not Thinking About Things In The Legal Sense
You'll need to think about all of the legal implications of your business, such as insurance, contracts, and anything else that could trip you up later on down the line. You can read this webpage to learn more about contract draughting and get a feel for why it is important. You want to make sure that you, your business, your customers, and your team are all protected adequately.
5. Failing to Research Your Ideal Customer
Researching your ideal customer will help you to create better marketing campaigns as you can target people right down to their age, profession, relationship status, and more. Who are you servicing with your business?