Two of the focuses on of my blog are Career Discussions, and Health and Wellness. When stepping up into management positions, balancing one's health with the new demands can be a challenge. The title of this contributed post is thus entitled; Can You Keep One Eye On The Business Ball Without Taking Work Home With You This Evening?
* * *
Managers are always told that they shouldn't take work home with them. We all need a break now and again, after all. By taking care of admin into the early hours, you'll soon start to suffer. Keep this going for too long, and you could experience the notorious 'manager burnout'. If that happens, your work will suffer. You may even have to take time out. Whatever happens, it won't be good.
Instead, managers across the world work hard to switch their business phones off and leave their laptops in the office. And, the chances are this is an effort you also attempt to get behind. Good for you. Prioritizing your own time is part of what makes you such an excellent manager.
The trouble is, leaving the office at five and switching off altogether could leave you stalling in the morning. Rather than getting straight to work, you'll have to take a little time to get back into things. Often, that'll leave you behind before the day has even started.
Hence why we're going to suggest something revolutionary. While you still want to leave work at the office, it is possible to keep your mind on the ball regardless. All you need to do is make use of the following outlets during your down hours.
Podcasts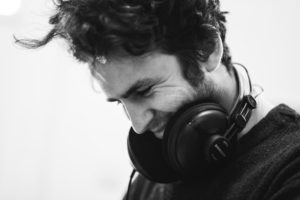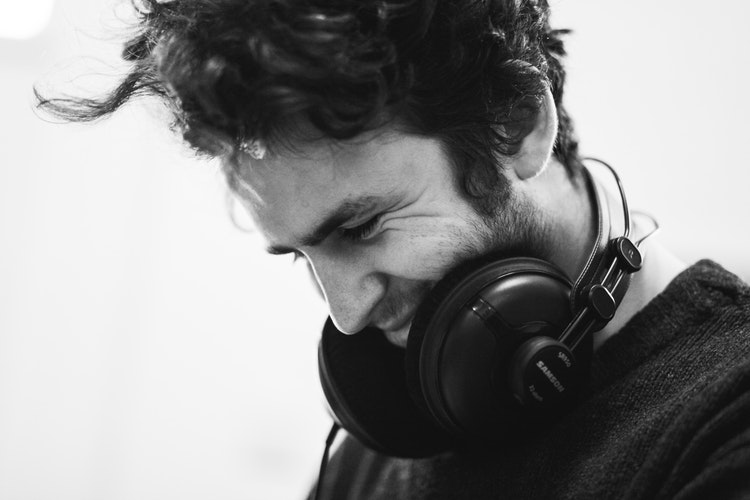 We all love a podcast, don't we? Whether we're listening to Serial or The Daily, this is now the way many of us choose to unwind. Lucky for you, there are plenty of business-based podcasts which can help you relax while teaching you a thing or two. Shows like Fire Nation can teach you about every aspect of entrepreneurial life. In episodes like this one where JLD chats with Joe Kashurba, you can even learn how to grow your business. Options like the Social Pros Podcast can even teach you about content marketing and everything social media. While fun and interesting, these options also fuel the embers of your business fire, rather than putting it out overnight.
YouTube videos
Who doesn't spend at least some of their evening browsing YouTube? If you get stuck in loops of cat videos, opt instead for inspirational business-based channels. The official TED channel includes talks for individuals from every industry, including business. You may also want to subscribe to entrepreneur-specific YouTubers such as GaryVee. His business advice has gained him well over 1.5 million subscribers. Watching these guys, you'll feel like you're relaxing with a past time you love. But, you can bet you'll learn a few useful tidbits.
Listen to industry news
While we can't help with any specific suggestions, it's also crucial you listen to industry news. By finding field-specific radio stations, you can get your fix of what's going on in the rest of your industry. That can help with everything from finding your target audience, to keeping them interested. Rather than listening to 80s pop music on your way to and from work, then, consider sticking this on and learning something you wouldn't otherwise.