Two of the focuses of my blog are Financial Literacy/Money and Business/Entrepreneurship. Business is a science in itself and as such, sometimes financial models are used to project growth and future directions. If your business uses financial modeling or is considering it, there are some important aspects to consider. The following contributed post is entitled, Introduction To Financial Modeling At Your Business.
* * *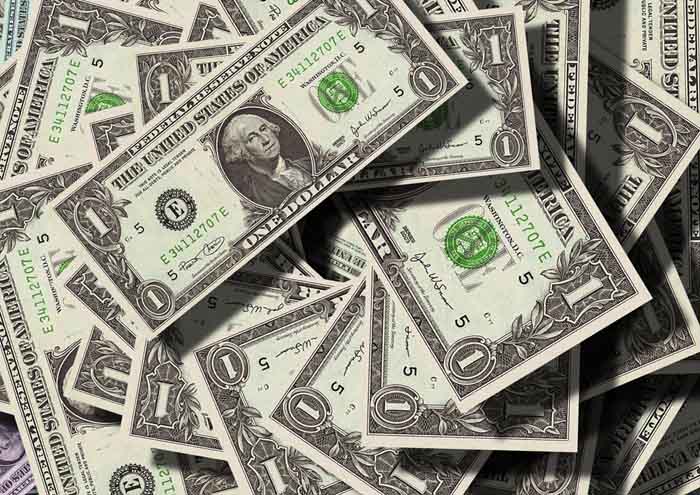 https://www.pexels.com/photo/1-us-bank-note-47344
When you discuss your financial modelling options with professional consultants, they'll be eager to extol the virtues of utilising different software for your financial modelling needs and why you should be using finance models to develop your business prospects at all.
Before you consider whether you want to adopt financial modelling within your business, it's worth working out what the general benefits of financial modelling are. One of the key drivers behind businesses implementing financial modelling software is that they allow different scenarios to be tweaked without having to build the model from scratch every time you want to ask a new question. Similarly, the speed of financial modelling options ensures that quick answers are given when a question is asked. What may take months of calculation otherwise can be amended easily using formula and automatic alterations.
Equally, the data can then be presented visually. This enables people beyond your immediate circle to understand the data without detailed knowledge of the intricacies of your business. Once built in something like Excel, a financial model can be adapted and used over and over again to benefit your business objectives. The benefits of financial modelling can, therefore, be easily seen and utilising an effective program ensures that your models are robust and will be as accurate as they possibly can be. If you're already using spreadsheets, you may wonder why an expert touch is required for financial modeling. Check out Why Should I Use A TEM Provider If I Have Spreadsheets? and you will find some great information on this.
Financial Modelling To Integrate Your Data
Financial modelling can help your business in various ways. These models should benefit your unique business and be developed by expert consultants in conjunction with you. Only by creating models with professional assistance will you end up with functional and useful models that will benefit your business.
Integrated financial statements are incredibly useful in business. It's likely that your businesses utilises several different systems for various aspects of your work. This may be a deliberate decision on your part, or it may be a legacy from previous incarnations of your business. Either way, trying to report and forecast using data from various locations can be a nightmare. Pulling all this data into a program is one popular solution. In this way, financial models can integrate your data and show it all in one place. However, to do this, you need to have experts on hand who can manipulate these other systems in the correct way.
Once you have a system set up, you will often take it for granted that information is gathered from one source and transferred to your program. Perhaps this is something you already use within your business. If so, you'll understand the power of transferring data into software and likely appreciate the benefits of financial modelling even more. It's important to work alongside specialist developers when it comes to financial models. More than anything else, these models must be accurate and portray your business well to the world.