Two key focuses of my blog are Financial Literacy/Money and Business/Entrepreneurship. In some instances, as a landlord, you may have properties under which you are renting under a House under Multiple Occupancy (HMO) arrangement. There are special considerations for this type of situation. The following contributed is entitled, Complete Guide To HMOs.
* * *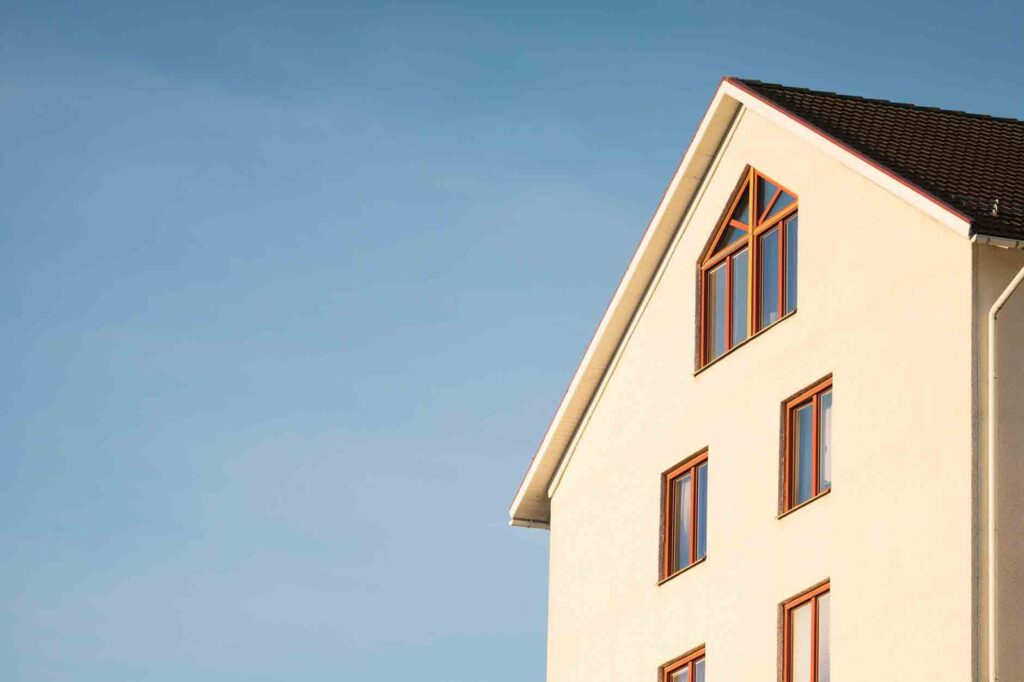 https://www.pexels.com/photo/apartment-architecture-blue-sky-building-358636
Estate agents are very often asked to deal with enquiries and offer assistance with the same thing for landlords and tenants: HMOs. Put basically, an HMO stands for House under Multiple Occupancy and is applicable to properties in which three or more unrelated persons live together. It sounds basic but estate agents are always having to deal with issues arising from it, be they issues with compliance to an HMO licence or questions about what rights they bring tenants, so take a moment to read this quick introduction to the HMO.
HMO advice for tenants
For a lot of people, there will come a time in life where they will find themselves wanting to live with various people outside their families. This is very common within student circles as well as for travellers and people finding jobs in new cities; whatever the reason, you can ask a good quality estate agent about how an HMO affects you.
An HMO licence has to be applied for by the landlord for any property he or she intends to lease out to three or more persons. The application must be sent to the council for a fee, variable from city to city, and then council inspections will be carried out to assess the living standards of the property. This is where real estate agents can advise you on ensuring that you sign contracts with a landlord who is definitely licenced with an HMO.
It is illegal to lease out property to three or more persons without an HMO and if tenants find themselves, unknowingly or otherwise, living in an unlicensed property it can lead to repercussions and cause problems down the line. Consequences such as evictions and prosecution are the last thing you want to take away from your experience of living in a house or flat so be discerning in choosing your next home.
Remember that inspections for HMO licences also prevent any abuse of power by holding the property to certain standards of liveability, the licence being withheld if these standards are not met.
Helping landlords with HMOs
As with tenants, the best way an estate agent can help is by way of giving the best expert advice available on when an HMO is required. Not all properties that can house three persons or more will require you to get an HMO license. Mandatory licensing is needed for buildings that have three or more stories and five or more unrelated persons per two households in the property. As any estate agent in will tell you, meeting this criterion will mean you have to get a license regardless of the location of your property.
You can elect to be both the licence holder and the manager, or simply the licence holder. A licence holder is, put simply, the owner of the property while the manager oversees the day to running of the property and the communications with its tenants. Upholding quality standards of living is essential in attaining an HMO licence and a manager can make this all the easier.
Your estate agent will also be able to provide advice on managing your property portfolio and maximising profits too. A cost segregation analysis provides a great way of making tax savings, and is just one sort of strategy you should be looking at.
As a landlord, you can appoint a manager from within a high street estate agents to deal with the maintenance of your property as a means of relieving the stress of having to do everything yourself. This means that repairs can be handled via your estate agent, requests from tenants can be sent to you and even the collection of rent can be done by a commercial or residential manager.