The first principle of my blog is Creating Ecosystems of Success. To do anything of meaning in life, having a sense of inspiration is important. Individuals are in fact inspired by different things. The following contributed post discusses ways to find inspiration and is entitled, Feeling Inspired? Some Of The Things That Can Help.
* * *
Often to do anything in life, we first need to feel inspired to do it. This might be inspired to start a business, motivated to make some changes because you have been inspired by somebody else, or generally wanting to make a difference because of somebody else's actions. Inspiration is something that we all need throughout our lives in order to do things, but often, seeking out the inspiration to get started can often be harder than you think? So if you are actively looking to feel inspired in some way here are some suggestions.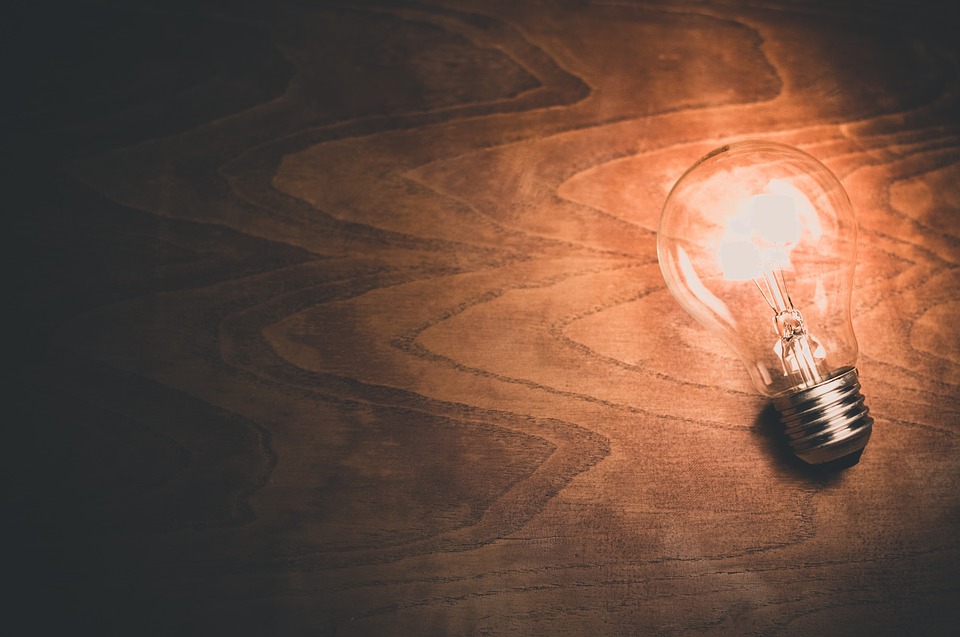 Attending events or seeking our past speeches
One of the biggest ways that we can often feel inspired when it comes to our business or the direction we want to take in life is attending different events and listening to their guest speakers. This can be very insightful, and often very specific information being shared. Of course, not all of us can attend, and sometimes you may need to look for past events. Especially when you are looking for a specific guest speaker, such as Burkitbayev who specialises in chemical faculty and science based exploration. Finding past speeches could even open your eyes up to other people that you find inspiring, and knowledge you never knew was available to you.
Looking online for videos and articles
Thanks to the internet, we have a wealth of information online these days. Platforms like YouTube will be full of videos of either famous talks and speeches from the past and even video footage of conferences and events you may not have been able to attend. This is when you can really start to get into the depths of things. Further to that, you could also look for articles online where specific people have shared their words and knowledge through a different creative outlet.
Using social media to feel inspired
Social media is one of the best ways to feel inspired these days. Visually you have Instagram full of amazing pictures, for news and up to date information you have Twitter, and Facebook is great for a mixture of the two. This is why social media can be a great way to feel inspired and you can follow specific people as well. Many people share what they are up to day to day, from pictures and captions, to insights and knowledge. You never know what you will be able to find out simply by following someone you admire and feel inspired by.
Surrounding yourself with positive quotes and affirmations
Finally, the last thing you can do to help you feel inspired is to consider surrounding yourself with positive quotes and affirmations. These things can really help you when it comes comes to how you feel, and remind you why you might be doing something? It could be a simply "go out and get it" style quote or something more insightful with depth. Positive affirmations that you tell yourself can also help you to be in the right mindset with a positive outlook on life.
Let's hope this has help you to feel more isnpired.