A key focus of my blog is Financial Literacy/Money. One of the keys to anything in life is learning what not to do. This is especially true with money. The following contributed post is entitled, 5 Common Money Concerns And To Manage Them.
* * *
Money is one of the most difficult things that you will ever be expected to manage, and that's true for the majority of people. We all struggle with money at some point in our lives, but it's also up to us to get ourselves out of this situation, and into a better one. In this article, we're going to be taking a look at some of the common money concerns that people have and how you can manage them, so keep reading if you would like to find out more.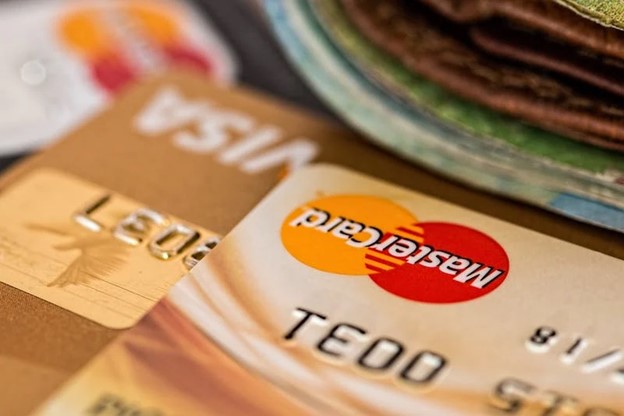 Tax Trouble
First, you should think about taxes. Taxes can be a nightmare, particularly if you are not on top of them from day one. It's easy for your tax bills to grow out of control and leave you struggling to cover the costs, even over a limited period. If you are running a small business or a side hustle, it's important to understand that all your profits need to be taxed. If you don't do this, then you can quickly get in trouble with the IRS. If you have accumulated a lot of tax debt, then you might want to consider speaking to a tax resolution company. What do tax resolution companies do? In short a business like this can help you get your tax costs under the right levels of control.
Credit Woes
Next, you should think about issues with credit. If you have a poor credit rating, then will be seen as a liability by lenders and creditors. This can mean that you will struggle to access the loans that you require and you could also be the victim of higher interest rates. The easiest way to manage issues with credit is to plan a budget that works well for you.
Heavy Bills
If you are letting your bills get the better of you then you may find that you are running out of money quicker than usual. If you have not budgeted for these big bills then this could put you out of business. It all comes down to how quickly and efficiently you deal with these bills, unfortunately, forgetting about them is not an option. Doing this will cause your suppliers to cut you off and give your business a bad reputation. You can make sure that your money is going further by setting your budget accordingly with a little extra left over for emergencies. You may also benefit from the use of an accountant, they will be able to give you advice on how to better manage your money so you don't fall into the same hole over and over.
Legal Trouble
If you ever find yourself in a position in which you need legal help, then you might be worried about how you are going to be able to afford it. The problem here is that you need this help to get you through the legal process, and if you don't get it then you're less likely to win your case. The good news is that there are some companies who offer some cases on a pro bono basis, and even if this doesn't happen for you, there are other ways that you can get aid paying for this. Take a look at all of the firms available to you and see who has the best options for payment to keep things manageable.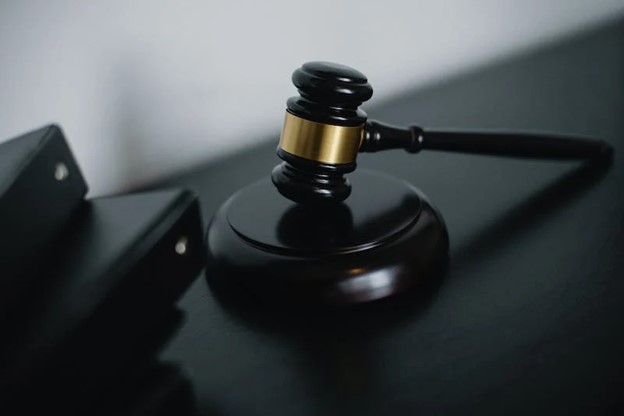 Redundancy
One word that nobody ever wants to hear is redundancy. When you are made redundant this can be really hard on your finances, as you no longer have any kind of income to support yourself. This is an issue for obvious reasons, and if you don't have any kind of savings to fall back on then you will find yourself in a situation that you may struggle to get yourself out of.
In order to manage redundancy as best you can, you've got to use your pay as wisely as you can. You also need to start looking for another job where you can start as soon as possible so that there isn't much of a gap between your new and old one. This might mean that you need to sign up to an agency temporarily, but at least you have a good shot at finding some work.
We hope that you have found this article helpful, and now see some of the common money concerns that you may face and how you can go about managing them. We all struggle with our finances sometimes, so it's nothing to be embarrassed about! You just need to set about managing your problems as quickly as possible before they get worse. Good luck!