A key focus of my blog is Financial Literacy/Money. Our overall financial health come down to a number of factors but decision making plays a major role. This is true for all ethnic groups. The following guest post is entitled, 5 Mistakes That Can Lead Young Filipinos to a Financial Nightmare.
* * *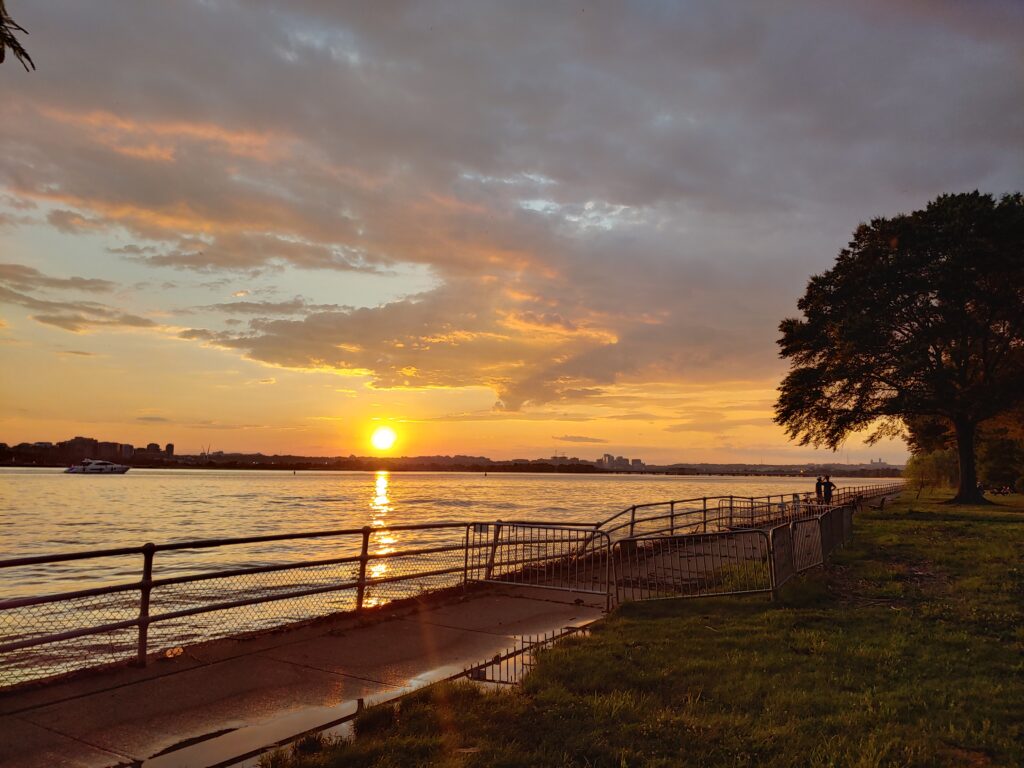 Today, more and more young Filipinos are paying attention to their finances thanks to the increasing accessibility to financial tools and knowledge sources, something that their parents and grandparents were not lucky enough to have. However, there are still a lot of youngsters in the country that are committing the same mistakes that their predecessors did, as well as some new ones that came with modern technology.
Here are some of the most common ones, and how Filipinos, both old and young, can avoid them:
1. Taking out unnecessary loans
Whether it's because of "petsa de peligro", an expensive gadget, or an unexpected expense, many young Filipinos turn to payday loans to make ends meet before the next paycheck. While these types of loans may provide quick and easy cash, they also come with exorbitant interest rates that make borrowers pay more than half of the original amount. The result? Blown up debt that can make one's finances even harder to manage.
The best way to avoid this problem is by establishing an emergency fund and practicing delayed gratification. With an emergency fund, one can pay for unexpected expenses without draining their main bank accounts and resorting to loans. And by practicing delayed gratification, one's 'wants' won't be a good enough reason to take out a high-interest loan.
2. Waiting too long to take out insurance
When it comes to insurance, many Filipinos display the "I don't need it yet, I'm young and healthy" attitude, mostly because they don't want to lose part of their income to something intangible or something that won't immediately benefit them. However, no one knows when sickness, accident, or death can befall someone; health or life insurance plans and other types of coverage help protect the insured and their family in case something were to happen.
Moreover, insurance premiums increase with age. By waiting too long to take out insurance, young Filipinos are missing out on lower payments while they are still considered low-risk.
3. Spending too much on online shopping
With the massive popularity of online shopping platforms like Lazada and Shopee, it's no wonder why so many Filipinos–both young and old–are finding themselves spending too much on their online purchases. Even with the frequent promotional 'sales' that these platforms offer, money spent is still money spent, no matter how big the discount is.
And that's exactly the problem, too many online shoppers are blinded by sales, hefty discounts, and free shipping promos that they often buy things that they don't even need. There's nothing wrong with shopping online. In fact, it's a safe and convenient way of shopping amidst the COVID-19 pandemic. However, it may be causing shoppers to spend more money than necessary, and sometimes, money that they don't even have.
4. Not planning for retirement
For the older generations, especially Filipinos, their children are their retirement plans. It's a common tradition in the country to "give back" to one's parents upon entering the workforce, and going against the grain is often seen as taboo or being 'ungrateful'. Needless to say, this is a toxic belief that is putting too much pressure on young Filipinos and leaving them unable to prepare for their retirement at the same time. As a result, these young Filipinos will also depend on their children for their needs in the future, hence, a generational financial curse.
That said, it's crucial for Filipino millennials and Gen Zs to break this cycle by planning for their retirement. This could mean taking out long-term investing plans, making contributions to pension plans, and building their nest egg as early as now. Contrary to popular belief, it's never too early to start planning for retirement–even if it's forty or fifty years away.
5. Succumbing to lifestyle inflation
Lifestyle inflation is a problem not exclusive to Filipinos, but it certainly is a common issue in the country, especially with a culture that makes people believe that when they move up in life, they should have something to show for it. For many Filipinos, this means buying a bigger house, taking out the latest car model, buying more expensive clothes, or going to high-end sources of entertainment when they start earning more money.
Lifestyle inflation, to a certain extent, is acceptable. However, when the expenses start equating to income, you're probably spending too much and may be well on your way to debt.
These are just some of the financial mistakes that a lot of young Filipinos are guilty of, but are definitely some of the worst ones. If you're still committing one or more of these mistakes, it's high time to start taking more control of your finances for a brighter financial future.