A key focus of my blog is Health/Wellness. A key to your personal health is having a level of focus and direction in your life. Having this focus will allow you to invest your energies in positive places and prevent them from getting lost in negative places. The following contributed post is entitled, How to Regain Your Focus in Life.
* * *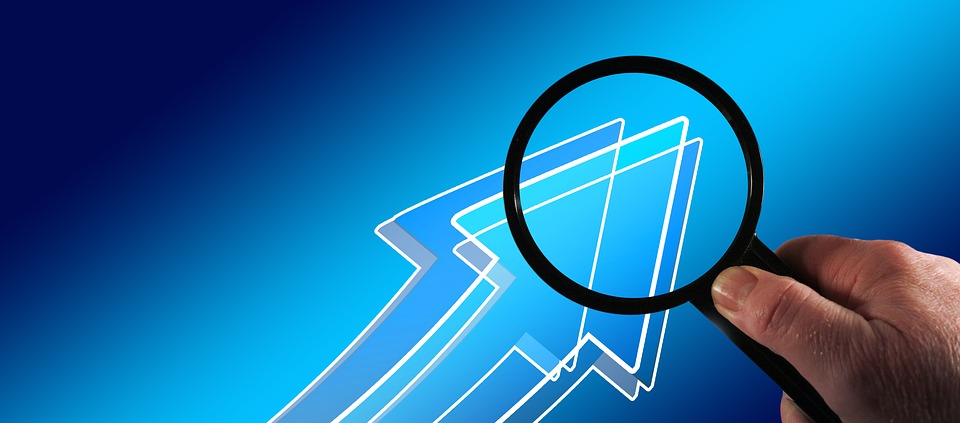 Image Pixabay CC0 License
We are living in uncertain times, so it is natural for this to impact your wellbeing. For many people, the current COVID-19 situation has taken them out of their daily routine and put their usual activities on hold. This, combined with extra time at home to think can lead you to raise a few questions about your direction in life, and what you are hoping to do with your future. During these challenging times, you may have lost your focus a little and be looking for ways to regain this. If you feel that you have lost some of your direction in life, and are looking to get back on track and return to the 'new normal' with renewed energy, why not give some of these ideas a try and see if they work for you?
Reconnect with Your Talents
Everyone has talents and things that they enjoy doing. Reconnecting with your talents is an excellent way to remember what you are good at and which activities bring greater enjoyment to your life. The process of reconnecting with these is useful to help you focus your energy on things that you enjoy and make you feel good about yourself.
Get Inspired
Discovering the paths to success that inspirational people have followed is a useful way to get some inspiration for your journey. Seeing the route that successful people in society, like Alex Becker, have taken will help you to see how others have made changes in their lives and focused their attention on their future goals to enable them to make significant achievements.
Having inspirational role models to look up to shows you that it is possible to regain your focus and take back your control over your future.
Talk it Through
If you are feeling truly stuck in a rut and unable to move forward, then speaking to a professional can be super helpful. Scheduling an appointment with a trained counselor or therapist can help you to gain a greater understanding of the way that you are feeling. With guidance from your counselor, you should be able to move forward through the thoughts that are holding you back and to focus instead on the present and what you want from your future.
Make an Action Plan
Making a plan of action that lays out step by step how you can move your life forward is an excellent way to get yourself back on track. You may want to think of the action plan as a road map to your future success. It is much easier to work towards your goal when it is broken down into smaller, actionable steps. This enables you to make constant progress and keep track of how far you have come.
Remember, regaining your focus and achieving what you want to in life is not something that happens overnight. Instead, it is a journey, which makes it even more satisfying when you reach your goal. What will be your first step towards regaining your focus?