Two focuses of my blog are Financial Literacy/Money and Business/Entrepreneurship. There are several keys running a successful business, but none may be more important than your business's exposure. Your likely to get more traffic the more noticeable you are. The following contributed post is entitled, 4 Ways To Get Your Business Noticed.
* * *
With businesses popping up and setting up shop here, there and everywhere these days, it may feel like your business is being lost in the crowd. While it's almost impossible to have such a unique business that can't be sourced anywhere in a large radius, this doesn't mean that your business should be forgotten about and in fact, it's now easier than ever to have your business noticed! If trading has been slow in recent months, or you're looking for a way to attract new customers, you may be looking for ways to stand out from the crowd. Here are some clever ways to get your business noticed!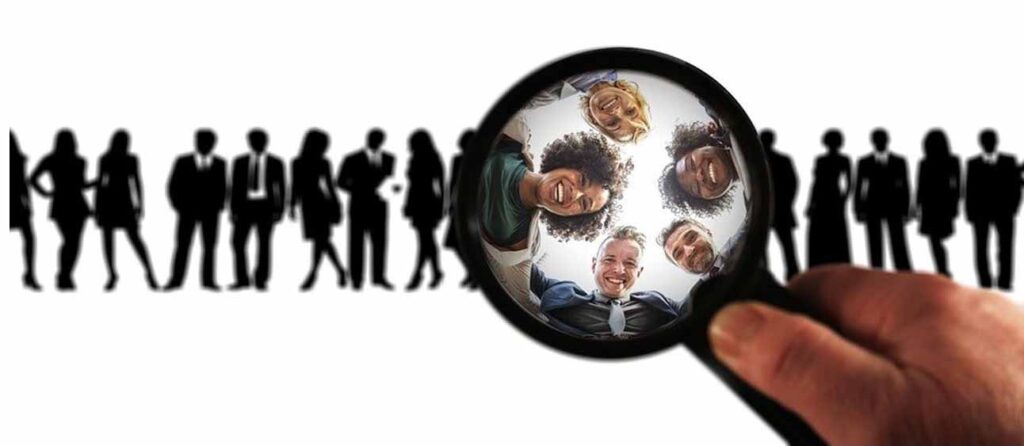 http://pixaby.com/photos/target-group-advertising-buyer-3460039
Brush up on your social media skills
In this day and age, the easiest and fastest ways to get yourself noticed is via social media. People from all backgrounds and ages now use social media for more than simply keeping in touch with family and friends such as following their favourite celebrities, keeping up on current news and most importantly in your case, following the brands they love. Use social media to keep in touch with your followers and grow your social media presence to build followers too. Building a larger social media following will help turn their loyalty into sales.
Shake things up a little
You may have run your business for years and never noticed a problem. However, thanks to advances in technology and machinery, you may not be optimising the way your business runs each day. Many large businesses have taken to digital transformation which, in short, is the process of using digital technologies to create new – or modify existing – business processes, culture, and customer experiences to meet changing business and market requirements. Explore ways to shake things up a little and improve the way your business runs and you'll notice people showing more interest in your business.
Maintain a strong brand image
An important, yet easily looked over business strategy is a strong brand image. Think of all of your favourite brands and how easy it is to identify them when you see an advert or social media post. This is thanks to consistent brand imagery, and it's something you should be doing for your business too. Choosing and consistently using the same colour scheme, fonts, taglines and hashtags will help create a strong brand image. For your marketing, using the same tone of voice will also help create a personal voice that your customers can relate to.
Create hard to miss offers
If there's one thing people can't resist, it's the chance to save money on their favourite products or services – even if they don't particularly need it at the time! If you're continuously talking about hard to miss offers on your website, social media, and even TV adverts, you will see a much higher demand for your products or services. So what are you waiting for?
With consistent branding, offers your customers would be mad to refuse, and shaking up the way you run things, you'll begin to notice your business standing out from your competitors!