Three key focuses of my blog are Financial Literacy/Money, Home/Living Discussions and Home/Property Discussions. A popular television show is "Love It Or List It" where homeowners must decide whether to update their current property or find a new one altogether. It's something all homeowners must face. The following contributed post is entitled, Homeowner Discussions: Is It Better To Relocate Or Revamp?
* * *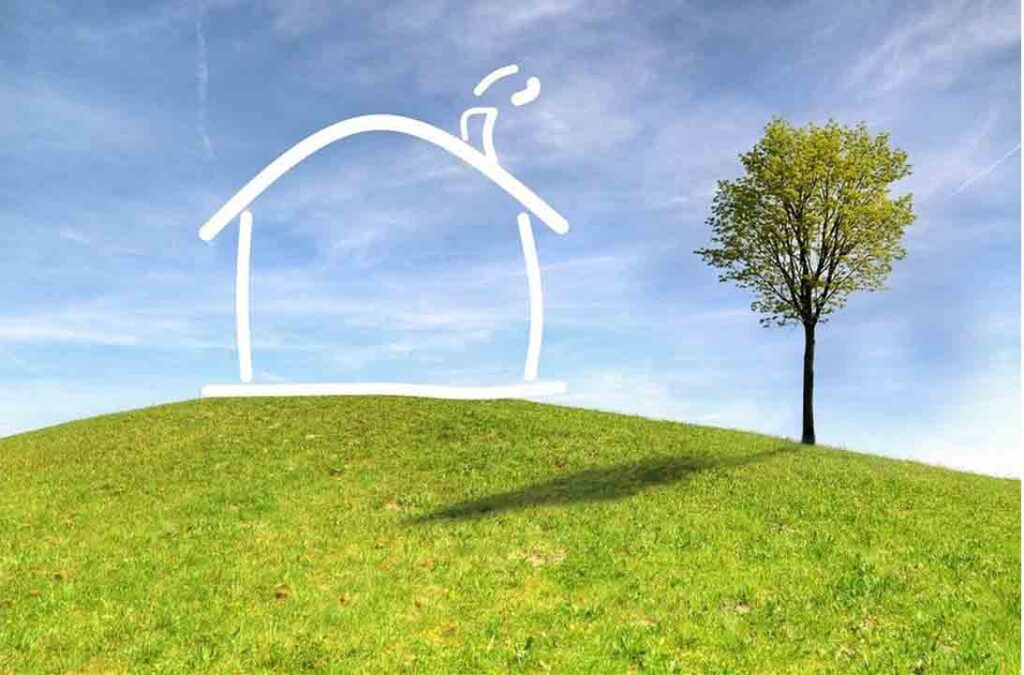 A happy home life is something that everyone deserves. So, when you're not 100% satisfied with the current living situation, you will have a number of key questions to consider. The most pertinent, however, is whether to move property or invest in improving the one you already own.
While there's no single right or wrong answer for everyone, there are several key factors to consider. Be sure to consider the following issues and you won't go far wrong.
The Financial Aspects
Given that a property is the greatest financial asset at your disposal, it's impossible to ignore the monetary elements. When relocating, buying a fixer-upper could be one of the greatest ways to bolster your financial status over the long haul. However, it will require a lot of patience. Moreover, you'll need to remember that buying and selling properties comes with various taxes, fees, and hidden costs.
Meanwhile, most people can add value to the existing property as well as their home lives with ease. Land clearing with the view to creating an extension or adding luxury backyard items can deliver a fantastic ROI. Meanwhile, attic and cellar conversions are capable of making the home feel bigger. They also add significant value. Moreover, you can complete projects one at a time to aid your cash flow at this time.
In many cases, then, working on your existing home is probably best in the short-term. However, each route can deliver benefits in the long haul. The key is to do it correctly.
Lifestyle Changes
When buying a property, you aren't just purchasing a building. You are committing to a new way of life. Therefore, it's essential that you think about those impacts on your life as well as the benefits of the property itself. When moving to a new city, weighing up the career prospects and living costs is as crucial as the cost of the property. Otherwise, it won't become the foundation of a happy life like you crave.
Even when moving locally, you may need to consider transport links to your work or the schooling facilities. The truth is that your move may provide an upgrade or a downgrade. Only thorough research will give you a clear indication of what to expect. If you decide that a move is right for your future, it's important to choose a suitable time for the move too. Moving during your child's exam season, for example, may not work.
Staying put offers stability and convenience, but only you will know if it's where you wish to stay. If the surroundings are a source of displeasure, a move could be right.
Personalization
When hoping to make a house a home, character-defining features are vital. If planning to move into a new property, you should invest in personalization from the start. Living in someone else's dream property will never deliver the best results, even if the surroundings are impressive. This is another incentive to choose a home that needs a little work. It'll save money, that can be spent on those updates.
If your current home is in good health and just needs a little updating, cost-effective ideas work wonders. New kitchen cabinet handles are far cheaper than gutting the room. Meanwhile, a change of color scheme or rearranging the furniture can bolster living spaces. Fixing TVs to the wall or using shelves rather than display cabinets can deliver stunning rewards too. Increased floor space is the key.
It's quicker to personalize an existing space, but starting from scratch in a new home may be better for some. But only if you have the time and budget needed for success.