A key focus of my blog in Financial Literacy/Money. A significant part of your personal success and quality of life is your personal financial health. Taking control of your finances is particularly important when you're struggling. The following contributed post is entitled, Take Control of Your Finances When You're Struggling.
* * *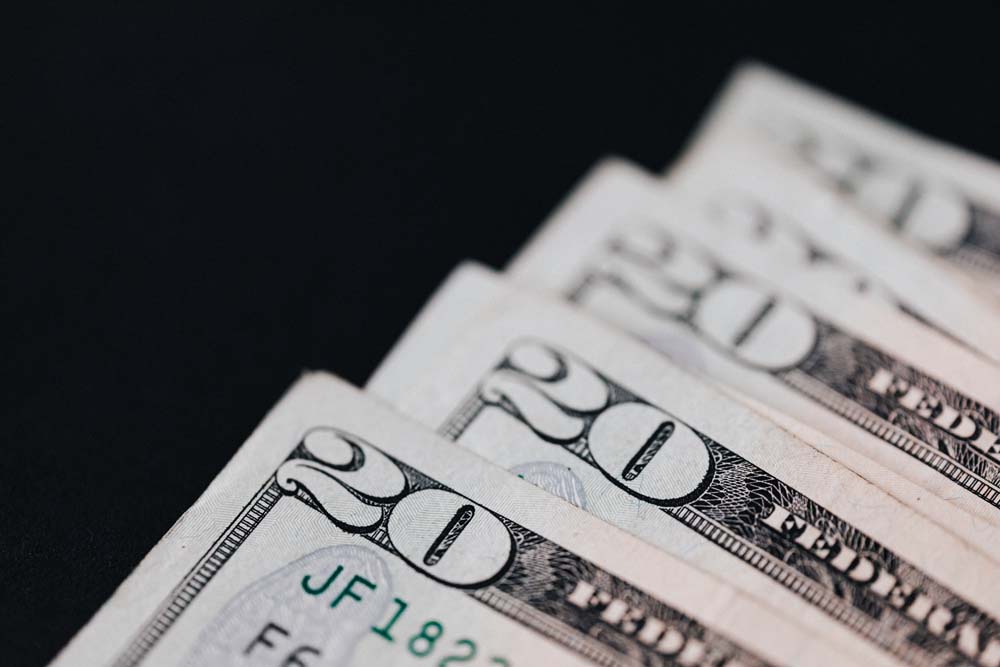 Image from Pexels – CC0 License
Everyone experiences money troubles of different kinds. Even when you're financially comfortable, you can have times when you're trying to work out how to stretch your money further. There are also times when you can feel like you're really struggling and you don't know how to get back on track. Your money problems are ruling your life, but you don't know how to make them go away. You could be in a lot of debt or struggling to pay the bills, and you feel like you have no control. If you want to start getting control of your finances, have a look at these steps.
Make a Plan for Your Debts
Most people have some kind of debt, whether they're paying off a phone, have a credit card or have a mortgage. Some debt is good debt, but there's also plenty of bad debt, and it can weigh on you heavily. Making a plan to pay off your debts should be a priority if you're having financial problems. You might need to look into tax relief options if you're struggling to pay off a tax bill or consider debt consolidation if you have a number of debts. Look at different strategies for paying off debts too. You might pay off the cheapest or the most expensive first.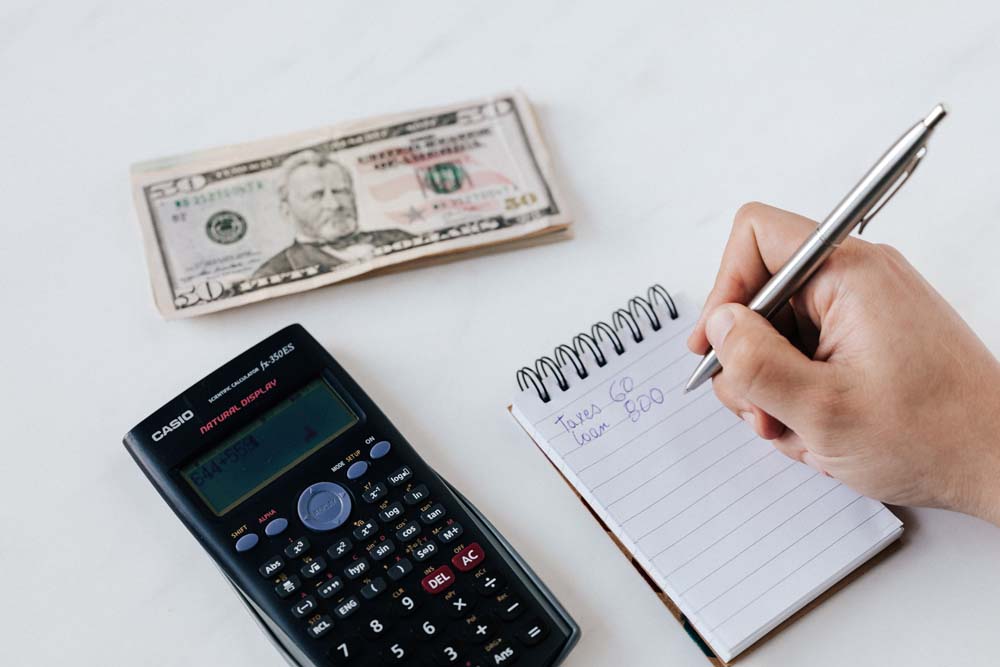 Image from Pexels – CC0 License
Create a Budget
Everyone who wants to get their money under control needs to start budgeting. When you set a budget to stick to, it helps you to control your spending. The first thing that you need to do is take a look at what you're currently spending. Work out how much your fixed expenses are, then come up with a reasonable budget for more variable expenses, such as groceries and clothes. Once you have a budget, you can track your spending, and you'll be more conscious of whether you're sticking to your budget.
Review Your Spending
After creating a budget, you might be able to start saving some money by lowering both your fixed and variable expenses. For example, review your bills to discover whether you could save any money. Find any subscriptions or services that you no longer need or that are wasting your money. Do you really need cable TV? Do you use that Netflix subscription? Getting rid of unnecessary spending can help you pay off debts faster, save more or have more money to spend on things that you want or need.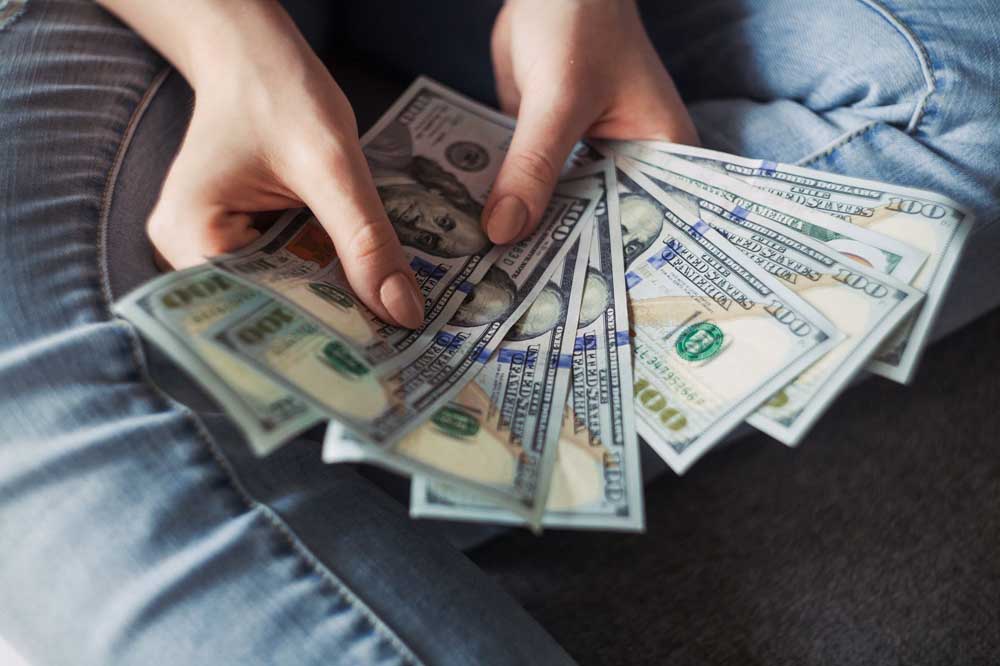 Image from Pexels – CC0 License
Go Cash Only
If you feel like you need to reconnect with your money, consider using cash only to pay for things. You can set up automatic payments for bills, but when you do things like go grocery shopping, withdraw a set amount of money for the month so that you know exactly how much you have left. Stop using your credit card and even debit card for a while, and slowly start to use them again if you feel comfortable.
You can take back control of your finances. Start taking a close look at any debts, your spending and how you could save money.