A key focus of my blog is Financial Literacy/Money. Most of the time we think of buying property domestically, but there is also the potential buy property abroad. Some people would discourage it, but you can successfully do it if prepared. The following contributed post is entitled, How To Buy A Property Abroad.
* * *
Buying a property is a stressful enough experience when you're buying one in the area you live in. Buying abroad is even more of a tough task, whether you're going to move abroad, buy a vacation home for yourself, or buy a property as an investment to rent out as a home or a vacation property. Buying a home that is in a country that you aren't in is hard, but not impossible. You need to do a lot of research before you decide, to make sure you're making the right choice.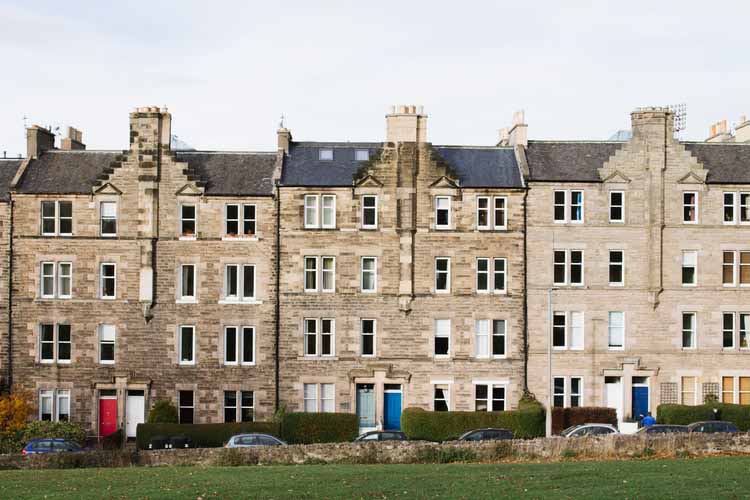 Image – free for commercial use
Ask all the questions you can think of about where the property has been built before you think about it too seriously. For example, you need to know if the land the property was built on should have been set aside for land agriculture. Does the land have a history of problems like flooding? Make sure you know about any potential issues before you decide to buy anything.
Bring in a local independent lawyer to help you and to advise you during the sale. Ideally, you need the lawyer to speak English and the local language of the country you are looking at property in. If you're buying a home in a foreign country, then it is enormously beneficial to have someone locally who can help you to understand any laws and make sure you aren't being ripped off. A local lawyer will also explain things to you to help you avoid any potential permit issues that you might not know about.
Research the area. You want to know a lot about the area you're going to buy a property in so you aren't burned with nasty surprises later on. You should check if the area is known to experience earthquakes or other natural disasters, for example. Do some research into what the neighbourhood is like to live or stay in as well. Is it noisy at night? Is it generally a safe area? Does it suffer from traffic problems? All of these things could impact your ability to let the property out if you plan on buying it as an investment, as well as damaging your own enjoyment of it if you're buying for you.
Look into the planning permission requirements in the local area. If you want to make any changes to a townhouse that you're buying, then you will need to be aware of any permissions you will need in order to do so. Your property may also need some licenses to allow you to live there. Make sure you look into this properly before you make arrangements to move. If you don't have the right permissions in place, then you may not be able to legally live in your new house or arrange things like the utilities.
In some countries, poor construction standards can be an issue. To avoid being caught out by this, always get an independent valuation from a local professional surveyor who is not otherwise connected to the sale. Even a new build should be checked properly for any potential problems. Have the property looked over for poor soil, insufficient foundations, substandard building materials, or questionable building locations like flood areas.
When you're buying a property in another country, you will need to make sure you can actually understand the contracts. You might only get one contract which is in the local language. To make sure you understand what you're signing, you should get a professional translation done. If you get two copies, one in the local language, and the second copy in English, make sure you still get the translation checked so you know the two copies actually do match.
If you're planning to buy a property in order to rent it as a home or a vacation let, you need to think about how you will manage the property. Make sure you've included the cost of maintaining the property into your budget as well as the cost of buying it. Will you manage the property yourself or will you bring in a managing agent to look after it for you? A local managing agent is the best idea if you aren't planning to move to the area, as an agent will be able to look after things like lost keys or repairs that are needed without you having to worry about it. Make sure that you can earn enough profit from renting your property out to cover the costs of hiring this management agent.