Three of the focuses of my blog are Current Events, Financial Literacy/Money and Business/Entrepreneurship. Due to the Coronavirus/Covid-19, many businesses, companies and organizations have shifted to have their work forces work from home remotely. Working remotely is a new concept to some and there are some keys to it. The following contributed post is entitled, The Remote Mistakes You Didn't Even Realize You Were Making.
* * *
In recent weeks more than ever, businesses have had to test whether they truly are prepared for any situation. Not only have marketing drives had to altogether change direction, but companies have also had to face the sudden reality of remote work.
If you've made it this far, congratulations. You're past the worst of this working shift, and that's a considerable achievement. But, you might not want to pat yourself on the back just yet. After all, you're still a long way from being able to call yourself an established remote front-runner.
In fact, it's possible that you're still stuck making a few rookie mistakes which are preventing you from truly making a go of things. That's bad news as it means that you'll continue to struggle through the pandemic, and may even fail to maintain the remote processes you'd like once things return to normal.
To make sure that isn't the case, keep reading to find out what mistakes you may be making, and what exactly you can do about them.
Too much of the personal
As they choose their own hours and settings, processes are inevitably going to become more personalized to your team. This is fantastic for productivity and is something you should be sure to encourage. What you definitely don't want to encourage, however, is the use of personal phone lines/internet connections. Remember that, amidst all this madness, you still have a responsibility to keep consumer data safe. Personal connections like these simply don't offer that. Instead, aim to implement business-based VPNs and even cloud phone services like those provided by lighthouseit.us. That way, you can guarantee that no unwanted listeners or unaccounted risks crop up along the way.
Washing your hands of the need to provide tools
Providing employee tools is essential in an office setting. It's down to you to supply computers, office chairs, and desks at the very least. And, don't think this responsibility is altogether over just because you've gone remote. While your team will need to use home desks/computers, you should still ensure they have everything necessary to complete tasks. In this instance, that primarily comes down to software tools like those outlined on https://www.proofhub.com. At the very least, this continued assistance on your end will keep employees happy. The chances are that it will also do a great deal to boost results.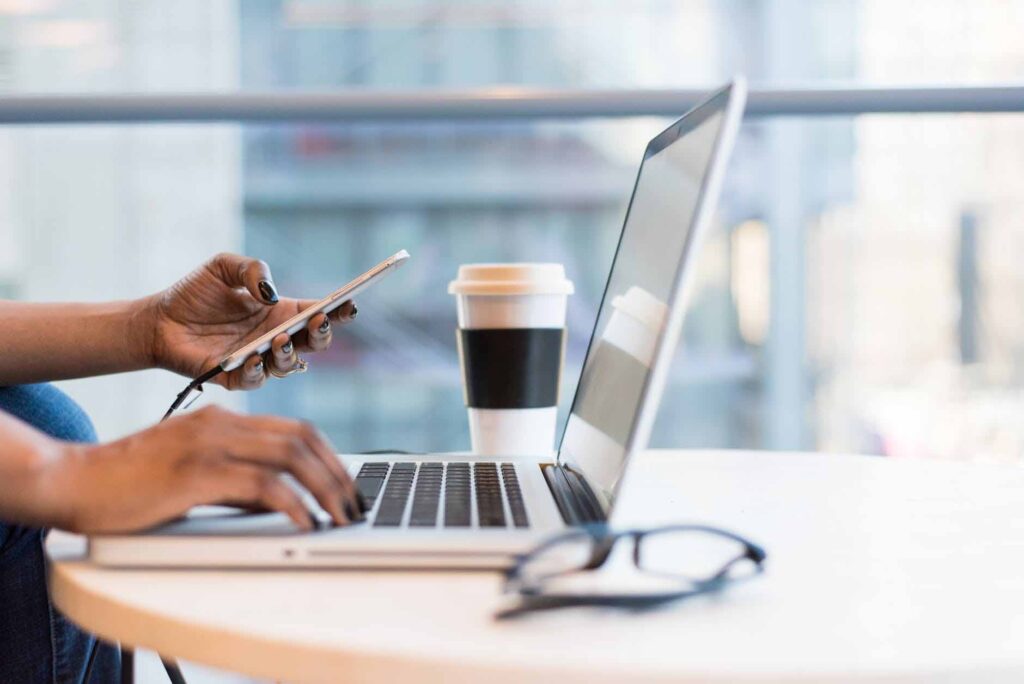 Image by Christina Morillo: CC0 License
Too much trust in your employees
Lastly, you may well be putting too much trust in your employees to work hours whenever it suits, or even to get on with tasks without your oversight. Sadly, this often leads to even the best team members letting you down, and it's something you need to avoid by remembering to do your fair share of managing. That means hosting meetings at set times, and always checking how things are progressing once a project is underway. Only then can you know, without a shadow of a doubt, that your team is continuing to work as well as they would have in the office.