Two key focuses of my blog are Financial Literacy/Money and Technology. For individuals who own their homes, their primary residences are their largest investment. As such those investments must be protected and their ways to use technology to do so. The following contributed post is entitled, Technology To Keep Your Home Secure.
* * *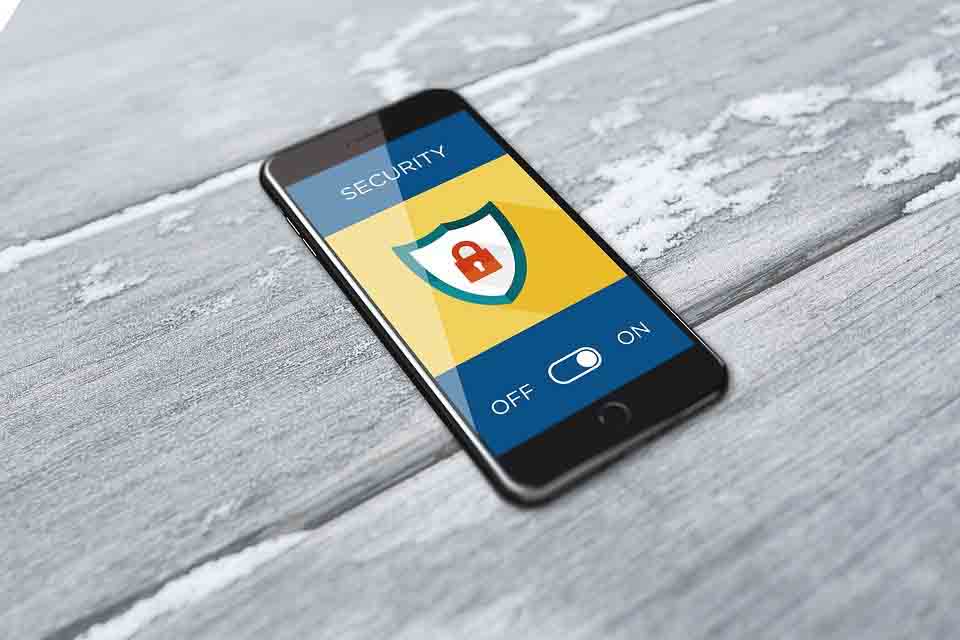 Keeping your home secure and safe has always been at the top of many people's priorities. It is just as important as ensuring the security of your business. We all know that it is important to close your windows and lock your doors before you go out, but as technology develops, there are more and more gadgets and tools that we can use to improve our home security. Many of the security items will be familiar, but they now have added technology that can help to make your home safer than ever:
A doorbell with a camera
No longer do doorbells just alert you to the fact that somebody is at the door, they can now show you who is at the door. This is useful for those unexpected house callers, as you can talk to them to find out who they are before you open the door. The camera doesn't usually run all the time; it triggers when somebody comes to your door. There are even doorbells that allow you to connect to your phone so that you get alerts when there is someone at the door, and you can talk to them, even when you aren't in the house.
A secure padlock
Padlocks are known for making things secure and safe by preventing people without a key from opening whatever you have secured. However, they have become even more secure with the invention of the biometric padlock. Biometric padlocks allow you to use your fingerprint, smartphone, or a password to unlock. No more losing keys, or getting your lock picked!
Home security systems
Home security systems are a great way to deter burglars and alert others if there is an intruder around. Many alarm systems set off an alarm when movement is detected in your home, but now there can be much more to home security systems. Many come with security cameras, some with excellent night vision. If your camera detects that someone is there, some will send you an alert and image of the person. This allows you to decide what to do if there is someone you don't know outside. The alarm will still go off if someone breaks in, but this extra level of security acts as more of a deterrent and will provide authorities with an image of the perpetrator if anything happens.
Online security
Breaking into your home is no longer one of the only ways people can find your personal details and steal from you. There are now many cybercriminals out there that will try to do this online. You can put things in place to prevent any breaches of data from happening. All the passwords that you choose should be complexed and include numbers and special characters. Make sure that your device and the software on your device is regularly updated, encrypt anything private, and install effective firewalls. If you run a small business, it may be a good idea to get some advice from an IT professional who specializes in cybersecurity so that you can be sure everything is secure.