Two of the focuses of my blog are Blogging and Writing, and Technology. In today's world where most everyone needs and uses websites, the use of images is critical. Just using the image is the only key to maximizing is effectiveness for you. Captioning the image also matters. The following contributed post is entitled, Three Reasons You Can't Skip Image Captions.
* * *
Since the internet began (or near enough), website images have been key to appealing to audiences and getting big-name search engines like Google on-side. And, with human attention spans now commonly shorter than that of a goldfish, proper usage here has reached new heights. You'll certainly struggle to appeal to modern audiences if you only offer unbroken pages of text for them to scroll through!
But, you don't need us to tell you that. A business pro like you has been using images on your company page since its launch. What you might not realize is that simple image use may not be enough to give you an edge for much longer.
As online competition heats up, changing priorities and needs mean that, now, businesses who also implement image captions achieve the edge. This is a step that many of us skip because, on the surface, it doesn't seem to offer any business benefit. But, once you delve into the matter, you could find that the habit of captioning your website pictures opens you up for benefits including –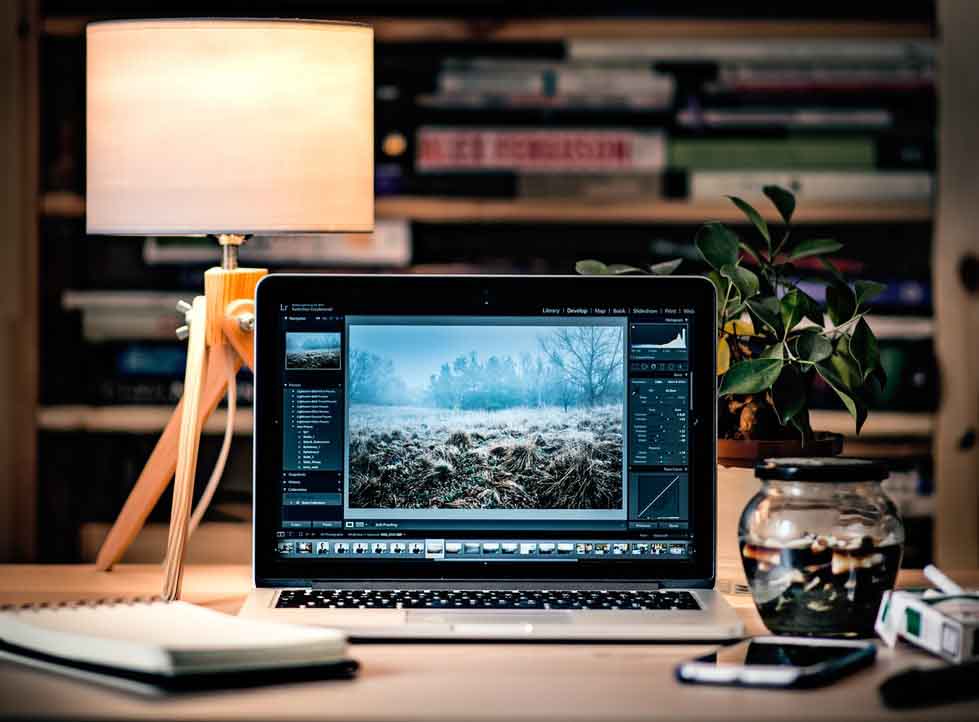 Image by Radek Grzybowski: CC0 License
Accessibility
As any company that deals in ADA eCommerce site compliance will tell you, adherence with accessibility requirements is, by far, the best benefit of image captioning right now. By including an easy-to-read description, you increase the chances that even visually impaired visitors will be able to grasp your website content. You could even take this further by pairing captions with audio descriptions. Then, there's no risk of discriminating or failing to accommodate possible audiences. What's more, this simple step guarantees that you're always operating on the right side of the law. Given the reputational and monetary damage that legal proceedings can cause, that's always worth working towards.
Credit where it's due
While this doesn't apply if you use your own images, captions also provide the opportunity for you to give credit. Again, this can help avoid legal proceedings if you're using royalty-free images. Even if you seek pictures from an outside company, something as simple as a caption with credit can help to maintain positive relationships. That's an absolute must for keeping your reputation clean and ensuring you can use those same photographers down the line.
SEO
Search engine optimization (SEO) is a pressing reason to use images, but it also provides an incentive to caption your pictures. That's because, while the readability benefits of images are the most apparent search-engine benefit, SEO also relies heavily on keywords. By increasing your keyword usage through carefully-planned captions, you can guarantee that your relevance, and thus your search listings, soon start to soar. And, given that a high ranking on sites like Google is your best chance to entice a new target market quickly, we would say it's well worth the added work you'll need to put into design to make it happen.
Before you skip captions during your next design rehaul, you might find that it pays to think again. Your consumers and your profits will undoubtedly thank you for it.