Two of the focuses of my blog are Financial Literacy/Money and Business/Entrepreneurship. If your business is one of the lucky ones to make it past its early stages, you will likely think about expansion. Before expanding your operations, there are some things you want to think our first before investing the necessary resources. The following contributed post is entitled, Is Expansion On The Cards For Your Business?
* * *
Expansion is something a lot of small business owners dream about. You think of the day you can open up a second location, or take on more staff to help deal with the influx of customers coming your way. It's one of the best signs of business success, and you can only hope things will turn out this way sooner rather than later.
But at the same time, you need to be ready for expansion, and to be able to spot the signs of when it's coming. So, we've listed a few questions below that you'll want to keep in mind when looking at your books. If expansion is on the cards, these little thought statements will help you to keep an eye out for the opportunity.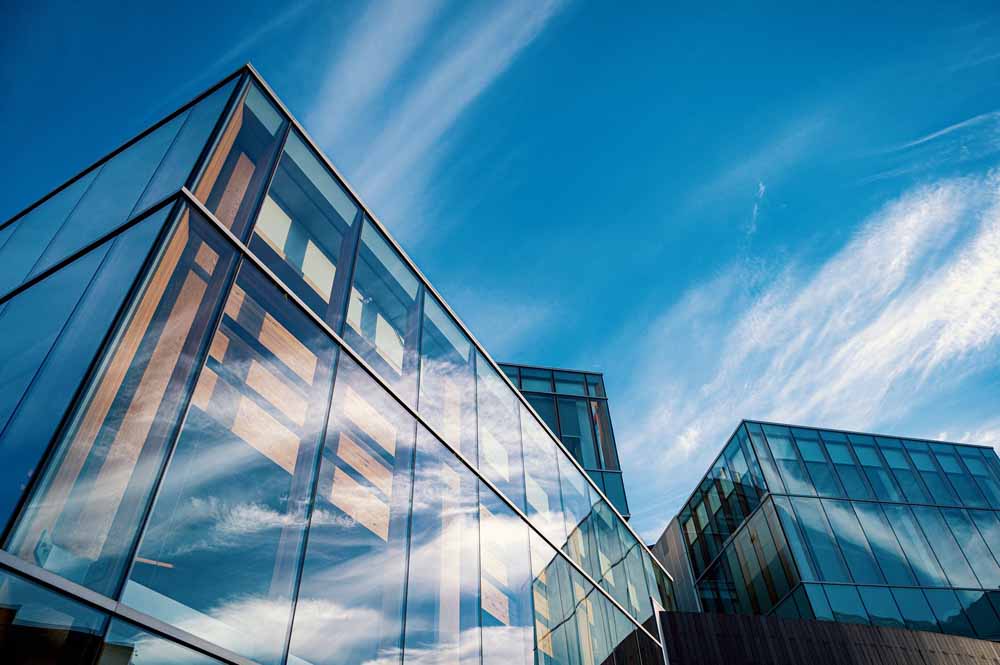 Do You Have a Steady Flow of Customers?
A steady flow of customers means a steady cash flow, in and out of your business. And if you've got enough customers to ensure your profit margin is always bigger than your costs margin, it's a good sign you're ready to take on more.
After all, if you can always turn a profit based on the limited resources you have at the moment, what kind of positive impact could another location or more people to service your customers have on your business?
Are You in Need of Another Office?
Another office is a good thing to have in your collection of business assets. It ensures you've got more than one location to work in, and that means you can cover more and more area around you. Sure, you've got the online world to rely on, meaning your virtual reach is massive and untouchable, but you need a similar tangible reach to rely on as well.
Setting up satellite offices might seem costly and unnecessary at first, but if more and more people outside of your local area are becoming interested in your business, it might just be the perfect solution. You'll have another office to work out of, closer to your new source of custom, and that makes business convenient for both sides of the equation.
Is Your Team Eager for More?
Of course, your team needs to come into a decision like this as well. If you've got a strong team around you, who are capable of working together and taking initiative as and when it's needed, it's a good sign you can take on more business and assign tasks out accordingly.
At the same time, your team members might just be eager for more too. After all, they're professionals in their own right, and have ambitions and goals just like you do. If you can help them take their professional acumen to new heights, they'll do their best work for your business.
Expansion is something a lot of small business owners look forward to, and now might just be your chance to make it happen. After all, the sooner you're ready for expansion, the better your business accounts look.