A key focus of my blog is Financial Literacy/Money. There are a couple of keys to properly managing your personal finances. There are also things you can do to destroy your personal finances. The following contributed post is entitled, Five Issues That Will Put Your Finances Through The Wringer.
* * *
Are you worried about your finances? It doesn't matter how much you earn, financial trouble is something that keeps a lot of people up at night. Here are some of the biggest issues that you need to be prepared for.
Unemployment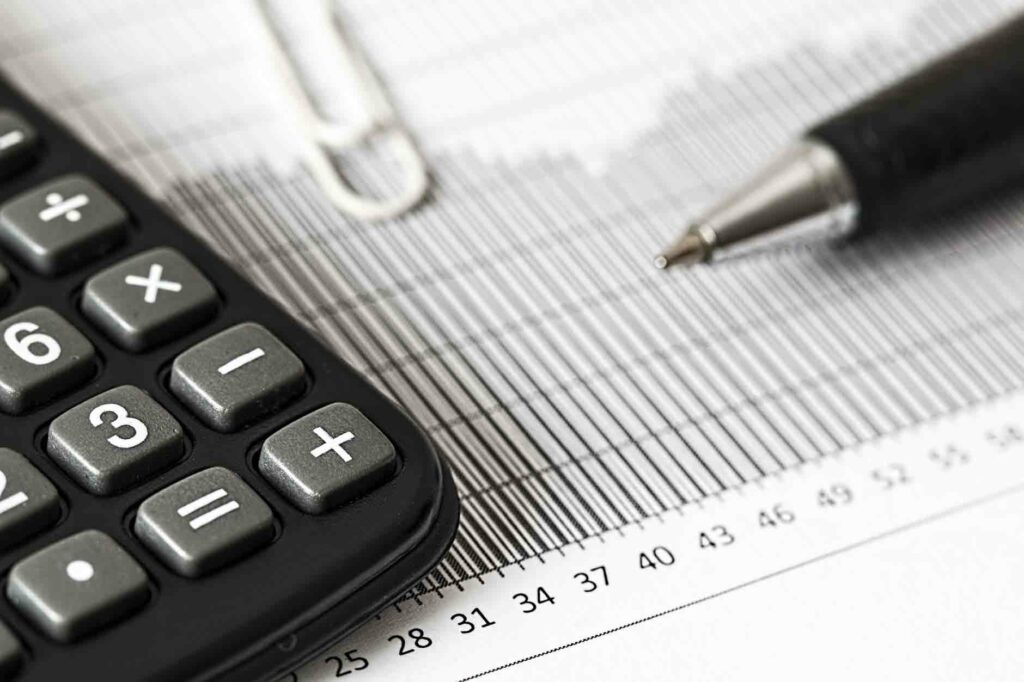 If you're looking for one of the worst issues that can hit your finances harder than you would like, turn your attention to the possibility of unemployment. The danger can be catastrophic. If you are made redundant you will typically struggle to be able to afford even basic costs let alone things like rent or your mortgage. So, you will need to work to find a replacement job as quickly as possible. But that's not easy and if you have been off the job market for a while it can be difficult to find your footing. That's why you need to make sure that you are keeping your CV up to date. Even if you think your job is safe, keep that ear on the ground and make sure you are aware of new opportunities.
Lawsuit
You would probably like to believe that a lawsuit isn't going to be that expensive. Well, it depends what legal issue you are facing and whether you the defendant or the claimant. When you look for a criminal defense law firm to represent you, you should always think about your budget and what you can afford. Even then though, most people are going to find they need to take out a loan to pay the costs. That's just a fact of life. Hopefully, you will at least get a positive outcome. Don't forget though even if you are the claimant some of the damages will go towards your lawyer. The good news is that you can use some of your winnings to pay the cost of the lawsuit. However, this is why many people will avoid a lawsuit completely unless they have a lot to gain.
Divorce
You also need to consider the issue of divorce. The Oscar-nominated film Marriage Story actually provided a brilliant example of how tricky a divorce can be and how hard it can hit your finances. At one point Adam Driver's character states it doesn't matter whether his wife seeks profits from a new business venture because there's going to be nothing left of it. When it comes to divorce you also tend to get what you pay for. Driver's character initially seeks a high paid lawyer and then decides to save money. However, when the divorce proceedings begin he's gone back to the high paid lawyer to get the best chances of winning the case. If you want to keep the cost of divorce under control. The best option is to make sure that you try and keep the proceeding as clean as possible. Make sure that it is amicable and then there will be no need for high-cost lawyers.
Theft, Fire And Other Damage
If your home or business is impacted by fire, theft or any damage like this, then it's always going to hit your finances quite hard. That's why it's useful to ensure that you have the right insurance plan in place. When you choose an insurance plan make sure you are fully aware of what is and isn't covered. You don't want any surprises to creep up on you here. You should also think about putting the right measures to protect your home. If you're thinking about theft, you should make sure that you are exploring various options. For instance, CCTV cameras will make it far less likely that your home is chosen for a break-in. Remember, these crimes aren't typically planned in advance so the right deterrents can save you the trouble here.
Bad Investment
Finally, do consider the issue of poor investments. Bad investments will knock you down and make it struggle to get back on your feet. If you face a bad investment, then you need to think about whether you can take action to reduce the loss. Selling even when you are at a low point can be the right choice rather than letting the value drain away completely. To avoid the risk of bad investments, never invest more than you can afford to lose. In this way, investing is very similar to gambling. But you should be taking calculated risks rather than throwing it all on black.
We hope this helps you understand some of the biggest issues that you can experience with your finances and how to handle them the right way. Take this advice you don't have to let these issues cripple your bank account.