Three of the focuses of my blog are Financial Literacy/Money, Business/Entrepreneurship and Technology. When in business, it's important to understand which functions to retain in house and which ones to outsource. Many business outsource their Information Technology services (IT), and as out technology continues to rapidly evolve, this often makes the most sense. The following contributed post is entitled, Why Your Business Needs To Outsource IT.
* * *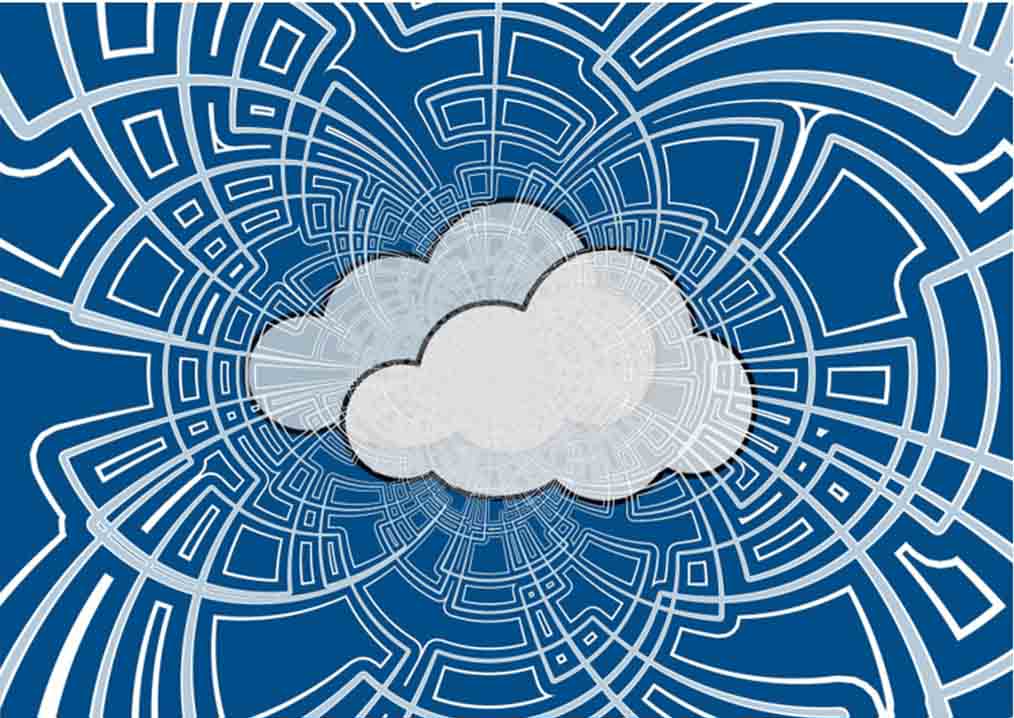 Image Credit Pixabay.com License cc0
If you want a thriving business, you need to be in control. If you want success in everything that you do, you need to be innovative. If you're going to beat your competition and lead the market, then you need to be a leader within your organization. But how productive are you really? How many of these areas are you slipping in because you've not got the time and resources free to do them? How much of your day is taken up with other areas such as dealing with IT problems, or managing administration, recruitment, and payroll?
If the answer is that you are not spending time on the core aspects of your business, then you need to start making some changes. You need to free yourself up, along with your other significant team members. You need to have the time on your hands to worry about the things that make you profit.
Yes, all of the areas mentioned are significant. Without payrolling, your staff would not come to work. Without recruitment, they would not exist. And importantly, without an IT system, your company would operate very slowly and fail to capture any business in this digital era.
But you can have all of those things, and not do them yourself. Employing teams of staff to handle these parts of your business can be very costly. However, there is a much easier option. Outsourcing your business support tasks can be a constructive way of freeing up your resources to allow you to become much more productive.
Outsourcing Your IT Needs
Whether you need support managing your Microsoft Office 365 accounts or your cloud-based systems, bringing in the services of an outside IT company could improve your business immensely. You may need someone to keep your network secure or to carry out regular audits to make sure you are fully compliant with data protection regulations. Handling your customer's information is a big responsibility, so having experts to help you with this can relieve much of the burden.
Expert Support When You Need It Most
Having someone with the highest level of experience available to you at all times will no doubt take a great deal of the pressure of you. It will give you a huge peace of mind that your business is in safe hands. To employ a team of people with the experience needed to run your IT systems in the manner that you require would be a costly and timely undertaking. Having managed IT services will mean you get access to this skill level at a fracture of the cost.
Move With The Times
The times are always changing, and tomorrow's significant innovations in the tech world will be making your competitor's businesses even more successful before you know it. If you want success, you will need to be ahead of the game. Having the support of a leading tech support company will help you to learn about and incorporate innovations that may be of benefit to your organization before it is too late.