Two of the focuses of my blog are Career Discussions and Health/Wellness. One of the keys to being successful in your career is understanding how to rejuvenate yourself. This process of self-renewal can pay tremendous dividends. The following contributed post is entitled, How to Actually Relax after a Long Week at Work.
* * *
If you feel as though you are constantly tense at the weekend, then you will know how frustrating this can be. You may feel as though you never get the chance to unwind and that you also find it difficult to switch off too.
Disconnect from your Phone
It doesn't matter how you choose to unwind because it will be difficult to do if you are always thinking about work. If you want to help yourself here, turn your phone off as soon as you leave the office. If you have a work phone, try and leave it at your desk. This will really help you to switch off from work and it will also help you to have some more personal time too.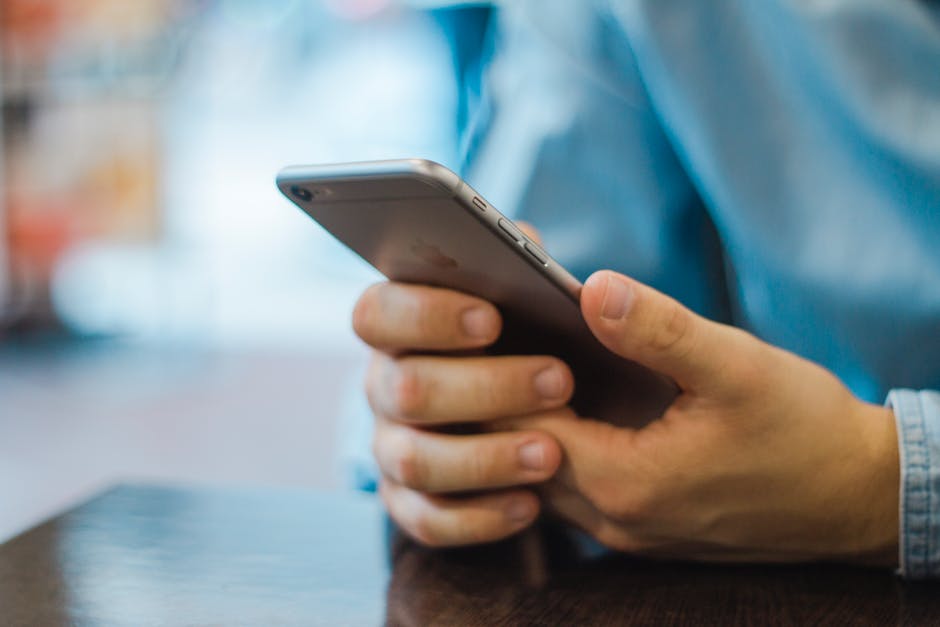 https://www.pexels.com/photo/iphone-technology-iphone-6-plus-apple-17663/
Run yourself a Warm Bath
Believe it or not, one of the best ways for you to relax after a long day would be for you to have a warm bath. You can wash the tension away from your body and you can also calm your mind too. If you do decide to have a bath, then light some candles and buy some bath salts. This will boost your experience and it will also help you to feel well and truly pampered.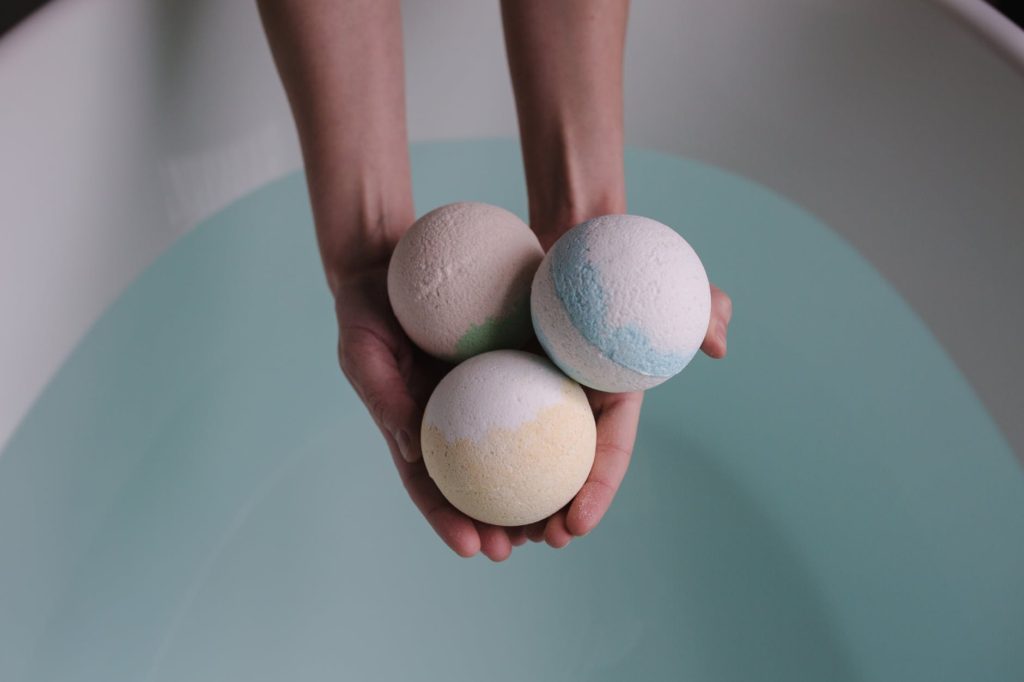 https://www.pexels.com/photo/person-holding-three-bath-balls-374039/
Try and Workout
Working out is another fantastic way for you to release those endorphins. Science has proven time and time again that exercise is a great way to relieve stress and that it's great for your mental health. If you want to get the maximum benefit, then consider taking part in a team sport. This will help you to be more social and it will also help you to connect with other people in your local area.
Get out of the House
A change in scenery can really make a change to being cooped up inside all day. If the weather is fine, then try and seek out nature. Get out a chair, sit in the garden, and breathe in the fresh air. If you have some nice flower seeds, get them planted out or even try and rearrange the hanging basket outside your front door. Little things like this can take your mind away from work and bring it back to the present moment.
Put on Some Music
Play some soothing tunes and have a moment to yourself. The music that you listen to can influence your mood and you would be surprised at how much it could help you to relax. If you are finding it hard to choose a playlist that's suitable then consider using Spotify as there are plenty on there to choose from.
Play a Game
Playing games like the ones on wombatcasino.com can help you to forget all about work. Try and find one that you can really get into. When you do, you'll feel all the stress from the week leave your body and this can help you to maintain a more positive mindset. It's also ideal if you want to have a relaxing night in.