Two key focuses of my blog are Financial Literacy/Money and Business/Entrepreneurship. Relocating a business is a big deal and in some instances a major undertaking. If you're careful and map out the steps, it can help make the transition more seamless. The following contributed post discusses this and is entitled, A Guide To Overcoming Business Relocation Concerns.
* * *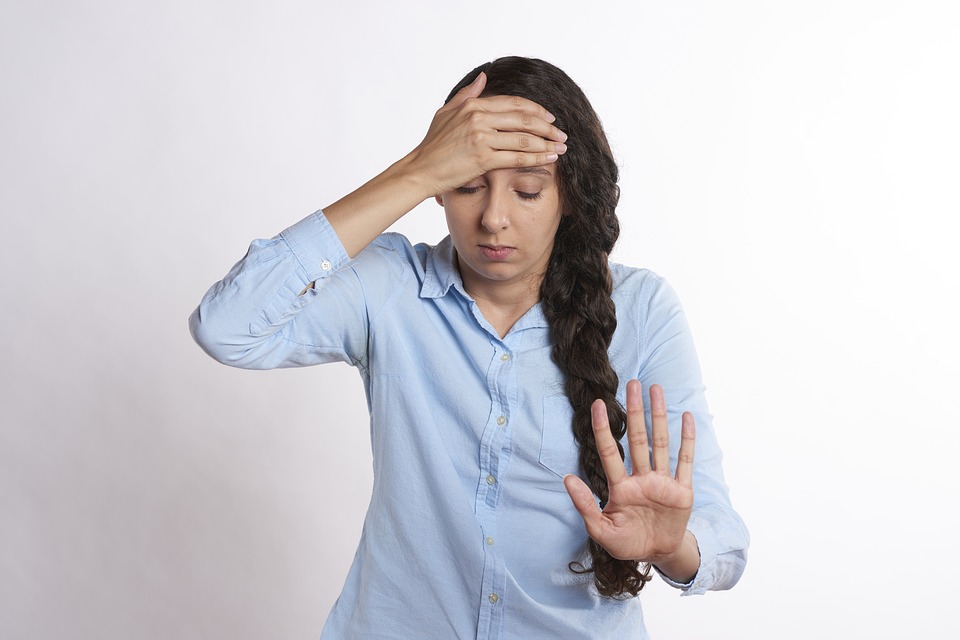 When a business first moves into new premises, there is an inevitable period of mild chaos during the adjustment phase. It takes a while to ensure everything is up and running as it should be, with plenty of hiccups and discombobulation along the way. By the time you and your staff have settled into the new location, you've likely promised one another that you won't ever undertake a move again – it's too stressful, too disruptive, too complicated.
However, time passes. Your business continues to flourish; you continue to innovate; your staff continue to work at their very best – and your business grows as a result. Yet even as you embrace this new phase of your business, the memory of how troublesome your last move was remains; and besides, your premises – that once felt so alien and unusual – now feel like home, and there's no pressing need to move.
Until… there is
As your business continues to grow, there will inevitably be a moment when you cannot avoid acknowledging the reality of the situation: if your business' growth is to continue – which, of course, you very much want to happen – you're going to need more space. Perhaps you need to hire more staff, or want to start to use a different type of machinery, or your existing location is proving restrictive – whatever the reason, it's clear that you need to move on.
Yet the memories linger
For many entrepreneurs, the moment they realize they can forestall the inevitable no longer is unwelcome – especially if they have previously relocated a business, and know first-hand how very stressful and all-consuming the process will be.
There's no denying the reality that moving can be crucial, but there's also no denying that it's entirely natural to feel a creeping sense of trepidation when contemplating moving your business to new premises. In fact, it could be argued that not feeling a sense of alarm is problematic, and could lead to a sense of over-confidence. Acknowledging the simple reality that moving a business is akin to moving house, only roughly one thousand times more complicated, isn't weakness: it's necessary.
Overcoming the hesitation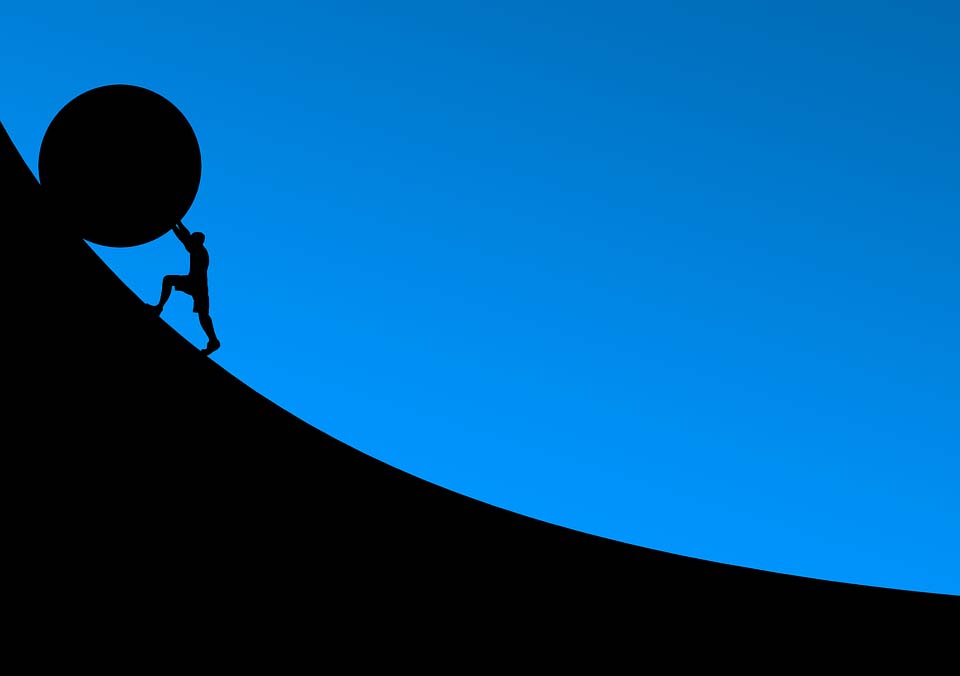 The realization that a business needs to move can often be simply the first in a sequence of events: the realization, the decision to move, the process of looking for new properties, and then the move itself. A simple, linear progression that occurs in a timely manner.
However, it's entirely natural if you – like many of your fellow business owners – do not see the realization that you need to move as a fait accompli. Instead, you may hesitate, perhaps even wonder if your judgment is sound, and if moving really is necessary.
It's important to remember two things at this point of the process: first and foremost, no one is starting a clock. If you need to take time to prepare both the business and yourself for a move, then that's okay; there's absolutely no rush. However, the second point you need to keep in mind is that there's a reason you realized your business needed to move; acknowledge this as fact, and then work on coming to terms with the process rather than seeking to convince yourself that relocation is unnecessary.
How long should you give yourself to accept that moving is an inevitability and move on to the next stage? That depends entirely on your situation. If your business is managing just fine as it is, then there's no immediate need to push yourself into starting to look for new premises. However, if your business is beginning to show signs of struggling under a lack of capacity – perhaps you're having to miss out on lucrative contracts, or can't hire the staff you need to meet demand – then the situation is more time pressured. It's still important to let yourself come to terms with the need to move, but try to avoid letting yourself put the matter on the back burner.
Addressing the practicalities
When you're ready to begin planning the move, it's important to first reflect on your previous experience of relocating a business – even before you begin browsing for new premises.
The reason past reflections should come first is simple: prevention. By learning from the mistakes that you may have made during the last move, you can address these and put plans in place to ensure the same issues do not reoccur. Perhaps you previously struggled to get your machinery up and running; this time around, you'll want to contact rigging contractors to ensure all goes smoothly this time; or maybe you struggled to establish the right layout for your office, a problem that can be overcome by working with office fit-out specialists who can create a custom plan that will suit your business perfectly from day one in your new location. Whatever issues you experienced the last time you moved, understanding these problems and then seeking solutions is the best way to avoid a rerun of past unpleasant events.
Anticipating new issues
It is incredibly important to learn from the mistakes of your last business move, but it's also essential to ensure you don't rely too much on the past. You have to think about the new problems you may experience, and especially those that could not have occurred the last time you moved; maybe you've introduced a new service since you last moved, are using a new piece of equipment, or simply have far more members of staff.
Given the above, it's helpful to list the ways your business has changed since its last move, and then brainstorm the problems you may experience as a result of these new developments. By doing so, you create a complete picture; a blend of past and present that can help to prevent problems occurring as you step into your business' future.
In conclusion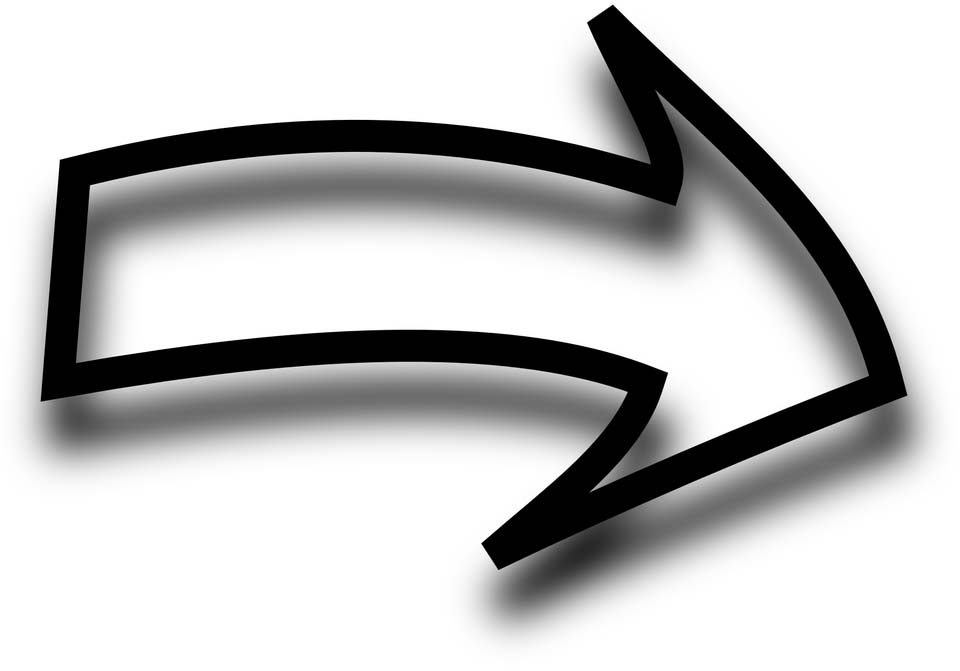 It's entirely natural to be nervous about the idea of relocating your business, but the key to overcoming these anxieties is proper planning. By examining your past experiences, and then including considerations related to recent changes, you can create a roadmap that forms the blueprint for a swift, smooth relocation process. From there, you can begin to look for premises, think about notifying the right people and companies, and start working on the practical side of the move itself.