Two of the focuses of my blog are Financial Literacy/Money and Business/Entrepreneurship. Business Expos are important events for getting the word out about your business, products and services. They're also important for getting to know others in your sector – both allies and competitors. The following contributed post is thus entitled, How to Make the most of Your First Business Expo.
* * *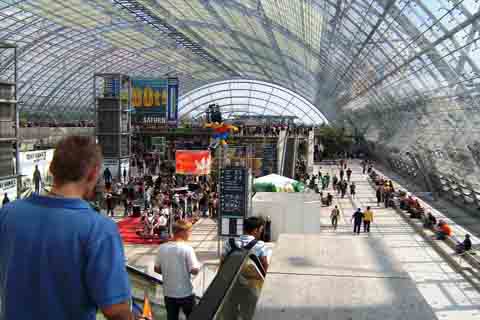 Exhibitions can be a great way of getting your brand known. You generally have a captive audience who are attending because of an interest in your line of business, and shows can produce new customers and extra sales.
If you have never been a part of an exhibition or trade show before, you may need some pointers to ensure that you make the most of the opportunity.
Exhibitors Are There To Sell
Don't try to sell to other exhibitors unless they approach you. This is the biggest complaint that comes out of trade shows as they feel they could be losing out on potential sales while they are talking to you.
Overcome Fears Of Approaching People
Don't be afraid to approach people that may be interested in your products. They may well reject any assistance and tell you they are only looking, but do not be put off by this, as just as many visitors could turn into customers.
Be Prepared To Accept Payments
This might sound like advice you do not need because of course, you will accept payment for your goods. The problem is that you need to be able to accept all types of payment, as there are many consumers that will only pay with a card. Choose a mobile POS system that will allow you to take payments wherever you are. This may not be the only exhibition that you take part in, and a device such as this could well be useful for future events too.
Be Pleasant And Polite
Greet anyone that approaches your stand with a smile and always be polite. Civility costs nothing but could gain you some new customers. Make sure that anyone assisting you acts in the same way.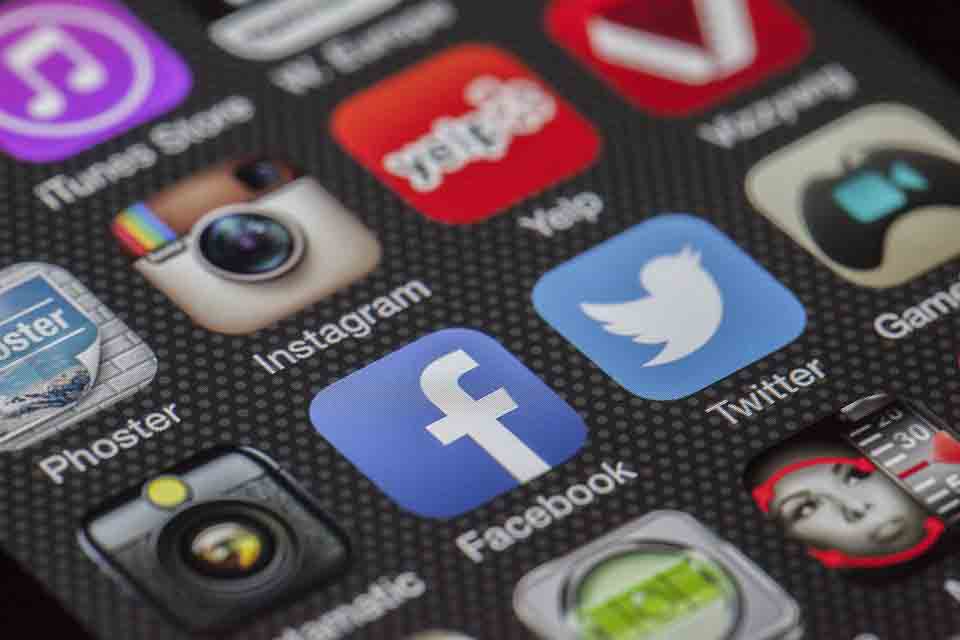 Use Social Media
Show the event on your social media pages, as this could well bring more people to visit. If they are aware of your business they will look out for your stand, and once again you have more potential new customers. You could share valuable content if someone makes an interesting speech, if something funny happens or perhaps if there are amazing new innovations.
Follow Up
The next day you should send follow up messages to any new contacts you have made at the expo. You should also respond to anyone that follows up with you. These connections can be useful in business and who knows when you may meet them again at future trade shows and exhibitions.
Take An Ample Supply Of Business Cards
Make sure you have an ample supply of business cards to hand out. This is one thing you should make sure you do not run out of as potential customers may leave it a while before they come back to you, and without a card, they may lose your details. You should also collect them from other people, and make a small note on the back of each one as a reminder of who they were.
Exhibitions are not always the cheapest of marketing strategies but they can be the most effective if you utilize all the different ways they can help your business to grow.