Three of the focuses of my blog are Financial Literacy/Money, Business/Entrepreneurship and Technology. A key component of many businesses is its warehouse operations. An optimally functioning warehouse can make or break a business and there are several keys to running an efficient facility for your employees. The following contributed post thus entitled, Warehouse Fixes That Will Wow Your Employees.
* * *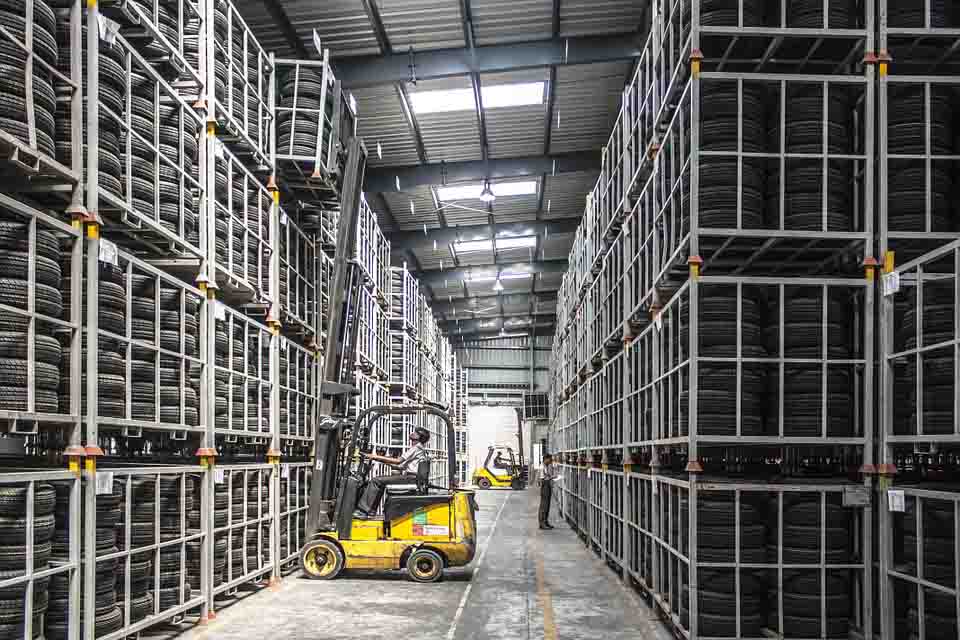 When business owners are looking for ways to improve and upgrade their company, most of them are mainly concerned with their office. It's true that the office is a very important part of the business overall, but there is one other equally critical area that is so very easily overlooked – the warehouse. Every company that has a warehouse will find that it is an essential part of their operations, and ensuring that it is streamlined can really help with the company's overall efficiency.
So, do you think that it is time you took a look at your warehouse and considered how you might be able to improve it? Here are a few ideas that you may want to consider.
Automate Processes
One of the first things that you might want to think about is automating some of the warehouses that take place in the warehouse. This can make the workload a lot more manageable for all of the employees who work there. For instance, you might want to use software that can automate the delivery notification process. So, when a customer orders something online, a quick notification will be sent to the warehouse to let everyone know that they can start the whole shipment process.
Make The Layout More Efficient
It might also be a good idea to reconsider the whole layout of your warehouse. A poorly organized warehouse can quickly become a pain to work in, and it can reduce the overall efficiency of your staff. So, make sure the layout is an easy one to work in and doesn't promote any disorganization. It's also necessary to try to reduce hazards by improving the layout as much as possible.
Give It A Face Lift
Do you remember when the last time you updated your warehouse was? If it hasn't been for a while, then it could be due a bit of a facelift. You might want to install a new concrete countertop onto a workstation and it might also be time to replace any flooring that looks past its best. Keeping all of the warehouse in good working order will ensure that it stays a lot safer for a few more years to come. It can also be a much more pleasant working environment for all of your staff.
Improve Staff Training
Don't forget that it is also essential that each of your employees gets sufficient training throughout the year. This is even the case for all your employees who are based in the warehouse. Ideally, they need at least one training session each year. However, all of the most successful companies ensure that their staff are well trained with various courses throughout the year. This ensures that they can always carry out their job to the best of their abilities and that they are up to date with all the modern warehouse practices.
If you follow all of these tips, then you should find that your warehouse processes greatly improve, and this can help you turn over a larger profit.