Two of the focuses of my blog are Financial Literacy/Money and Business/Entrepreneurship. In addition to growing organically, businesses can also grow by acquiring other smaller businesses. There are positives and negatives when acquisitions occur. The following contributed post is thus entitled, Expanding The Empire – What You Need To Know About Business Acquisitions.
* * *
Every entrepreneur dreams of making their empire bigger and better than ever. While there are many different ways to achieve this goal, acquiring a smaller business is perhaps the most efficient of all. First and foremost, it provides a shortcut by allowing you to inherit the existing brand, equipment, and innovations. Secondly, it enables you to grow your empire without impacting the already successful business that you've built from scratch.
Global giants such as Nike, Apple, and Microsoft acquire small businesses on a regular basis. Sometimes those brands are incorporated under the umbrella, and something the products are repackaged as a part of the main brand. Either way, if it's good enough for the big players, it's certainly good enough for you. Nonetheless, if you're going to expand the empire in this manner, it's vital that you do it in the best possible fashion. The following tips will allow you to make it happen by avoiding the pitfalls and focusing on the positives.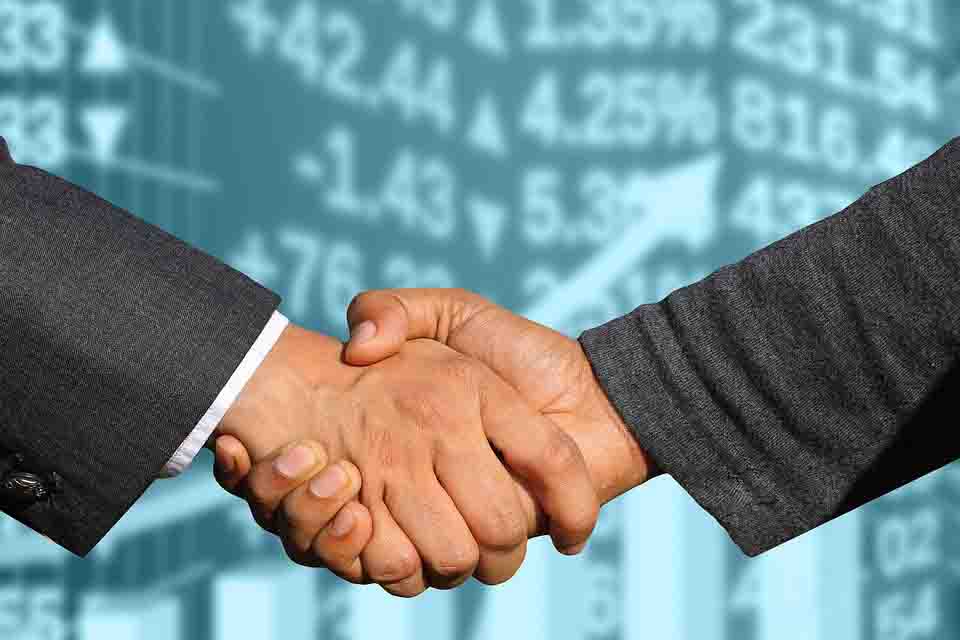 Know Exactly What You're Buying
Buying out another business isn't something you do on a whim. There will be solid reasons for wanting to take on this company. This could revolve around a love of the products, especially if there is a potential for them to bolster your own services. Or perhaps you love the brand image and have ideas to take it to the next level. Either way, it's imperative that your acquisition includes the physical and intellectual assets that you crave. Experts at De Bruin Law Firm offer a specialized service in acquisitions and mergers to ensure that things go to plan. Purchasing a venture that isn't as it seems would be a nightmare.
It's equally important to understand the finances behind the business, as you may be forced into taking on the debt from the previous owners. The legalities and practicalities behind purchasing a smaller company are fairly complex. This is why you must never rush into the process. This is especially true if the company has been listed on a business exchange platform. After all, there could be a reason for selling that would discourage you from completing the transaction. Due to the financial implications involved, extensive research is a must.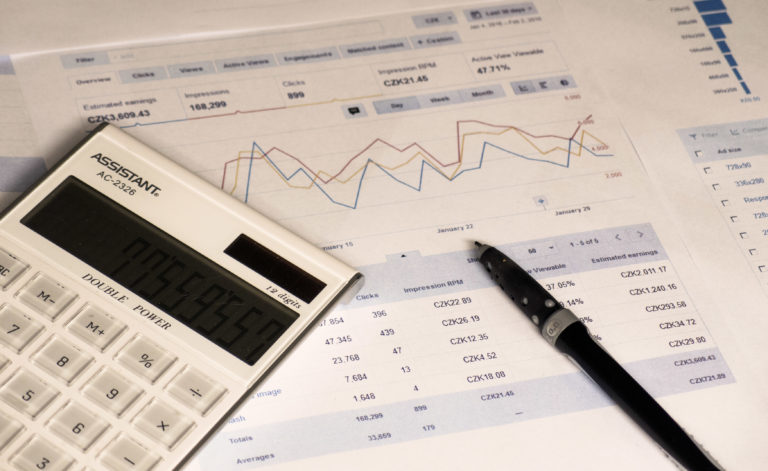 Know Whether It's The Right Fit
There are literally thousands of great companies that have either been listed or would be open to being bought out. However, that doesn't mean every option is right for your empire. In fact, the harsh reality is that only a small percentage of prospective acquisition will be worth your time and money. Patience is a virtue when scouting potential businesses to purchase. Even a company that seems like the perfect fit at a glance could have contrasting goals and values. Essentially, it'll only work out when the two companies can successfully merge and work together.
With this in mind, you must consider the target demographics and the various aspects of daily operations. If the companies are at odds with each other despite being closely related in some areas, it'll be a smarter move to look elsewhere. This proactive planning will also make the transition far smoother when you announce the plans to your current team. It is particularly noteworthy if the merger will affect them. Of course, you might want to acquire an operation that has no real link to the current business. This is absolutely fine too, but it should at least be a venture you can feel passionately about. Otherwise, the lost enthusiasm can lead to negative outcomes.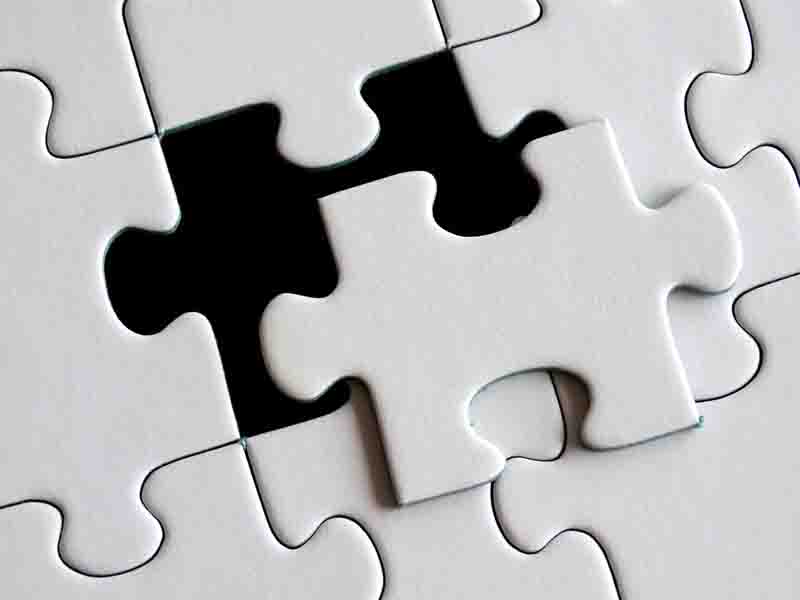 Know Whether To Keep The Brand
Once you've acquired a company, there is a huge decision to make regarding the brand. You can either persist with the brand as it is, or merge the assets and transfer them to the existing company that you've built. Either way, you'll need to put some personal touches on things. Nevertheless, the impacts created depending on the chosen pathway are huge. When opting for the former, you may want to relaunch with new logos and artwork to underline that this is a new era. This can drum up excitement from loyal customers as well as new demographics.
If you are going to simply incorporate the products and services as a part of your company, there are many ways to do it. Some companies like to present the acquired company as a sub-brand under the umbrella of the company. Others prefer to simply rebrand the products and services as though they are a new addition. There is no one right or wrong way to do things. Ultimately, you just have to do what feels right for your company and brand. As long as your decision is calculated and built to gain the best long-term results, you should be just fine.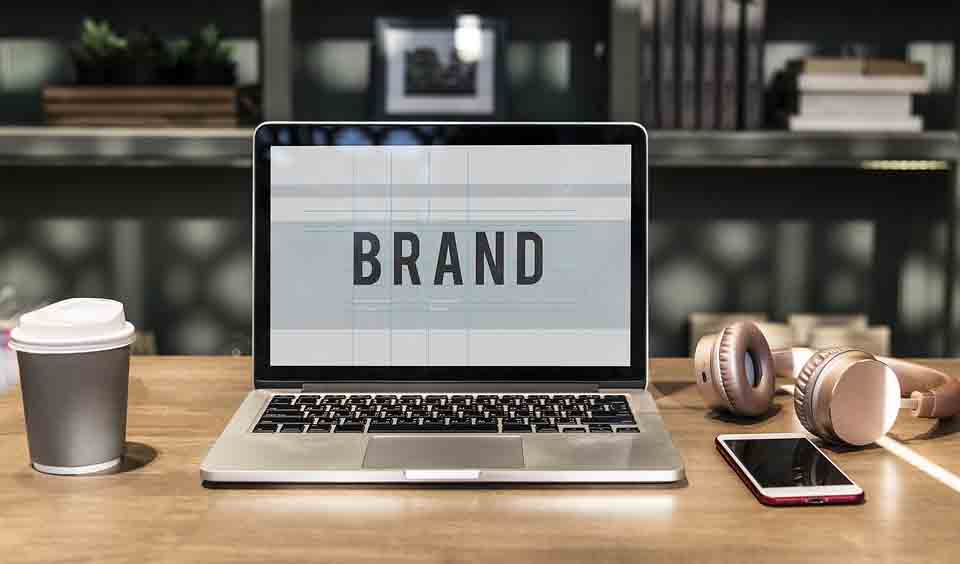 Know What You're Doing With The Staff
As you already know from your existing business endeavors, the importance of a strong team cannot be emphasized enough. This is especially true when acquiring another business for your empire. Attracting the best new candidates is vital. Still, you should also existing employees the opportunity to continue their work for the company. Even if the company is to be relocated, some staff members may be willing to follow. Alternatively, remote-based positions can open doors that were previously closed. Aside from satisfying your human responsibilities, it's the perfect way to retain info and insight into the workings of the operation.
Whether taking on new employees or persisting with the existing ones, you need them to be on the same page. The strong recruitment process should be followed by smart onboarding procedures. The idea is to make new members feel included. Simple ideas like having their desk and name badges ready can make a big impact. Going forward, staff training and team building enable you to sculpt the team into the shape that you desire. This is the best way to build upon the success of the old regime while still stamping your authority on procedures too.
Know The Numbers
Every major business decision should be made with financial elements in mind. Completing an acquisition is only worthwhile if the numbers add up. Experts at KPMG offer the full auditing services that you need to complete before making the transaction. This includes weighing up every financial aspect on the books to ensure that the buy is worthwhile, and in your best financial interests. The recent performance needs to be weighed up against the ongoing expenses and various other features. Given the significance of the decision, getting the company accountants involved is also advised.
It's impossible to predict the future, especially if you are planning to make wholesale changes to the acquisition. Still, making forecasts is the only way to gain any real confidence before making the purchase. Without those predictions, every action is made on pure speculation. While it could work in your favor, it's likely that it will backfire spectacularly. On a similar note, you need to consider the implications that the initial outlay and ongoing expenses can have on your business and brand. If the new acquisition is going to pile the pressure on your empire, it's not a risk worth taking.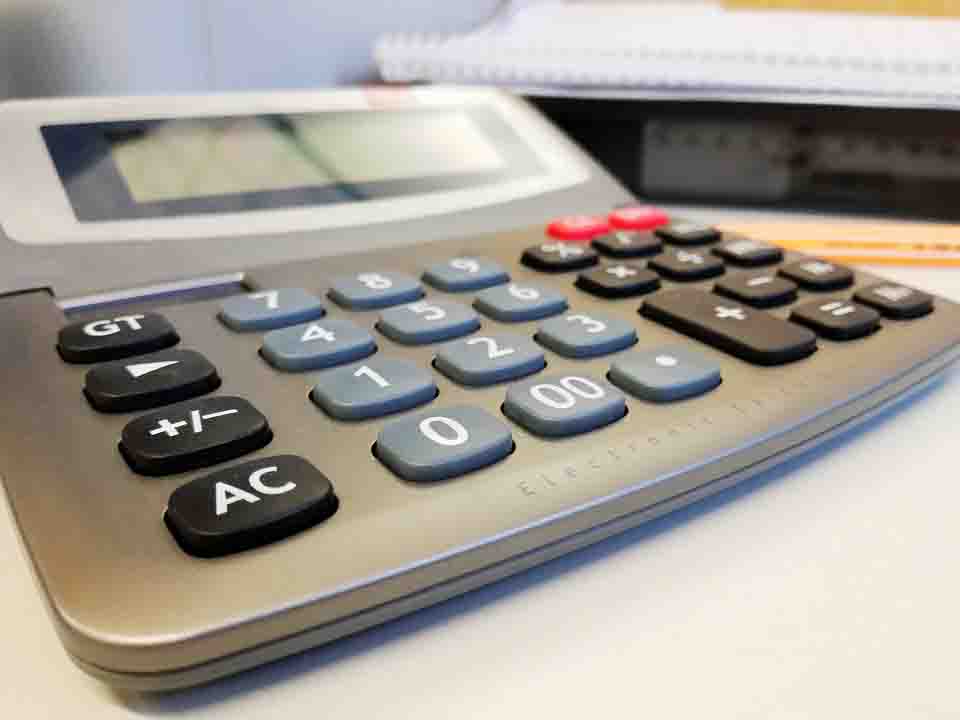 Know The Competition
As was the case when launching your initial business empire, it's not all about your company. The marketplace will inevitably be bursting with competing businesses, and it's vital that you pay respect to them. Apart from anything else, a deeper understanding of the market could potentially open your eyes to a far better solution. More importantly, when you do make your decision, this market research will help you plot your next moves. After all, the marketing exploits following the merger are almost as crucial as every other element combined. Without an appreciation of the competition, it's impossible to show clients why your new business is the right choice.
It's not uncommon for bigger empires to take on several smaller companies and merge them together in one larger acquisition. If this is to be the path that you choose, be sure that all of those associated firms fit together. It's likely that you will join them together and rebrand them as one, either as a new entity or by incorporating one into the other. Once again, the research you've done into the competition (branding and products) will give you the best shot at doing something bigger and better. Whether this includes wholesale changes or leaving things largely unchanged is entirely up to you.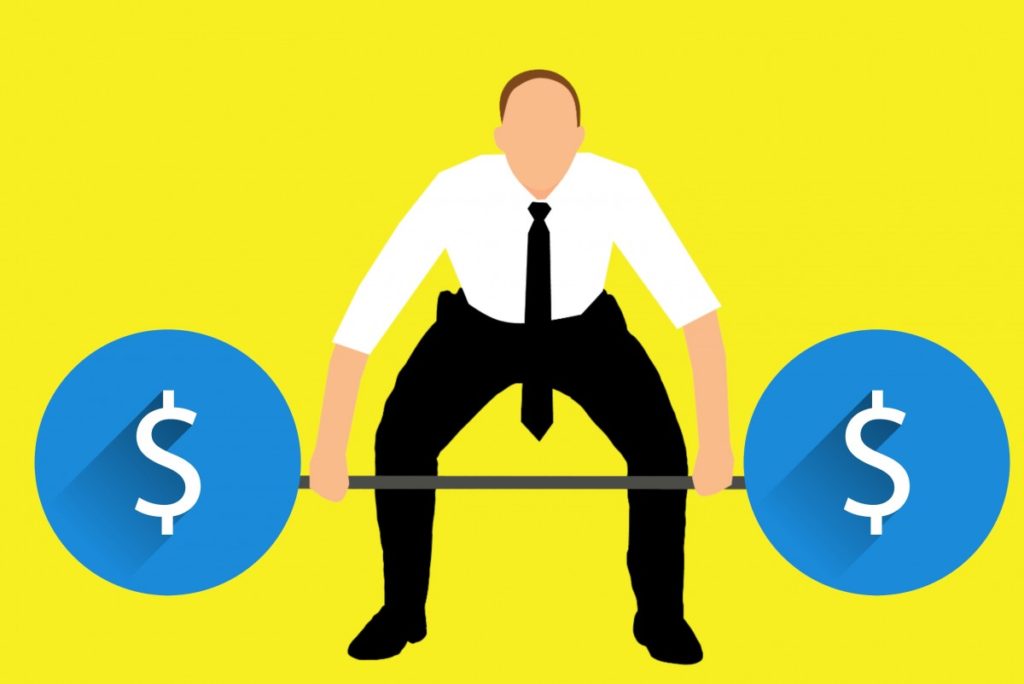 The Final Word
Acquiring a business to form the latest part of your empire can unlock a bigger and brighter future, but only when it's done well. While there are a lot of issues to consider, it's imperative that you complete those tasks now rather than later. Essentially, failure to prepare is preparation to fail. With the right research into the finances, performance, and long-term prospects will work wonders. If those findings show that the company will fit in with the existing operations, you can be sure that this will be a long and successful partnership. If that doesn't signify a successful acquisition, then what does?