Two focuses of my blog are General Education and Technology. The pandemic brought on the need for massive remote learning. Many families were not prepared for it. There are ways to make the experience most effective. The following guest post is entitled, Practical Tips to Make Remote Learning More Effective.
* * *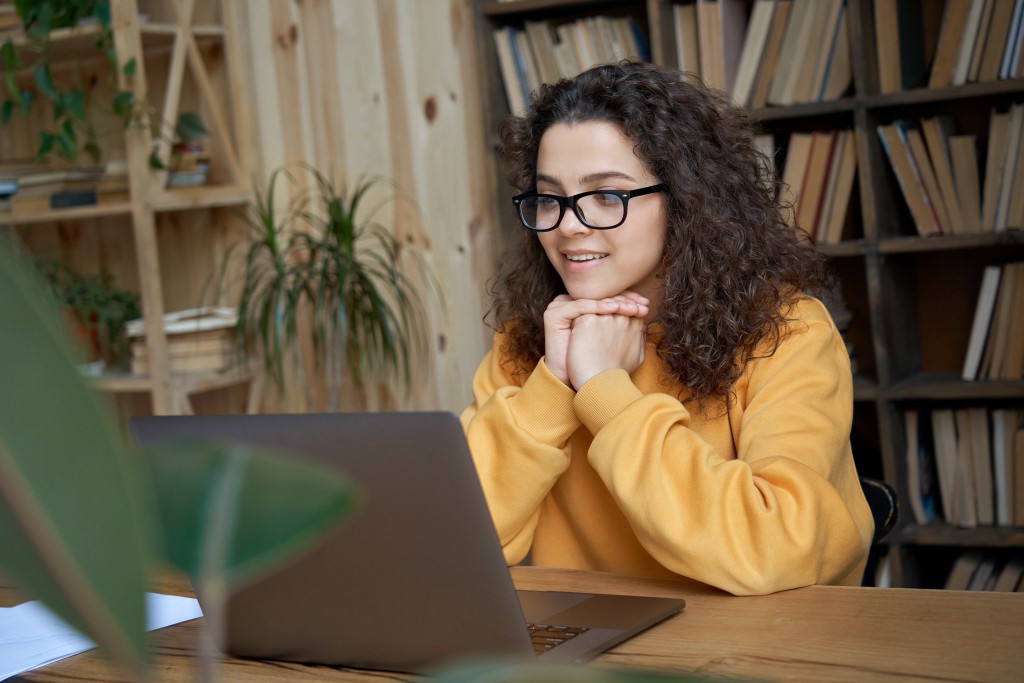 • Create a dedicated workspace free from distractions
• Invest in quality learning materials such as reliable textbooks
• Set achievable goals and break them down into smaller tasks
• Create checklists to keep track of smaller tasks
• Set deadlines for yourself and take regular breaks throughout the day
• Connect with others regularly
With the rapid shift to online learning, educators and students alike struggle to find ways to make remote learning more effective. The transition has caused great stress, but remote learning can be an enriching experience with the right strategies in place. Students can make the most of remote learning with the following tips:
Create a Dedicated Workspace
When studying from home, it is essential to create an environment that is conducive to learning. This means having a dedicated workspace to focus on your studies, free from distractions. If you're lucky enough to have your own room or study area, make sure it is organized and comfortable so that it encourages productivity.
If not, try to find an area in your house (e.g., kitchen countertop or dining table) that you can use as a makeshift desk. Set up whatever equipment you need (e.g., laptop, textbooks) and ensure the space is well-lit and comfortable before beginning your work.
Invest in Quality Learning Materials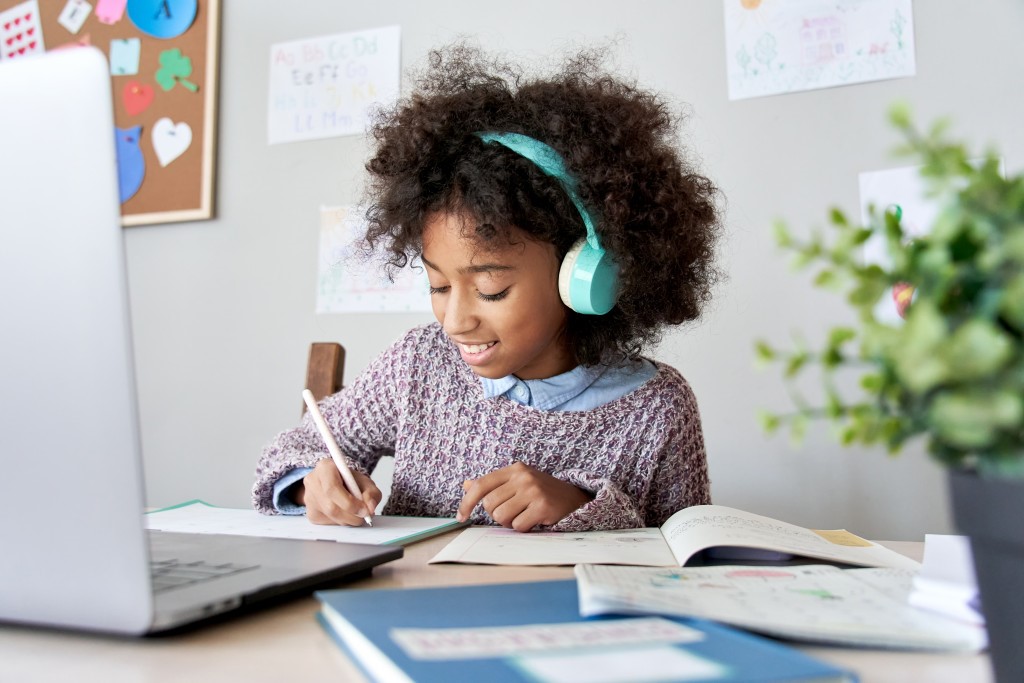 Learning can be much more effective if you have access to high-quality materials. Make sure you use trusted, reliable sources for all your information and research. If textbooks are a requirement for your course, invest in good-quality editions rather than cheaper versions to ensure accuracy.
Additionally, it would be wiser to look for a trusted supplier of printing materials so that you don't have to worry about running out of ink or paper. Remember, even though you are learning from home, it doesn't mean that you should compromise on quality.
Set Goals
In this era of remote learning, setting goals can be the critical factor in achieving success. Having clear and achievable goals will help you stay focused and motivated as you navigate your studies. So how are you going to set and achieve your goals?
Break Down Big Goals into Smaller Ones
When it comes to studying, tackling a significant goal like "passing the course" can seem overwhelming and daunting. To make it easier, break down your overarching goal into smaller, actionable steps so that they are easier to achieve. For example, instead of "pass the course," consider breaking down your goal into tasks like "read one chapter per week" or "complete one assignment per week." This will make it easier for you to focus on each step without feeling overwhelmed by the task.
Create Daily/Weekly Checklists
Creating checklists can help keep track of all the small tasks that need to be completed to achieve your big goal. It also helps ensure that nothing is forgotten in the hustle and bustle of daily life. With a checklist, tasks can be checked off as they are completed, giving you an accessible overview of what is left to do for the day/week ahead.
Set Time Limits & Deadlines
It is important to set deadlines for yourself if you want to stay on top of your studies while working remotely. Setting deadlines will help ensure that all tasks are completed within a certain timeframe and prevent procrastination from setting in. Additionally, having time limits for each task ensures that you are not spending too much time on one task while neglecting others in need of attention.
Take Breaks
Taking regular breaks when studying remotely is essential because it helps keep your mind sharp and focused throughout the day. Regular breaks also give your brain a chance to rest from the strain of long hours of concentration on schoolwork. Breaks don't have to be long-even 10 minutes away from studying can help refresh your mind!
During this time, do something that relaxes or invigorates you, such as listening to music, reading a book, going for a walk outside, or playing an online game with friends. Try not to use these breaks as an excuse to procrastinate, though!
Connect with Others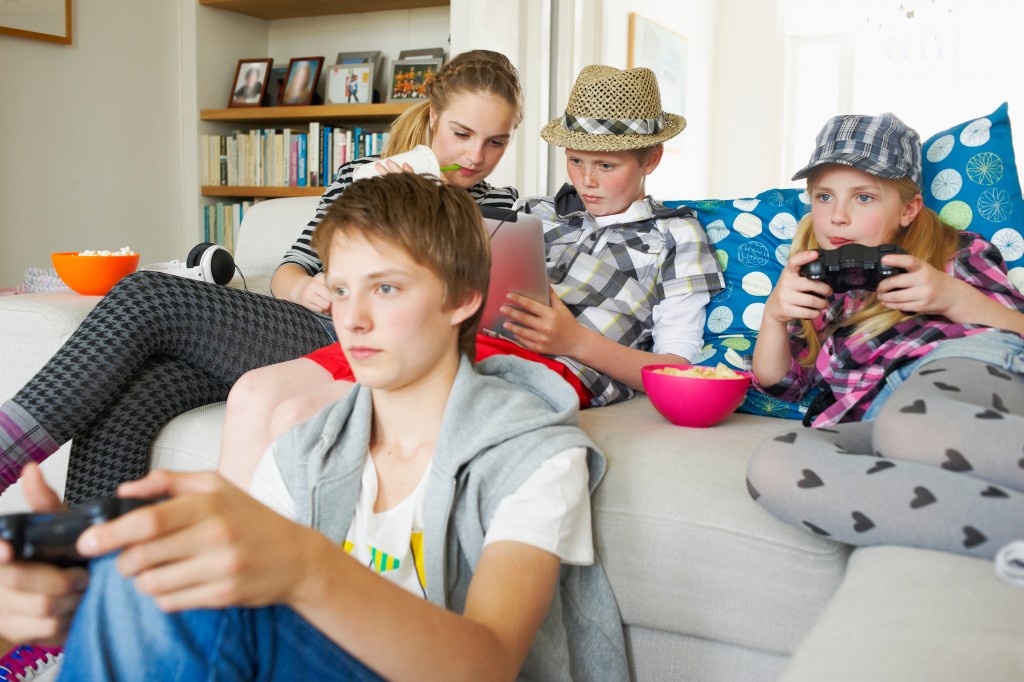 One of the most difficult aspects of remote learning is being isolated from classmates and teachers, which can lead to feelings of loneliness or disconnection from academic life altogether. To combat this feeling, make an effort daily to connect with others through various methods such as video chat or messaging apps like Skype or WhatsApp.
You could also join virtual study groups or forums where people discuss topics related to your coursework -this will help keep up morale while providing valuable feedback on course material!
Final Thoughts
When done correctly, remote learning can be incredibly rewarding! By creating a dedicated workspace, setting goals/scheduling breaks throughout the day, and connecting with others regularly – either virtually or face-to-face – students can make their experience as productive as possible without sacrificing their mental health!