A key focus of my blog is Financial Literacy/Money. Financial Freedom is a goal that many people aspire to but not everyone reaches. It's not something one can do overnight and there are distinct steps and behavioral changes involved. The following contributed post is entitled, Three Steps To Financial Freedom.
* * *
Financial freedom is definitely something that you want to try and reach, but have you got to the point where you feel like it's never going to happen? Do you feel like you're still living paycheck to paycheck? Or do you even perhaps feel as though you're living comfortably, but you know it's not the life that you want to live. Financial freedom is having the money to live the life you want to live, and to live without money worries. Money really does make the world go round and it's no doubt something you will spend most of your days thinking about. If you are living paycheck to paycheck at the minute then you will definitely have the stress. So, we're going to show you three steps that will point you towards financial freedom. There are so many things that we can do to change our lives and the way we have access to money. The three things below and just some of the things you can do!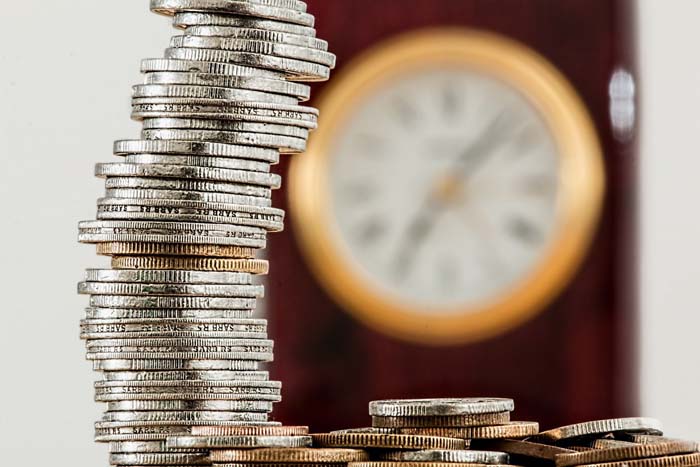 Emigrate To A New Country
This is one of the best things you can do if you have already envisioned your life abroad. For some people the thought of emigrating and building a life abroad would have been a dream since a very early age. The possibility to earn more money abroad is often huge. One of the countries that people love to move to is Australia. It just offers so much. First you have the lifestyle and how amazing that is to live through. The boiling hot summers, the generally great weather all year round, the people who are loving their life. But most importantly the job pays well and you can get a lot more for your money in terms of real estate. It's easy enough to move as well. You'd first have to decide location. Understand how easy it is to work. Figure out all the living costs vs wages. Secure a job, secure a home. Then all you need is a successful migration agent to make sure you can get a visa to live in the country. There are often stages to the visa and criteria that you have to meet. But the Australian lifestyle will definitely be one worth moving for.
A New Way Of Money Management
Money management is definitely what everyone could do with focusing on at the minute. If your job is unaffected by the virus outbreak, you might find that you're able to manage your money and save more because you'll be doing less. For those of you who are being affected, finances can become a big worry. Which is why we think you should use money management apps to manage your money. You can put your reduced pay in and split your money into categories. You can then monitor it throughout the month and make sure that you're sticking to it. Using the apps when money does settle is also going to help a ton. It becomes a clearer way of seeing your money, making it far easier to manage. Often money management is all that's needed for financial freedom.