A focus my blog is Health/Wellness. One of the keys to making 2023 a prosperous year is optimizing your personal health. The following contributed post is entitled, How To Make 2023 The Year Of Your Fun Fitness.
* * *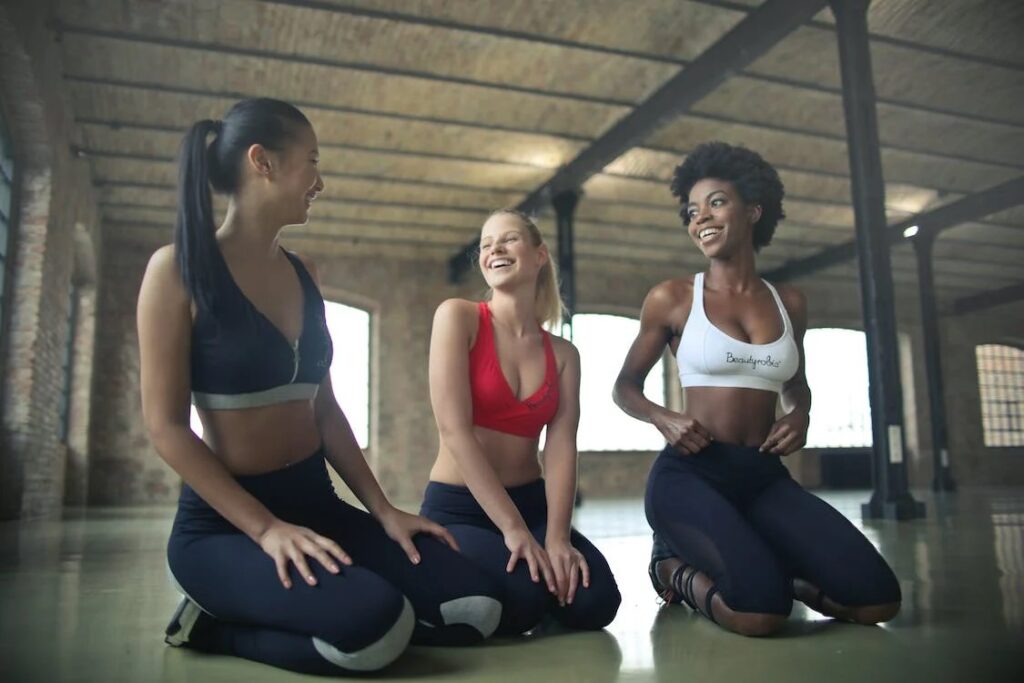 With the start of a new year comes new resolutions, and for many of us, getting in shape is at the top of the list. But let's face it, the thought of hitting the gym can be as appealing as only eating eating rice, chicken and broccoli for the rest of the year. Sure, it's still tasty, and can be cooked in a variety of ways, but over time you'll get bored and probably won't keep up with it over a full year.
But fear not, getting in shape doesn't have to be a chore, it can be fun and rewarding too. In this article, we'll explore ways to make fitness a part of your daily routine. We'll also discuss how to make this year, the 2023 that promises to give us some calm from the intensity of this decade so far, the year of your fitness goals finally being realized in the best way.
Without further ado, let's begin:
It's Good To Find Activities You Enjoy
The first step in getting in shape is to find activities that you actually enjoy. Let's be real, if the thought of running on a treadmill makes you want to run in the opposite direction, then it's time to find something else.
The key is to experiment with different activities until you find something that you look forward to. Maybe it's dancing, playing a sport, or even just going for a walk. The point is, if you're having fun, you're more likely to stick with it. Plus, you'll be able to invite your friends to your salsa class or whatever other fun activity you've started, as opposed to inviting them for a run on the treadmill looking at the same wall for 30 minutes. You can also use services like Fitness 19 to find equipment with plenty of variety so that things never get stale.
Achievable Goals Prevent You From Burning Out
Start small, and build when you have a base. Time will flow if you are or aren't setting up these goals in the best way, so being slow is better than not starting at all. Instead of saying "I want to lose 50 pounds in one month", why not start small and set a goal to lose 5 pounds in a month?
This way, you'll be more likely to stick with it, and you'll feel a sense of accomplishment when you reach your goal. Remember, slow and steady wins the race (or in this case, the war to enjoy working out once more).
It's Okay To Have Fun And Laugh A Little
Finally, don't forget to have fun and incorporate a little bit of humor into your fitness routine. It's easy to get caught up in the seriousness of getting in shape, but remember, laughter is the best medicine (except for maybe actual medicine, but you get the point).
So, put on your favorite comedy while you exercise doing yoga at home, or find a workout buddy who makes you laugh. Trust me, you'll be able to burn calories and have a good belly laugh at the same time.
With this advice, you're sure to make 2023 the year of fun fitness.