Three focuses of my blog are Financial Literacy/Money, Business/Entrepreneurship and Technology. The latest prominent social media platform right now is TikTok. While there have been examples of what not to do with the app, there are several things that entrepreneurs can learn from it. The following contributed post is entitled, 3 Key Things Entrepreneurs Can Learn From TikTok Influencers.
* * *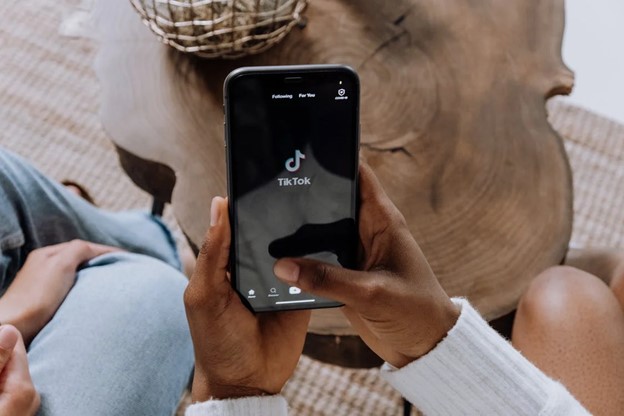 TikTok influencers are perhaps the last people you'd come to for advice on how to run a business. However, this new wave of influencers does have a lot of valuable knowledge to share. It can be hard to respect people in this domain, but that's usually because there's more than a hint of jealousy in the air. After all, influencers are people that have built their own personal brands and become successful. Isn't that what you're hoping to do, only with your business?
What can entrepreneurs learn from the youth of today? If you look at some of the most successful TikTok influencers around, there are three key things they can teach you:
Follow the trends
TikTok is the newest social media platform – it's only been around for a few years. However, it sees so much engagement and has created fame for so many creators. The most successful influencers are the ones that jumped on the TikTok trend as it was catching fire. This has catapulted them to the top of all social channels, helping them grow a massive following and earn lots of money.
As an entrepreneur, you need to learn from this. Identify the next and best trends, then be sure your business follows them. Yes, this does include hopping on TikTok and taking advantage of it as an advertising platform. But, it can also include other trends that become popular and can be used to your advantage, particularly from a marketing standpoint.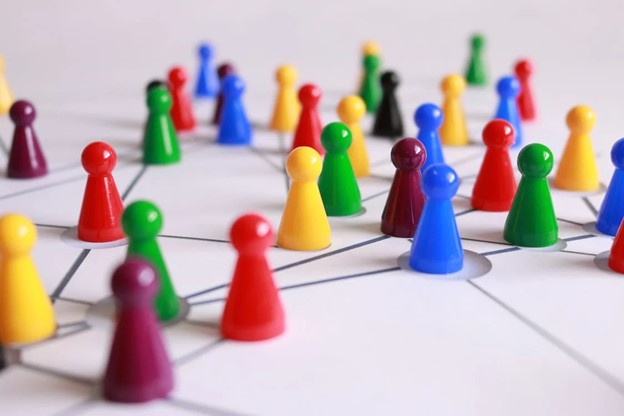 Create a network
A lot of successful and famous TikTok creators don't go at it alone. They realize that strength in numbers is the key to success. This is reflected in one of the biggest names on the platform, Chase Hudson, forming the collective known as the Hype House. Essentially, this is a collection of creators who work together and create content as a group. They feed off of each other's popularity, which helps all of them grow.
You can follow a similar path but in the form of a business network. Form friendships and work with other brands to help grow your company. You can only get so far when going at it alone.
Learn algorithms
Algorithms exist throughout the online sphere. There's an algorithm to determine Google search results, there's one that decides what content is shown on YouTube, etc. TikTok stars have reached their peak because they understood the TikTok algorithm and how to get their content noticed and pushed to as many people as possible.
This is something you have to learn! Not just on TikTok, but across social media and the internet. If you understand how algorithms work, you can start getting your brand/content seen by more people. Take Google searches as the ideal example; learn how to manipulate the algorithm so your website is always one of the first people will see. It can lead to more traffic, more brand recognition, and more success.
See, the TikTok generation does have some valuable lessons for you to learn. It's time to swallow your pride and admit that they can teach you a thing or two!