Two focuses of my blog are Financial Literacy/Money and Business/Entrepreneurship. Many business owners have entered the franchising arena. This arena comes with different rules and norms than other business types. The following contributed post is entitled, Essential Tips For New Franchise Owners.
* * *
Lots of people want to start their own business. Franchising, which is when a brand provides licenses and agreements to entrepreneurs to run a business using their name, products, and services, is a business model that is getting more popular.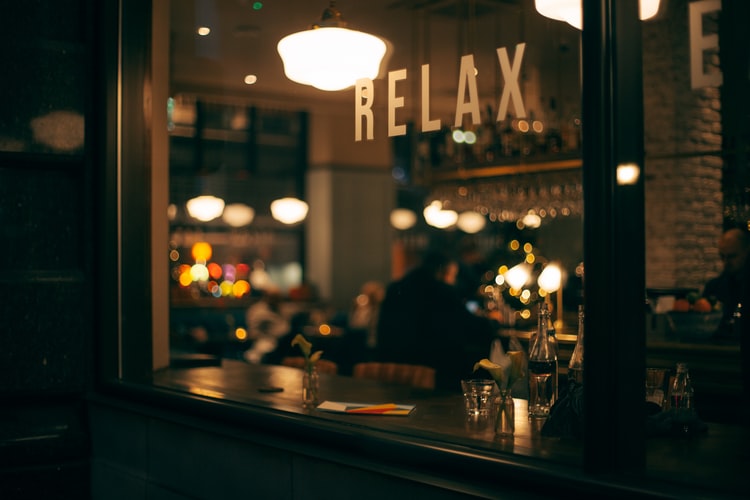 Image – free for commercial use
You have a better chance of succeeding as an entrepreneur if you have the brand recognition of a known company behind you.
If you buy into a franchise, you will have access to a known product or service that customers are already familiar with. This makes going to you less of a risk, as they know what the brand provides. Starting with a franchise does have some risks, however.
Know Your Market
You don't need to have years of experience in business to take advantage of the best franchise opportunities, but you should have some knowledge of the market you're going into. This might be time spent working at a lower level in the same industry. If you don't have this knowledge, talk to other franchise owners to start learning the industry. Being aware of the market you're entering is essential if your business is going to be a success.
Choose The Right Location
The right location is important to any franchise. Think about what part of town would work best for the location of your business. If you own a franchise restaurant, for example, an area popular with tourists is a good idea to help you get a high footfall. The business district can work well for the same reason. Perhaps you have your eye on a space at a local shopping mall. The franchisor might be able to help you choose the best location for your business to help it thrive.
Get A Good Team
The team you have around you is very important. If you decide to start a franchise that will need more than just one person, you will need to go about the hiring process carefully. As a franchisee, your franchisor might have help available to you to train your new team, which should be covered in your franchise fee. A big benefit of having a team of strong employees in your franchise is that different people will bring in different skills to your business. You can utilise these skills to reach your business goals.
Choose Where You Get Your Finance From
It can be tough to secure finance for a franchise. Every franchise opportunity will come with a franchise fee. The amount that this fee will cost you can vary a lot. Sometimes your franchisor will ask you to pay the whole amount upfront at the start of the process, whereas others will let you pay some of the cost upfront, and spread the rest of the cost across a longer time period. Some banks do offer finance for franchising but make sure you read the terms of the finance very carefully. You can use your own money, make a deal with the franchisor, get funding from the bank. Whichever you choose, make sure understand the payment terms.