Two of the focuses of my blog are Financial Literacy/Money and Business/Entrepreneurship. A key aspect of your business is where it's located. You can't just set it up anywhere and need a prime location. The following contributed post is entitled, Key Considerations For A New Business Base.
* * *
If you run a business, it's essential to find a base that caters to your needs. Whether your firm is established, or you're preparing to launch a startup, it's wise to take your time finding the right premises. Here are some key considerations if you're on the hunt for a new business base.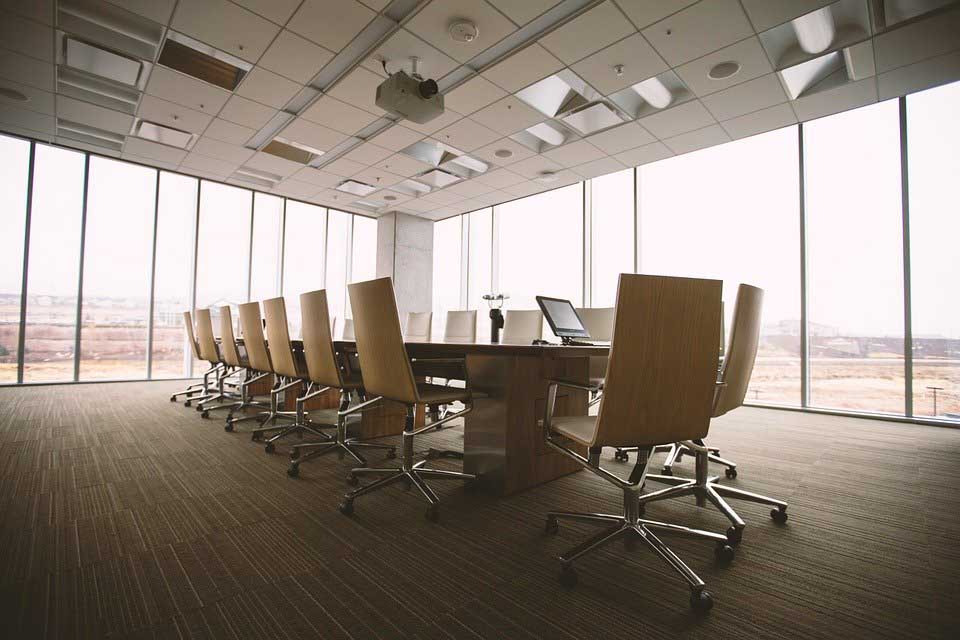 Image source: https://pixabay.com/photos/conference-room-table-office-768441/
Your finances
The first step in any property search, whether you're looking to rent or buy, is setting a budget. You need to ensure that you can afford to cover your rent or mortgage before you make any offers or submit any applications. Figure out a maximum budget, and think carefully about how much you want or need to spend. Your decision should be based on the requirements of the business. Location is key for many companies, for example, but there's no point in paying over the odds for office space in the city center if you don't need to occupy a prime slice of real estate. It's best to avoid overstretching yourself, especially if you're in the early stages of the entrepreneurial journey.
Location
For some businesses, location is the most crucial aspect of a property search, but this is not the case for every company. If you are reliant on footfall, you need easy access to a local workforce or infrastructure, or you could enhance your brand image and reputation with a sought-after address, it's worth narrowing down your search area. If you don't depend on passing trade, you have a small team of employees and you don't need to be close to road and rail links, it's worth considering premises in the outskirts or suburbs and exploring up and coming areas. Evaluate the needs of your business, carry out research to gather information about the areas on your shortlist, and compare prices. It's critical to take time to understand what is available within your price range.
Space, scalability and development
Many businesses need a certain amount of space to operate, but if you're a new venture, or you have plans to expand in the future, you might not need vast premises at the moment. If this is the case, you could consider renting with a view to buying further down the line or investing in a site that could be developed when you're ready to grow the business. It is important to remember that there are restrictions when it comes to building and development, and you may need to work with a team of experts that includes builders, architects and specialists like a heritage consultant depending on the location you choose. If there is a good chance that you will want to add to the existing blueprint, it's beneficial to seek advice before you proceed to make sure that your plans are viable.
Commuting and accessibility
One of the most significant points to consider for business owners who employ teams of staff and serve clients on-site is accessibility. If you welcome customers to a store or an office, for example, and you have several employees that travel to your base every day, it's wise to opt for a location that is easily reachable. Being close to major roads and highways, train and metro stations and bus routes can be beneficial for staff and clients. It's particularly important to think about transport if you employ a lot of people and your business premises are not located in the heart of the town or city.
Parking
As a business owner, you need to think about the requirements of your staff and customers before deciding where to locate your new base. Parking is widely available in most out of town developments and industrial estates, but it comes with a premium price tag in city centers. If you are looking at urban real estate hot spots and you expect some staff and customers to drive to your office, it's worth looking at parking capacity and comparing premises. If you choose to rent additional spaces, make sure you factor in the cost. You might find that it makes financial sense to look at more expensive premises that have the spaces you need already. If you find a site that suits, but there's a shortage of parking, it may be possible to come to an arrangement with another business or a parking site owner.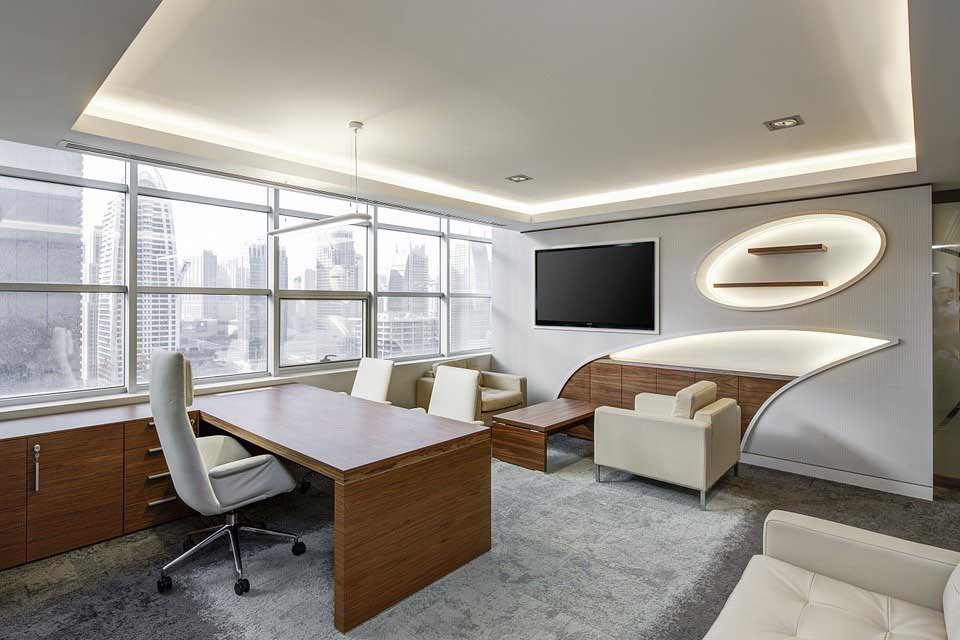 Picture from https://pixabay.com/photos/office-sitting-room-executive-730681/
If you're looking to move your business, or you're searching for a base for a new venture, it's important to think about your needs and preferences carefully before making a decision. Research different locations, set a realistic budget, think about scalability and development potential and make sure your business is accessible for employees and customers.