A key focus of my blog is Financial Literacy/Money. In life there will be both good and bad financial times. It's important to be able to survive the tough financial seasons. The following contributed post is entitled, How Can You Remain Financially Secure in Today's Financial Times.
* * *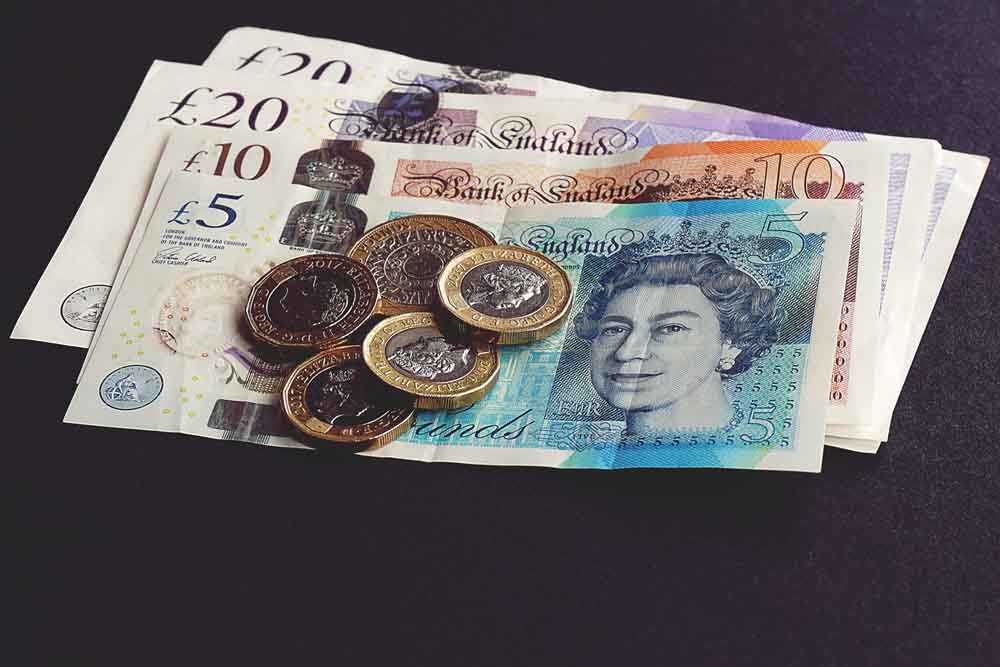 Image: https://www.pexels.com/photo/bank-notes-1791583/
The recession, Brexit, the introduction of zero hour contracts, and now Coronavirus: there always seems to be something going on across the globe that puts us all at risk financially. When external crises and difficulties arise in the world, it has a knock- on effect on businesses as people either have less money to spend, stop spending or start spending their money on other things. Small businesses and low income workers in particular are vulnerable as they're unable to cope with long periods of low profits before running out of money. If you're wondering how you can stay as secure as possible financially, despite what's going on in the world then here are some things to bear in mind.
Have multiple streams of income
Having multiple streams of income is always useful- if one method slows down or collapses completely then you always have backups to rely on. You could work a full time job while running a small business, this isn't as time consuming as you think as you can outsource various departments so it's pretty much run for you. From accounting to marketing to real-time network protection, there are companies out there that can keep everything running on your behalf. You could monetise a blog and Youtube channel on the side and work on freelancing projects as and when you get the chance. All of these will add up to give you a decent income, and if for any reason one of them stops earning you money you won't be left out of pocket.
Have the ability to work from home (or anywhere in the world)
Being able to work from home is useful for many reasons. It saves you time and money and lowers stress, home based workers report feeling happier and healthier than those in traditional jobs. In times like now when there are health scares, being able to work from home is incredibly useful. There are many people that will potentially lose out on a lot of money if they're forced to self isolate, however if you can earn from home then those checks just keep landing in your bank. If you ever need to move home or to another area, perhaps as a way to save money then when you work from home, your job comes with you.
Get out of debt and save money
Being in debt is expensive. Not only do you have to pay back what you've borrowed, but the debt will continue accumulating interest while you pay if off which makes it more and more expensive as time goes on. Get out of debt, and once you are you can start saving money. Having a rainy day fund if you need it can give you such peace of mind if you're unable to work for a period of time, or need access to cash fast.
Buy your house
Finally, getting a mortgage now means that by the time you've retired, you'll own your home. This means no need to pay rent or any other costs which is useful when you're not earning money any more. Getting onto the property ladder gives you security, and is one of the best things you can do financially.