Two of the focuses of my blog are Financial Literacy/Money and Business/Entrepreneurship. If you're creating a product for use by others, you must figure out how to ship it to your customers. Businesses which ship products to their customers must understand the most efficient ways to do it. The following contributed post is entitled, Everything a Small Business Owner Needs to Know About Shipping.
* * *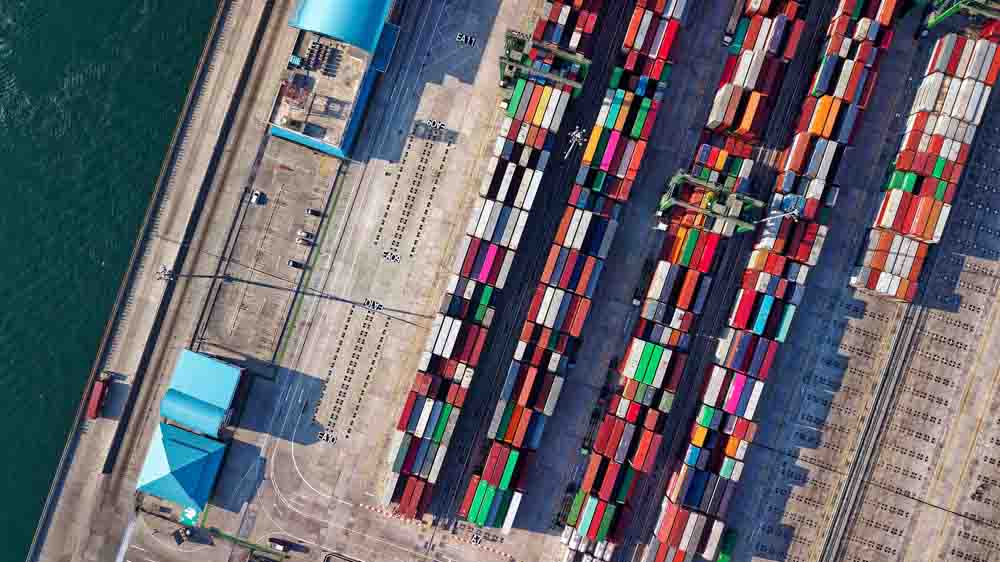 Nowadays, it's increasingly easy for businesses to engage with customers spread all across the country – or even all over the world. E Commerce is on the rise, which means customers don't have to come into a brick and mortar store. Instead, they can just visit a website, place and order, and have the item sent to them in the comfort of their own homes. This is highly beneficial for small business owners. After all, it means more custom and more profit. But it does mean that you have a huge are you need to lay a lot of focus on – shipping. An effective shipping plan is essential to getting your products to your customer in good time and maintaining good customer bonds. So, here's everything you need to know on the subject!
Packaging
You need to make sure that anything you send is correctly packaged. There are all sorts of packaging out there. From standard parcel paper and parcel tape to these polymer mailer bags here. All packaging should be secure and tightly taped together. This will prevent items falling out and you losing profit (and potentially a customer) in the process. Make sure that the recipient's name and address can be clearly read – sometimes it's better to print out labels than handwrite these details. You should also ensure a returns address is clearly visible on the back of the parcel. This will ensure the items make their way back to you if they do get lost in the post.
Different Shipping Methods
When you first start out, it's highly likely that you'll make use of your standard national postal service when it comes to sending goods to buyers. But as you grow and expand, you may find that you begin to cause queues in the post office as you're trying to send too much. You will also end up spending more than necessary. At this point, you might want to consider using a courier. This service will be able to deliver larger numbers of items and at a lower cost.
Tracking
If you're sending items of high value, it's generally best to have some sort of tracking on them. This will ensure you know where the item is at all times and that you know if the customer has received it or not. Unfortunately, some people will pretend items haven't arrived in order to request a refund. Tracking will let you see a signature of the recipient once they've received the item, meaning you needn't worry about this sort of theft. It can also help to trace items that seem to be taking longer than expected. A tracking number gives customers peace of mind that their item is definitely on its way to them.
These are the bare basics of shipping for small business. But they'll help to get you started out on the right foot. At the end of the day, shipping is something you're likely to have to deal with at some point or another. So, it's best to start familiarising yourself with the process as soon as possible!