A key focus of my blog is Financial Literacy/Money. The greatest investment, many people will ever make is their home. Once you've made the purchase, transforming it into the optimal space for you is a key for your wanting to stay there long-term. The following contributed post discusses this and is entitled, House Proud: Finding Ways To Love Your Home.
* * *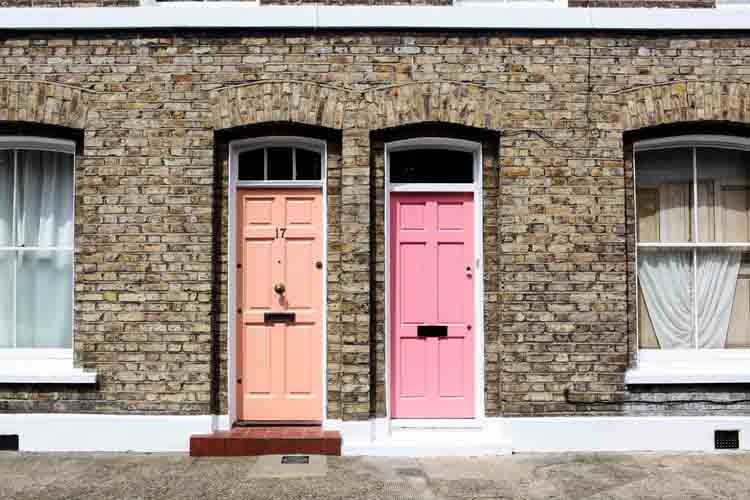 With the price and scarcity of modern homes, most people don't feel like they get the chance to live somewhere which they will love. Being forced to make compromises based on money or space, people are left looking at their home as if it is a simple tool, and this couldn't be further from the truth. To help you out with this, this post will be exploring some of the work which can go into giving yourself a greater love for your home. With all of this in mind, anyone should be able to adapt their space into something which works better for them, even when you have a complicated lifestyle.
What Do You Do?
As you start this journey, one of the first things you will need to explore will be the hobbies and interests which you like to invest your free time into. These parts of your life are some of the most important to you, and it makes sense that your home should reflect this, with companies like SATP being able to push you towards creating a place which enables you to throw yourself into your hobbies. For example, if you really like to fish, you could look for a place which has a river on the property. This will give you the chance to spend far more time doing something you love.
How Does It Look?
Function isn't everything when you're trying to improve your home, and style plays a big role on the way that people feel about spaces like this. Instagram is a great place to go when you're looking for inspiration for areas like this. Millions of people post each day, and this means that there are loads of photos to go through all the time. While changing the colour of your walls will be a little bit awkward, the work itself won't be too hard, making it worth putting some time into doing some decorating for yourself. It will make you feel very proud inviting people into a home which you really like.
Collecting Memories
Of course, in reality, a large part of the way that a lot of people will feel about the spaces they visit will be based on their memories. When you've spent loads of time with your family at home, it will be easy to feel calm their, and you will constantly be reminded of the time you've spent together. This area is the easiest of them all, with friends and family being the perfect tools when you're trying to build some positive memories. A camera can be helpful with this, but it will be important to make sure that you don't miss out on real memories as a result.
With all of this in mind, you should be feeling ready to take on the challenge of making your home into something you can love. There are always loads of routes which can be taken with work like this, though a lot of people will ignore them, simply accepting their space for what it is.