Two focuses of my blog are Financial Literacy/Money and Business/Entrepreneurship. Some products looking picture perfect on the outside but don't sell. If you're selling a product, it's important to know what things will give it the best chances of being successful. The following contributed post is thus entitled, Even Beautiful Products Fail.
* * *
Products such as Apple devices or even luxury cars tend to be perceived as both elegant and performant.
Their secret lies in the careful balance between their stylish appearance and their practical functions. At the heart of the creation and life of a product, functionality is, of course, a priority. A product that fails to performs will undoubtedly struggle to maintain its presence on the market.
But when the competition becomes harsh on the market, differentiating factors can play a significant role in its success. As a result, countless manufacturers invest time and energy in developing aesthetically pleasing items that can stand out from the crowd.
Yet, the shops are full of beautiful products that nobody wants. So what went wrong during the differentiation strategy?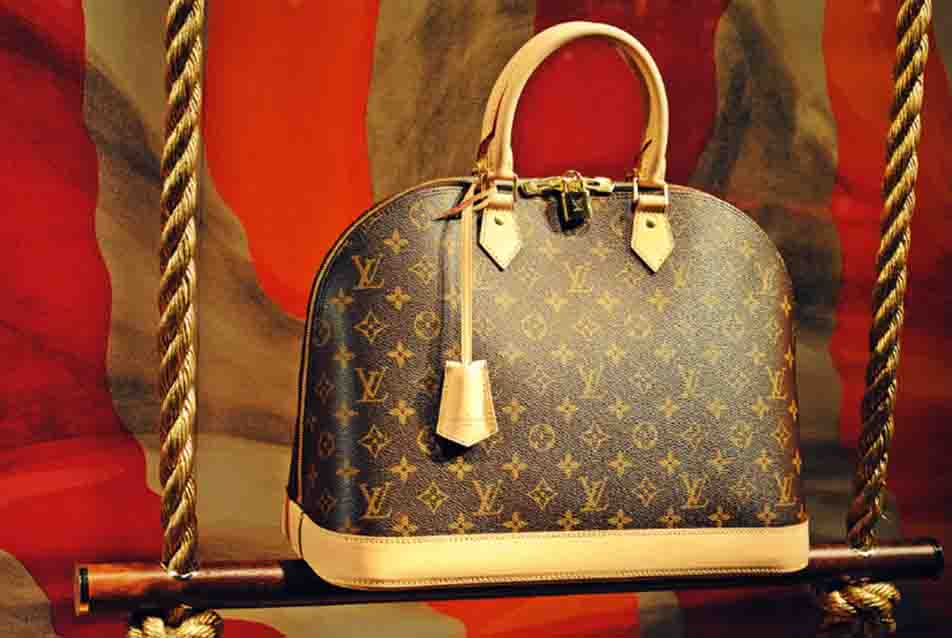 Is a real Vuitton bag? Is it counterfeit good?
They lack purpose
A product is born from an idea, which provides it its functionality. The entrepreneur has identified a niche in the market and intends to tackle it with a brand new creation. However, at this point, it's important to consider not only the market competition but also the intended purpose for the item. Think of the ice cream industry, for instance. While there are cones and other containers available, there is no motorized cone that would turn the scoop for you to lick it regularly across the surface. But it doesn't mean that the product has a profitable niche. Indeed, a motorized ice cream cone is not an innovative solution, but a purposeless gimmick that fulfills no existing need. Ask yourself first what you're trying to achieve and who would benefit from your creation!
They are sold without your knowledge
Imitation might be the sincerest form of flattery in social interactions, but when it comes to selling your products, it's a crime. Counterfeits and gray goods – a product that is legal but not intended by the manufacturer – are, unfortunately, putting your revenues at risk as they provide potential customers with the same product at a lower cost. That's precisely why it's essential to protect your business against these harmful practices. Gray goods are especially dangerous as they carry your brand.
They don't have enough support
Don't you hate it when you can't set up a new system to your needs? That's the issue that 1 in 3 US adults experience with their smart home devices. Unable to get the system to operate, 22% of frustrated customers decide to return the product and ask for a refund. Why does it happen? Because they can't receive the support, they need from the customer care service. What happens after you've sold the product matters just as much as before the purchase.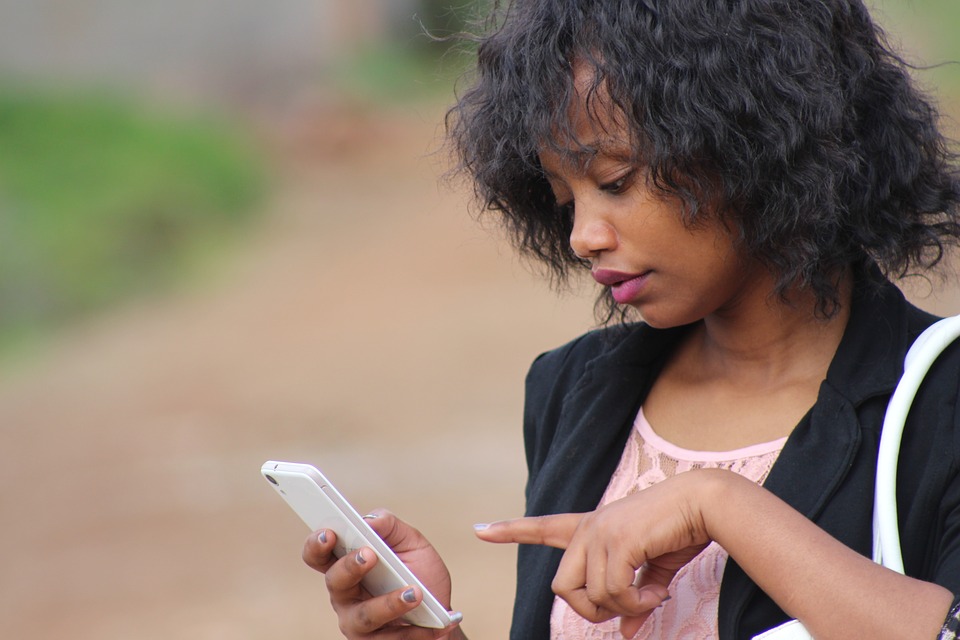 Is your product too confusing?
Terrible pricing mistakes
What's the best pricing policy? Make it too low, and nobody will want to take a chance on your product. Make it too high, and you might miss your demographic target completely. Keep it uniform across the board, and your audience will reproach you the lack of offer diversity. There's no way around it: if you want people to buy into your creation, you need to set a price that is right for them – and for you too.
Even the most beautiful products fail when they lack strategic planning, from protecting your revenues to ensuring the item is right for your audience. There is no successful product without someone questioning every stage of the creative and commercializing process.