A key focus of my blog is Financial Literacy. A key to understanding money is knowing the best ways to use what income you have, but also to eliminate waste. Incomes vary and there is less room for error the less you make. The following contributed post is thus entitled, Are You Putting Your Income To Good Use?
* * *
With the number of expenditures most of us face on a daily basis, it's hard to make a paycheck last for the entire month. But there might be more you could do to manage your financial situation. Are you putting your income to good use? Let's talk about some ways in which you could spend your money wisely.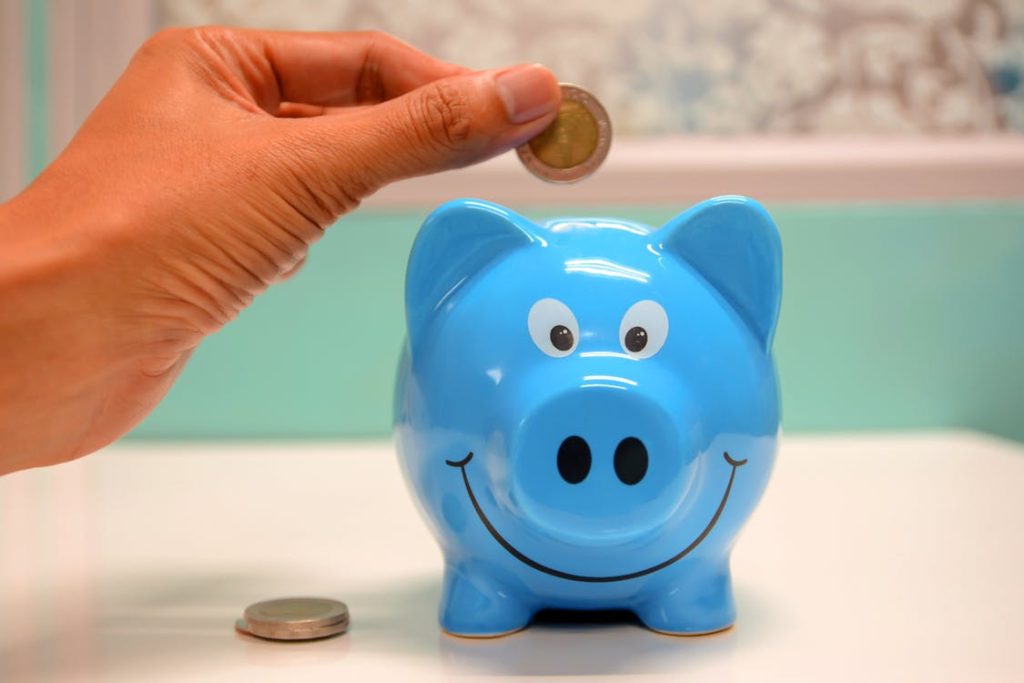 Tidy up your monthly expenses.
The first way in which you should put your income to good use is to tidy up your monthly expenses. So many people unnecessarily waste their earnings on expenditures that they don't need. Practicing the 30-day rule (avoiding buying a luxury until you've waited for 30 days) is a smart way to control your desire to splurge. Of course, even those of us who avoid luxury purchases might still struggle to cover the endless list of monthly bills. But you could save money in that sense too. You could insulate your walls and windows to reduce the energy needed to warm up your house and save money on your energy bill. You could use online vouchers to save money when shopping for food, new clothes, or anything else you need online. You could even put up a lodger to help cover some of your bills if you have a spare room in your house or flat. There are so many ways to tidy up your monthly expenses if you change your approach to spending money. Budgeting is the easiest way to track and manage your finances, of course.
Find worthwhile investment opportunities.
Finding worthwhile investment opportunities is another way to put your income to good use. As we'll discuss in the final point, saving your money is important, but you could really improve your future financial situation by letting your wealth grow substantially through investments. Perhaps you could look at the stock market, for example. You might even want to head here for some new build houses. Investing in property is very smart because it's a market that always has keen buyers. After all, people always need somewhere to live. Whether you buy and fix up properties to sell them for a quick profit or you buy properties to lease them out for a regular income, there's a lot of money to be made here. Still, however you choose to invest your money, just make sure you do your research to make low-risk and high-reward decisions.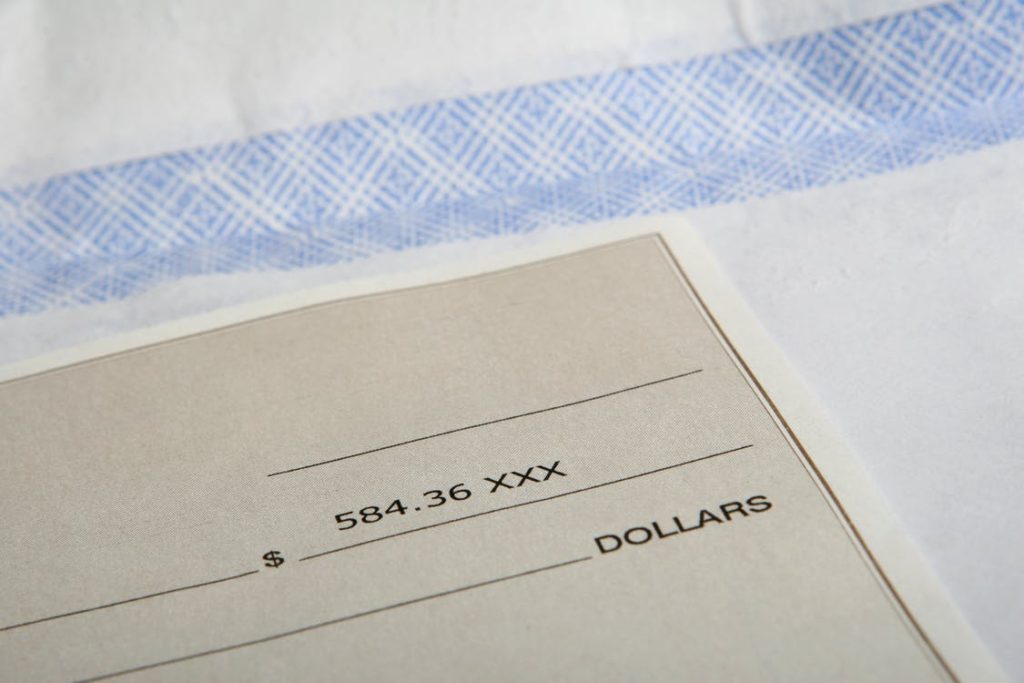 Save on payday.
If you know that you're prone to splurging as soon as that paycheck comes through every week or every month then you should start saving on payday. That way, you don't have to worry about triggers urging you to spend your money when you're out shopping or browsing online. You can immediately transfer a portion of your disposable income to your savings account and any disposable earnings that remain can be your spending money for non-essentials. It'll mean you don't have to feel guilty if you do treat yourself to luxuries because you'll know that you've already put something into your savings for the month. This is a smart way to start putting your income to better use. You're allowed to treat yourself in life, but you shouldn't do so at the expense of your overall financial security in the present or the future. That's always the crucial thing to remember.