One of the focuses of my blog is Health/Wellness. Part of that is living a healthy lifestyle in terms of diet and exercise. Another part of this is understanding how to handle one's self in adverse conditions. Depending upon which neighborhood they grow up in, young people need to be taught how to handle themselves on the streets. The following contributed post is thus entitled, Teaching Children to be Streetwise.
* * *
Teaching children to be streetwise sounds pretty simple. But, with every new generation, the world changes dramatically. The music changes, the clothing, what is and isn't cool. Even the language adapts. New forms of slang appear, and you won't always be sure what they're talking about unless you keep up to date with current trends. But how can you be sure that your child won't end up needing a drugs crimes attorney in a few years time? Well, the truth is… you can't. But what you can do is prep them for the big wide world.
The most critical step is to try and keep the lines of communication open. There is a big difference between asking a question and then really listening to the answer. You can make a point of using active listening skills and really absorbing that information. Be there to answer questions and give them the right information. If you find that you just don't have the answer then spend time together to find it. Depending on the topic, you might like to revisit it a few times over the coming weeks. Make sure they know that if anything happens, to them or even to friends that they can come to you. Always take their concerns seriously, even if they don't sound all that important – it was important enough for them to bring them to you.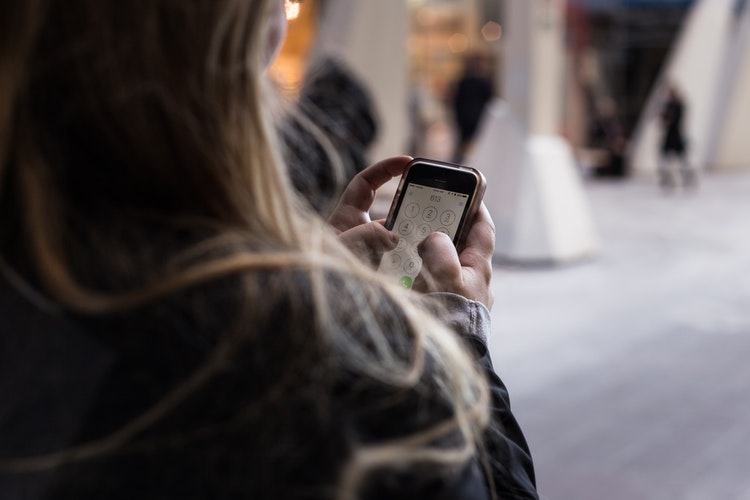 Photo by Priscilla Du Preez on Unsplash
Show them all the people and places that they can go to for help. Everyone knows that dialing 911 in an emergency is simple, but what about if they don't have a phone? What then? Sometimes children (no matter the age) struggle with who they should and shouldn't approach. If you aren't around for them, who would you like them to turn to? There are some situations as parents you just don't want to think about, but that doesn't mean that they aren't a real-world concern. Keep them updated on the news, for the local area and beyond. A realistic part of parenting is accepting that you can't always be there in the moment. Teaching your children where they can go is a small peace of mind (for you both).
Awareness. It isn't just about removing headphones when walking alone. This one is far-reaching. Being aware of movements in the current political climate. Awareness in their group of friends. People might say 'woke,' but there is more to it than that. Understanding what other groups of people go through in their daily lives is very important. Being aware of how to keep themselves as safe as possible is also a type of awareness. Keeping their belongings like mobile phone, money, and jewelry not on show or sharing a ride home with a friend – all of these things count.
Knowing more about the world and being armed with as much information as possible will allow everyone, not just children, to make good decisions when it comes to their safety and the safety of others. Street smarts aren't just for the streets anymore.