Two of the focuses of my blog are Financial Literacy and Money. Building and maintaining a strong credit rating can significantly affect one's financial health and open certain doors and opportunities. The opposite is also true. The following contributed post is thus entitled; Your Credit Report Tells Your Life Story.
* * *
Over 65% of job applicants admit to embellishing the truth on their resumés. LIttle white lies here and there and optimistic descriptions of their tasks can move your profile from being at the bottom of the list to the top on the recruiter's desk. If there's one thing that most adults spend a lot of time improving, it's their professional profile. So it's surprising that less than half of the population care about their credit score. Indeed, almost 30% don't know their credit score and don't really see how it can affect their everyday lives. The most common interaction with the credit score is to check whether or not you are eligible for a specific loan or credit card agreement. Consequently, it appears crucial to draw a parallel with your professional profile. Indeed, in the same way than your resume can influence your career; your credit score can equally affect your financial situation. More importantly, you can manage what your credit score reveals about you.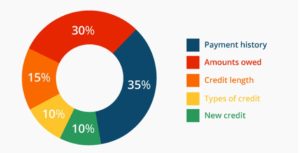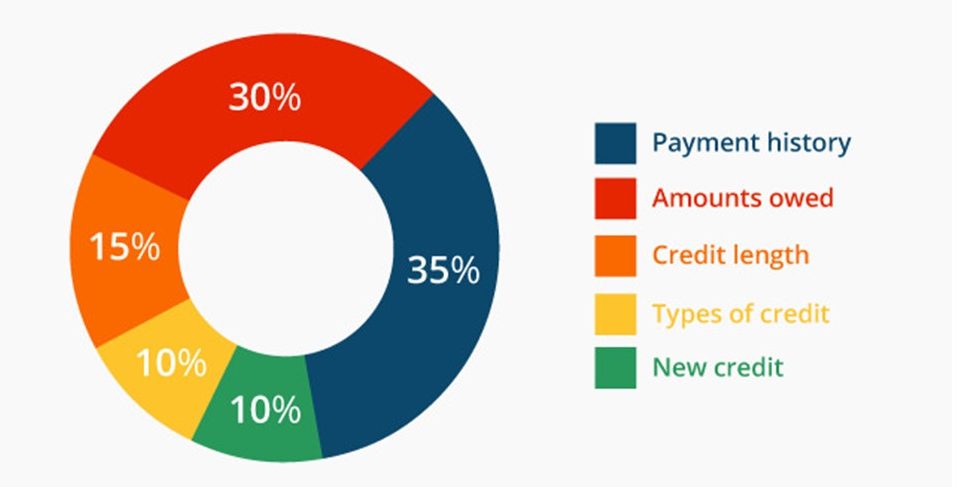 It's a number, but it says a lot about finance management
The scale of the score for your credit report goes from 300 to 850 – although you can find specific credit card scoring systems that start at 250 and runs to 900. Ultimately, while it's fair to say that a number might be meaningless at first, you need to understand what it means. Potential lenders and employers can ask to see your score and make an informed decision to trust you or not based on the data available. Ultimately, a score in the highest part of the scale, 781 to 850 implies you're responsible with your money. While a score in the lowest range of the scale, 300 to 600 can put lenders and some employers off, as it shows you're not managing your finances.
Mistakes remain visible for long
Unfortunately, lenders don't only check your credit score, but your full report. The report is the equivalent of your financial resume. It shows all the major decisions you've made and can highlight some of your issues with debts or the law for several years. However, you can clear up your report gradually. If you're worried about the time it takes to remove judgment from credit report information; you might need to get in touch with a legal expert to find out more. More judgment items are removed after 7 years from the date the lawsuit was filed, but there are exceptions. Additionally, some credit bureaus and creditors might choose not to report or mention all negative items.
People look at your finances, not your social privileges
Ultimately, there is an essential element that your credit score encourages. While a resume can suffer from stereotypes based on the education you've received or your race, a credit score is, as you know, only a number. The report might highlight your financial strategy and preferences, but more importantly, it showcases your priorities and the time you invest in finance management. Where discrimination is still present in the workplace, credit reports focuses on facts. Being only a number saves you from unfair preconceptions.
The bottom line, for many newcomers to the finance world, is that your credit report is not an enemy you should fight. It's an opportunity for self-improvement – when the score is low – and for unbiased achievements. Your credit report might shut some doors but, in the grand scheme of things, it helps you to access opportunities that social, racial and gender discriminations would have made more difficult to reach.