A key focus of my blog is Health/Wellness. An important part of our lives is our experiences and memories. A key to these is effectively capturing them. The following contributed post is entitled, How To Capture The Big Family Moments Forever: A Guide For Those Who Worry About Losing Their Memories.
* * *
So many pictures, so little time. If you are anything like me, you feel pressured to get the perfect shot every time and then store it away for later. The problem is that later never comes, and all of those beautiful family moments such as father's day and high school graduation seem to slip through your fingers. It's a constant struggle to capture the moment, from that first smile as a newborn baby to that last dance in high school graduation. So, how can we stop worrying about losing our memories so much and actually start preserving them forever? That's why I have written this post – to share some simple tips on how you can capture the big family moments forever and ease your worries about losing those precious memories.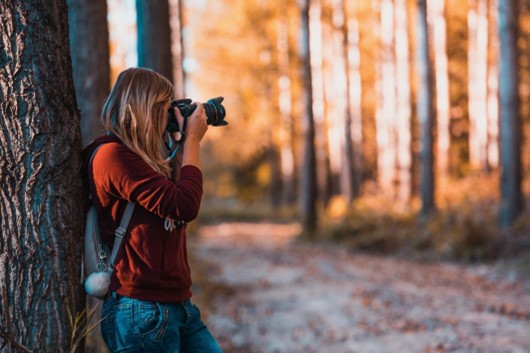 Credit: negativespace.co
Plan ahead
Family moments come at us fast. That's why we need to plan ahead before they happen. For example, if you have a big family event like a wedding or a graduation coming up, plan ahead to capture it as best you can. One way to do that is to talk to the people involved in the event beforehand. See if they have any photos from the event you could use or if they have any suggestions on who to talk to. Another way to plan ahead is to set a reminder on your phone to take a photo of a certain event. For example, if you want to mark the first day of school for your children, set a reminder on your phone for that date, so you don't forget. You could even plan to take a photo of each family member before they head off to school. This way, you can also mark their milestone as well.
Backup your photos
You don't have to have an expensive camera to take great photos. But even with the best camera, they will disappear one day if you don't back up those photos. That's why it's essential to back up all of your photos. You could store your photos on a cloud platform like iCloud or Google Photos. You could also back them up to a hard drive, external drive, or USB. If you want to be extra safe, consider a combination of both. One thing to remember is to not rely too much on one storage system. If something happens to the storage system, you will lose all those memories forever. If you mix both, you are lowering the risk of losing all those memories.
You should also make sure that you have a good quality camera and a fibre camera adapter. Having the right equipment will help ensure that your photographs are of good quality and will make the entire photography process easier on you on the big day.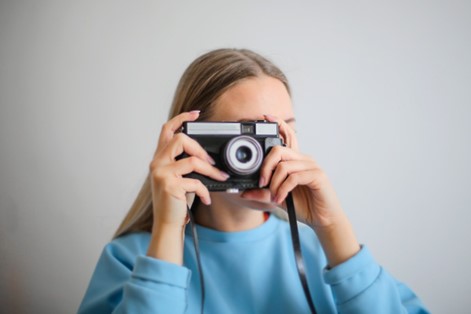 Credit: pxhere
Preserve the moments through video
Sometimes it's not possible to take a photo at a certain moment. Maybe you are at a wedding, and it isn't appropriate to whip out your camera. Or maybe you are in the hospital with a newborn and it isn't appropriate to take out your cell phone. In these situations, you can preserve the moment through video. You could set your phone to record the entire event. Or you could set it to video the people talking or doing whatever event is happening. You don't have to spend a fortune on a fancy video camera either. You can use your phone, laptop or tablet to record the event as long as the sound is clear. You could also record little segments throughout the event and put them together as a video later. These videos are great to look back on because you don't have to worry about them as much as photos.
Use a print service
Sometimes you need to preserve the moment even more than a photo or video. That's when you need to use a print service. These services will let you print out the moments using special paper and printers. That way, you can preserve the moment in a way that no one else has ever seen before. You can even use these printers to print out old photos you have at home. You can get the old photos printed out on special paper that has a high-quality finish. This will let you preserve the photos in a way that you couldn't before.
Commit meaningful memories to photo essay formats
You don't always have to take a photo or video to preserve the moment forever. If a certain part of your family event or life is particularly meaningful, you can commit it to photo essay formats. These formats are ones that are not easily forgotten. You can use them to share those special memories with your children or grandchildren. You can also use them to take a look back at your life and see how far you've come. Photo essays come in many different forms. Some people use a scrapbook or journal as a way to preserve memories. You could also use photo editing software to create stories with your photos. This way you can create a photo essay with photos and words. For example, you could create a photo essay of a big family event like a wedding or graduation. This way, you can preserve the moments forever in a way that no one else has ever seen before.