A key focus of my blog is Financial Literacy/Money. We all know that we're supposed to save money, but for those who do, they must figure out what do once they get to that point. The following contributed post is entitled, Here's What To Do With A Solid Level Of Savings.
* * *
While it's true to say that there are numerous people who have no money in savings today, there are plenty of others who have worked hard to build up their income over the years. This has left them in quite a strong position. However, it's definitely not the end of the story. Once you build up your money, you then need to think about what to do with it. You can't just leave it in your account because then what happens? Absolutely nothing, eventually the money will drain away or it will stagnate. So, how should you be using the money that you may have accumulated over the years?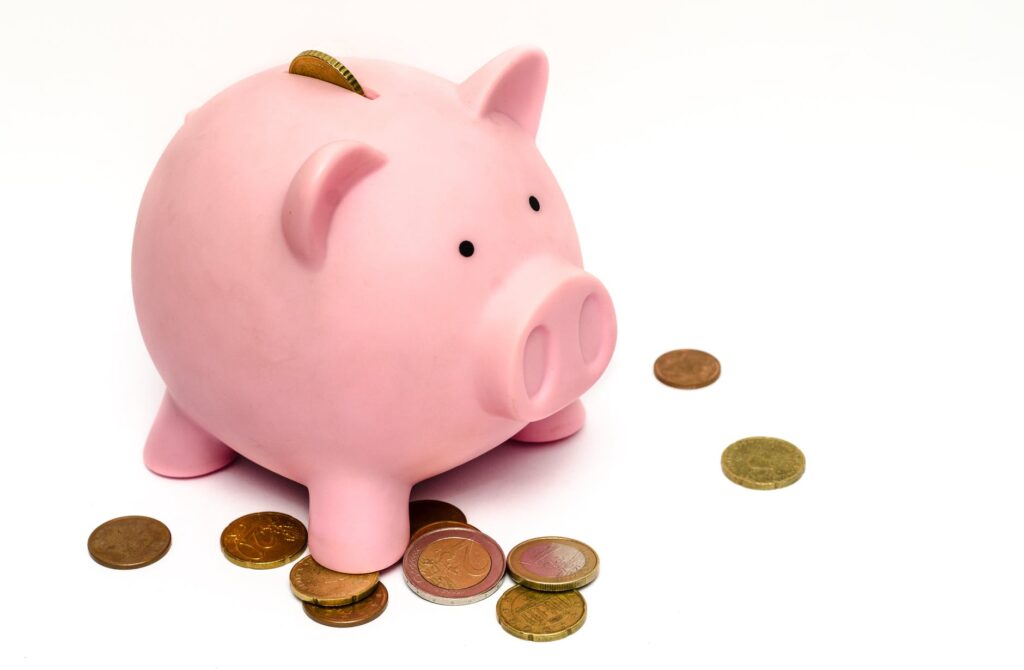 Invest In Property
If you have a substantial amount of money in savings, then you should be exploring investments that are safe but also have the potential to pay off for you. Property is a fantastic choice here because an investment like this can double your income. Or, it can provide another cushion of cash for you to fall back on. This is always going to depend on whether you want to buy property to rent or buy property to sell. It's entirely your choice which direction you want to take.
It's not the only stable investment but it does provide a significant level of benefits. For instance, you could invest in a holiday home and then retreat to your slice of paradise whenever you want to getaway. Think of how much you'll save on family holidays.
Buy A Company?
Another possibility would be to invest in a company and utilize the profits it provides. Buying a business is a tricky decision because you need to make sure that you are buying a business that has a lot of future potentials. It can be difficult to recognize a company like this so you might want to explore business brokers. They can present you with some of the options that could be suitable for your current financial position.
It's worth, where possible, looking for a company that you have an interest in or a passion for. If you don't find a company that interests you then you will like to focus less of your time towards it. This could lead to disaster and cause you to lose money on a venture like this.
Speak To A Financial Planner
Finally, you might want to speak to a financial planner. Experts in the financial industry, they will help you determine how much you have and how it can be used most effectively. There are numerous possibilities here and it's often difficult to know which direction you should take. A financial planner can provide you with a road map that will be ideally suited for you, based on your financial profile. It's a great way to ensure that you get the most out of the money you have saved.
We hope this helps you understand some of the best ways to build the money that you have saved over the years and ensure that you are using it the right way.