I am pleased to announce two new topic areas for the Big Words Blog Site. They are "Letters to The Editor" and "Perspectives on Culture and Society". The following discussion is the first of many submissions of its kind and was written with the intent of pointing readers and society towards constructive solutions. The authors are Dr. Joan E. Cephas, and Dr. Ralph G. Perrino whose bios and contact information are at the end of the piece.
The views expressed are those of the authors and not the platform itself. As these are potentially sensitive topics, please leave respectful comments if you wish to make your voice heard. Look for a podcast to start soon between the three of us on my Big Discussions76 YouTube channel, where we will discuss this topic and others. Finally please consider joining the Big Words LLC newsletter.
* * *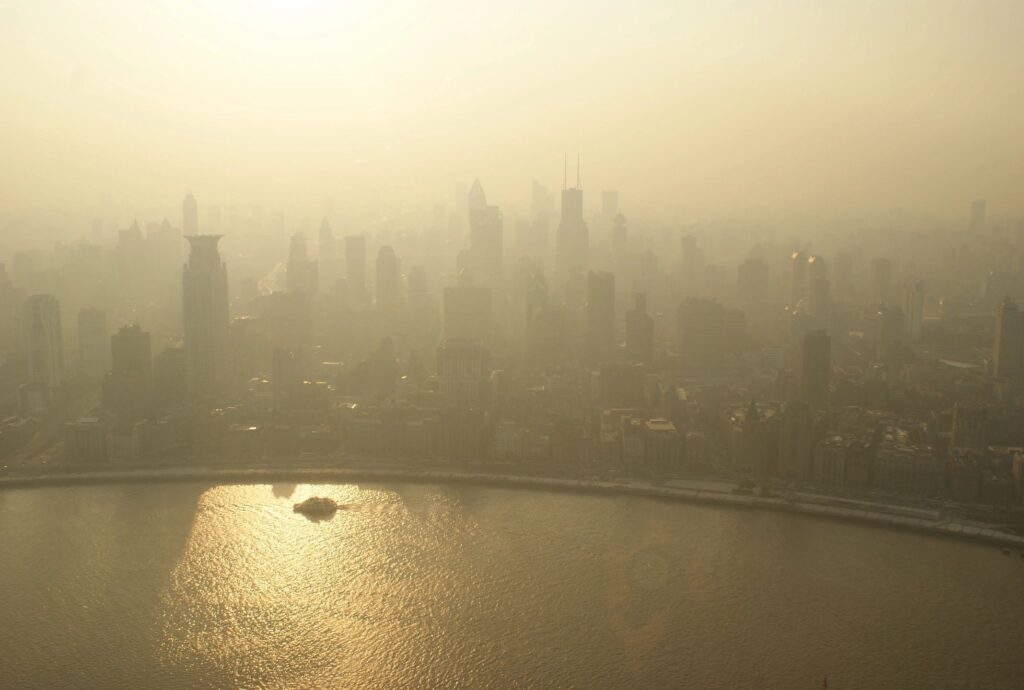 Varying Perspectives on Current Issues
Our perspective on current issues sometimes differs from those who have come from a different social or economic background than our own. We certainly respect everyone's view, regardless of their political persuasion. As educators, we believe that the role of a teacher is to orchestrate, administrate, and educate, not indoctrinate. Maybe most importantly, we have always believed (and practiced) that everyone's view has some validity in the context of their lives.
The Power of Words
In that context, we would like to address the issue of the impact of our words in today's civic and political discourse. In our divided environment, we continually hear the phrases, "defund the police", "white privilege", and "critical race theory". These are phrases that only serve to divide, not unite, the nation. There is a solution. Simply changing the perspective and the verbiage associated with this issue would go a long way towards lowering the temperature of our public discourse.
Defunding The Police or Resource Reallocation?
"Defunding?" No. Reallocation of resources? Yes. The phrase "defund the police", although divisive, has merit. Restating the phrase with the term "reallocation of police resources" would go far to lower the divisiveness and confusion that "defund the police" often brings to the discussion. When discussed outside of the anger in which this phrase is often used, there may be some validity to the idea.
Redirecting the role of police in the community amounts to a reallocation of resources, not "defunding" the police. This approach can take on a variety of other forms. Providing police officers with thorough and comprehensive training in the area of domestic disputes can go a long way toward helping them in potentially dangerous situations. Increasing the number of trained police resource officers in public schools is also an area that would assist in defusing violent situations in our schools. These officers develop relationships with students, families, and school personnel, and they can serve as the liaison between the school, families, and the community.
Community Policing, Affordable Housing, and Community Mental Health Services
Another area where this may apply is community policing. This may include police-sponsored programs such as sports teams, clubs, and other activities. Embedding this in a community would go far to create buy-in among adults and children and a sense of togetherness, rather than divisiveness. Policing of this type engenders trust and confidence. Parents and children generally support and are appreciative of these initiatives. Police become role models in this environment. It provides a venue for teaching and learning for the officers and the community. Maybe most important, the idea forms trusting relationships that would decrease misconceptions of law enforcement and communities.
Creating affordable housing that enables police, teachers, and other important role models to reside in a community would also go far to create a sense of unity and cooperation, not division, in that community. Local government can play a critical role in this area by working with landowners, developers, and others to develop economic incentives to embed affordable housing in communities where crime has historically been a problem.
Improving community mental health services can also provide an additional level of support for law enforcement. Sending a mental health professional without police support to a potential crime might place everyone at risk or harm, or even death. Mental health professionals are not trained or armed to protect themselves or the person in crises. They are, however, trained in de-escalation. Mental health professionals who are part of the overall policing process may add an additional level of support to often overtaxed police officers.
Repairing Fractured Police and Community Relationships
Important to this discussion is the fact that a long history of distrust between law enforcement and many minority communities will surely be a significant impediment. This will be no easy task. It will take leadership, perseverance, and patience to create a sense of trust and rapport between what has become often opposing sides of the issue. That said, simply changing the perspective and the verbiage associated with this issue would go a long way toward lowering the temperature of our public discourse.
Discourse Regarding White Privilege
White privilege. Now, there is a phrase that surely has divided the nation. There is little doubt that an economic chasm exists between White, Black, and Hispanic populations in America. Depending on which statistic one examines, the average White family in America has a total net worth six to ten times that of the average Black or Hispanic family. From a purely economic perspective, this disparity is, yes, systemic, persistent, and insidious.
This stems from generations of racial inequality and injustice perpetrated on minorities. This is not an easy thing for many Americans to accept, but it is an unfortunate reality. And, yes, systematic discrimination in the areas of housing, employment, and education has furthered this economic chasm. Overt and subtle discrimination has impacted minorities in America for generations. This needs to change. The problem is the term "White privilege" does not increase the level of awareness it is intended to achieve.
Instead, the phrase "White privilege" only serves to increase resentment. One side – minority citizens use this phrase to challenge the system and accuse the other side of historic wrongdoing. The other side – White citizens are offended by being accused of something for which they believe they were not responsible. It is often used to divide the have and have-nots. If the focus is on race, people will ignore the transgressions of the super wealthy who are predominantly White. These same people hold the power to make economic, social, and political decisions. Using the term White privilege pits the non-wealthy against each other. This allows the wealthy to do whatever is necessary to maintain their position of power and privilege. It is time to cease using the highly divisive term "White privilege" and call it what it is – economic and social inequality.
Age Appropriateness for Discussing Complex Topics
Critical race theory – yet another inflammatory, divisive, counter-productive catch phrase in today's polarized political environment. The topic of race and ethnic relations has been a primary concern of behavioral scientists for generations. W.E.B. DuBois addressed this topic more than 100 years ago. Academics have studied the topic for generations. This generation of students is multi-racial, and they want to know accurate historical information. It is a legitimate staple of any Introduction to Sociology course on any American college campus.
This topic has historically been introduced at the high school level. Few would argue that, taught by qualified individuals, the topic of race and ethnic relations is an appropriate topic for upper-level high school or college students. Conversely, many are livid that their elementary and middle school children are being "brainwashed" and "indoctrinated" by teachers ill-equipped to manage this delicate topic in their classrooms.
Rather than singling out teachers, administrators, and school board members, we need to take a serious look at how and when this topic is introduced into the curricula of local school systems. Teaching elementary school children tolerance for others is an admirable goal. That should happen in the classroom, and it should be modeled at home before a student arrives in kindergarten.
Instilling guilt in an elementary student for the possible actions of his or her ancestors does little to heal the wrongs of the past. It serves only to confuse a young mind at a time when that very mind is malleable and ill prepared for such intensity. Surely, we can find a way to teach tolerance and history in school and at home without concealing the uncomfortable truth of historical racial injustice, while at the same time not placing the burden of the past on our children's shoulders.
We must find a way to listen and speak to one another in a civil, calm, rational, informed tone if we are to improve the fabric of our civic culture. Simply changing the words we use to address controversial topics would go far toward reaching that goal.
About the Authors
Joan E. Cephas, Ed.D, LICSW, LCSW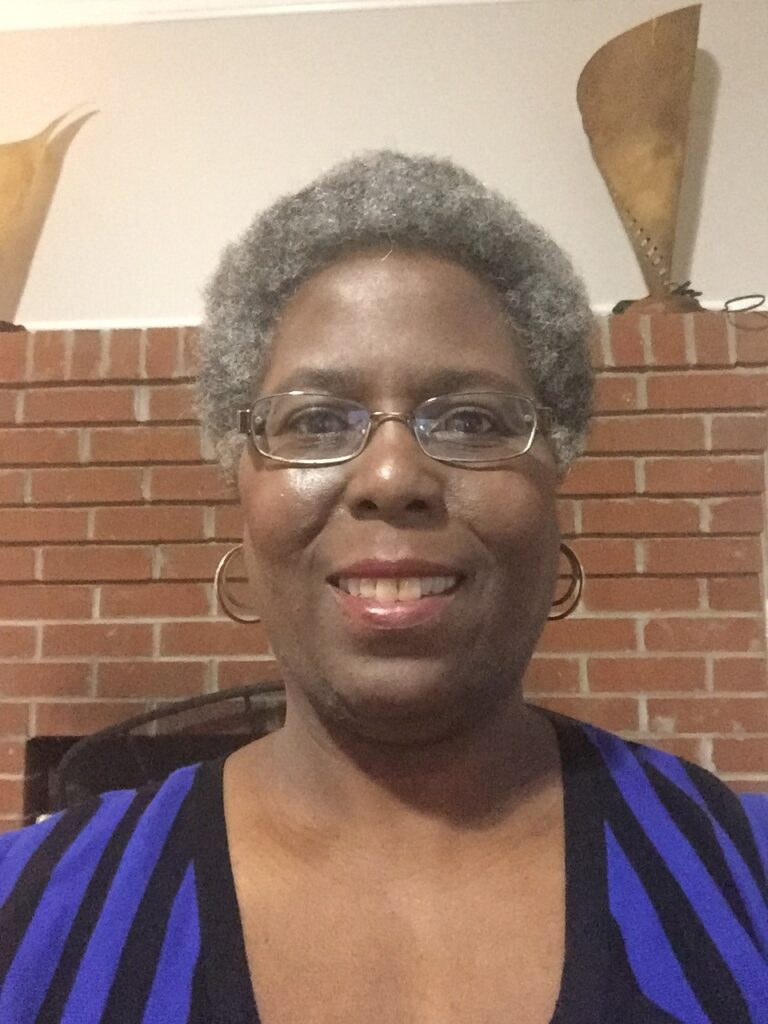 Dr. Joan E. Cephas is a retired social worker and school psychologist from the District of Columbia Public Schools with 22 years of service. Dr. Cephas is the owner of Timing & Associates LLC, which
offers mental health/counseling services, behavioral health services, child welfare and educational consultation, parent education, elderly care resources/referral services, critical incident support, and Employee Assistance Program services.
Dr. Cephas has over 30 years of providing child welfare, family, elderly, and mental health services/resources in public and private sectors. Her mission is to empower parents to be advocates for their children, promote academic excellence and success among youth, and to enhance wholeness for individuals, families, and the community. Dr. Cephas has a special interest in empowering African American youth males to become leaders in their home, school, and community. Comments and or questions can be sent to Dr. Cephas at dr.joancephas@gmail.com .
Ralph G. Perrino, MPA, MA, DA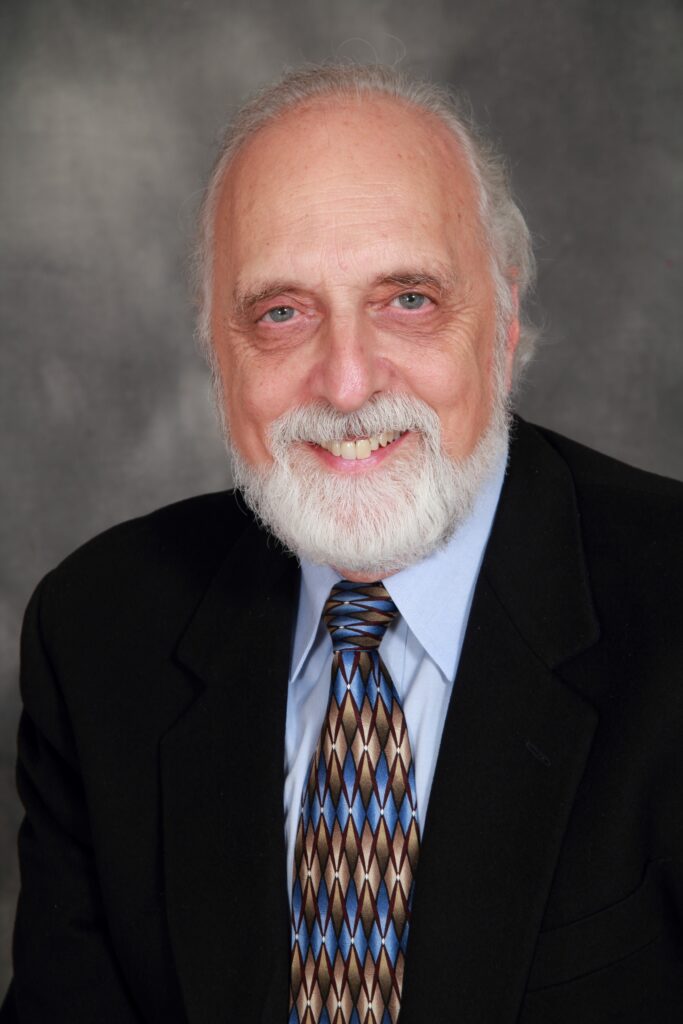 Dr. Perrino was an educator and business owner in the Northern Virginia area. He taught sociology, political science, and business management at Northern Virginia Community College for thirty-five years. In that capacity, he saw many students in his classes who had either come to the community college because they failed in their first attempt at a four-year institution, or because they chose to defer college until after working or military service.
Many of the students Dr. Perrino taught had also been diagnosed with various learning disabilities that presented challenges and impediments to the learning process. It was for this reason that Dr. Perrino established Northern Virginia Tutoring Service. He recognized a need to provide practical advice and service to students and families who faced a myriad of challenges associated with the education process. Many parents and students benefited from consultations with Dr. Perrino and with the assistance of tutors from Northern Virginia Tutoring Service. Regarding the modern educational landscape, he states:
"The field of education is replete with issues that seem complex, confusing and, at times, intractable to many parents and students. The result is that many parents and students do not know where to find honest, factual information to guide them, or they make decisions without seeking authoritative resources of assistance."
Dr. Perrino has long been committed to helping students and parents maneuver through these issues. He has always believed that contributing to the welfare of the community is an integral part of business ownership. That is reflected in his considerable involvement in community affairs in Arlington County, VA and Falls Church, VA. Comments and or questions can be sent to Dr. Perrino at nvtutoring@gmail.com .