Two of the focuses of my blog are Financial Literacy/Money and Business/Entrepreneurship. One of the keys to your business thriving over time is keeping all aspects of its operations as efficient as possible. In order to build and maintain efficiencies in may involve pruning certain aspects of its operations. The following contributed post is entitled, Pruning Your Own Business Operations Leads To Efficiency.
* * *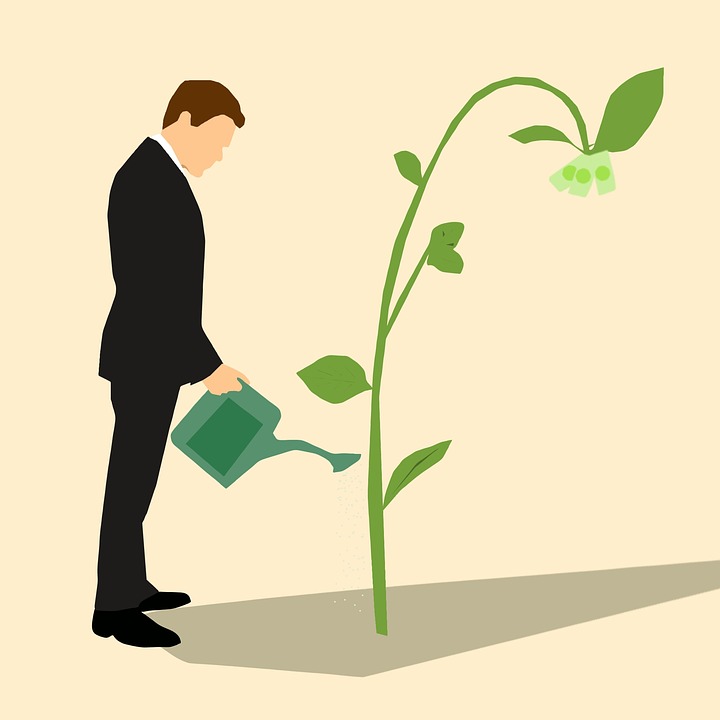 The day that you started your business, your goals were clear. You knew how you would make your money, and you knew all about the type of service and products that you had chosen to delivery. Your ideals were fully intact, and you knew where you were going.
Over time, when you are starting in business, you will meet a significant number of hurdles that you will have to face. These may require you to add more strings to your bow and undertake more tasks to support the operational functions of the business. Pretty soon, your business will need to consider areas such as day-to-day record keeping, IT support, payroll, recruitment and HR, logistics, warehousing, and building maintenance. The escalating costs and drain on your time and resources can be immense.
Farm Out Your Workload
Having all of these functions in-house requires you to have a full set of policies and procedures to govern each business function. You may be required to meet strict regulations, and this will mean additional training for you and your team.
However, there is an alternative to managing these areas of your business in-house. By outsourcing as many aspects of your day-to-day operations to other companies, you could save yourself the need to spend time on them.
For example, you could use a company such as Hudson Valley IT Services to provide support for your technological requirements. You will get access to a high level of experience through a well-trained team. You would be able to take advantage of systems and software that may not have been within your scope if you were to run these functions in-house. You will do this without the need to regulate or manage the team responsible for delivering it. You will be the end-user, and as such, enjoy the benefits that come with being the customer.
Streamline Your Functions
Another way that you could address the level of commitment that you are showing to your primary business aims is to undertake a full review of how and why you do everything in your operation. Often, over time, the reason that tasks are carried out is lost. You may be handling or processing data that is not useful to you. All of these things can multiply and mean that a great deal of time and money is being wasted. All of this detracts from your business aims, and ultimately from your bottom line.
Spending time refocusing and retraining your team, you can bring these areas of concern under control. You should create a culture where the only work that is carried out is designed to meet a company objective. If there is no return on your investment in an aspect of the business, then you should remove it.
Hold Yourself To Account
As well as reviewing the practices of your team, if you are to be a great and successful business leader, you need to consider the way that you go about business too. If you are not focused on delivering the services that you set out to, then you are failing. By redressing this balance, and continuing to review your performance, you may well find the route to true success.