Two of the focuses of my blog are Current Events and Technology. Our world is much, much different than it was just ten years ago and much of it has to do with the technology available to us. Our lives have been altered and even the way business is conducted has shifted it was well. The following contributed post is entitled, How Technology Has Changed Our Lives.
* * *
It's fair to say that technology is now more prominent than ever in our lives, and it's hard to believe a world without it. So how has technology changed our lives?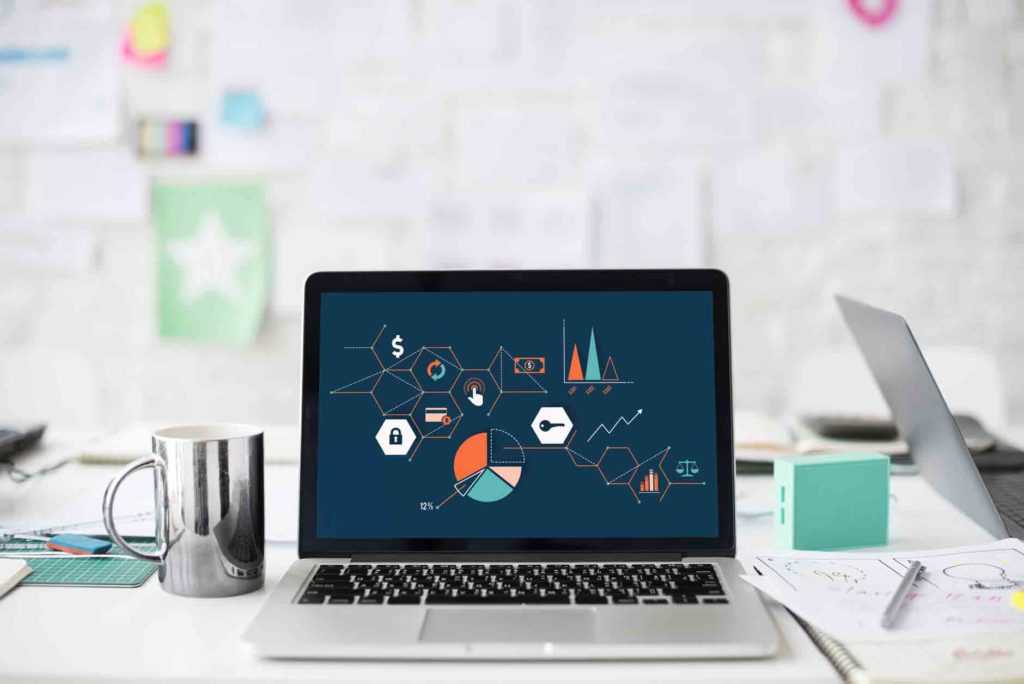 Our Education
The way we are educated has certainly been affected positively by technology. First and foremost, courses and training are available online. It now allows individuals to do all the work via the internet, rather than having to physically attend a class or training session. Not only that but technology is now dominating the classroom, where we now have a lot of electronic devices that can help with studying, like laptops and tablets.
How We Socialise
Social media is now a powerhouse for many businesses to communicate effectively with their customers and proves useful for advertising and reaching out to new clients. Most individuals now have a social media profile of some description, and it's changed the way we communicate. A lot of us will talk over platforms like Facetime and Skype, whenever we're away from home. It's such a great piece of technology that has helped friends and family see each other's faces, even though it's not quite the same as seeing them in the flesh. For all the negatives to do with social media, there are plenty of positives.
Traditional Media Is Ceasing To Exist
It's also changed how we read newspapers and magazines. Traditional media has certainly taken a knock to its popularity since digital media came into play. A lot of us use our mobile devices or tablets/laptops a lot more, and for use on a commute to work, digital news sites are reigning supreme. We can find out news from Israel and other countries at the touch of a button. Although it's unlikely that traditional media will cease to exist entirely, it does look like we prefer digital media as opposed to traditional formats. Another reason why traditional media is dying off is that a lot of businesses are using the digital world to advertise and a lot of newspapers or magazines would often rely on advertising space to make more profit.
It's Helped Make Our Lifestyles Easier
Our lifestyles have been made much simpler with technology, and it's helped in a variety of ways. From remote controls to close and open blinds to apps on your phone that can alter the lighting in your home or put on the heating, even if you're not in the property itself. All these apps and software that now exist, certainly make living a lot less stressful and complicated. It won't be long before we have the technology to help with every single element of our day to day lifestyle. We are busier than ever before and therefore, we expect now for technology to give us a helping hand where possible.
Technology has certainly changed dramatically over such a short period of time and who knows where it will go in the next five or ten years. It's certainly possible though it could advance at even a faster rate than ever before as more money is pumped into upgrading technology.